ES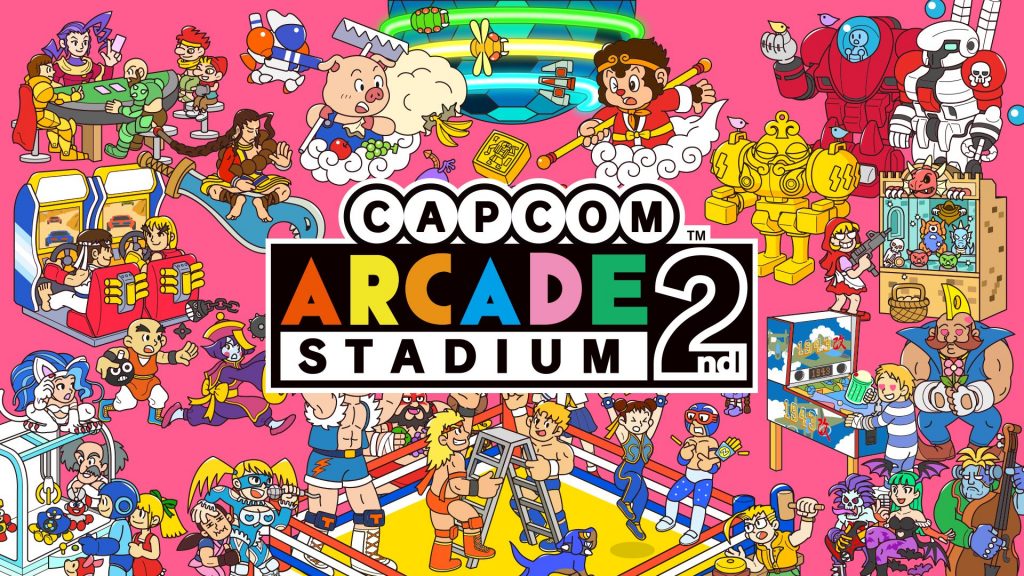 ¡Capcom Arcade 2nd Stadium ya está disponible!
¡Capcom Arcade 2nd Stadium está aquí, trayendo una colección de 32 clásicos de arcade a PlayStation 4, Xbox One, Nintendo Switch y Steam!
Además de una colección de juegos clásicos, 2nd Stadium también incluye muchas funciones modernas. Los filtros visuales y los bordes te permiten personalizar la visualización de cada juego a tu gusto. Una función de rebobinado puede hacer retroceder el reloj si necesita volver, mientras que se incluyen 32 slots para que pueda suspender el juego o guardar en un lugar difícil. Configuraciones adicionales para la dificultad del juego, ¡la velocidad del juego y la rotación de la pantalla también están disponibles si quieres intentar jugar tus favoritos de una manera completamente nueva!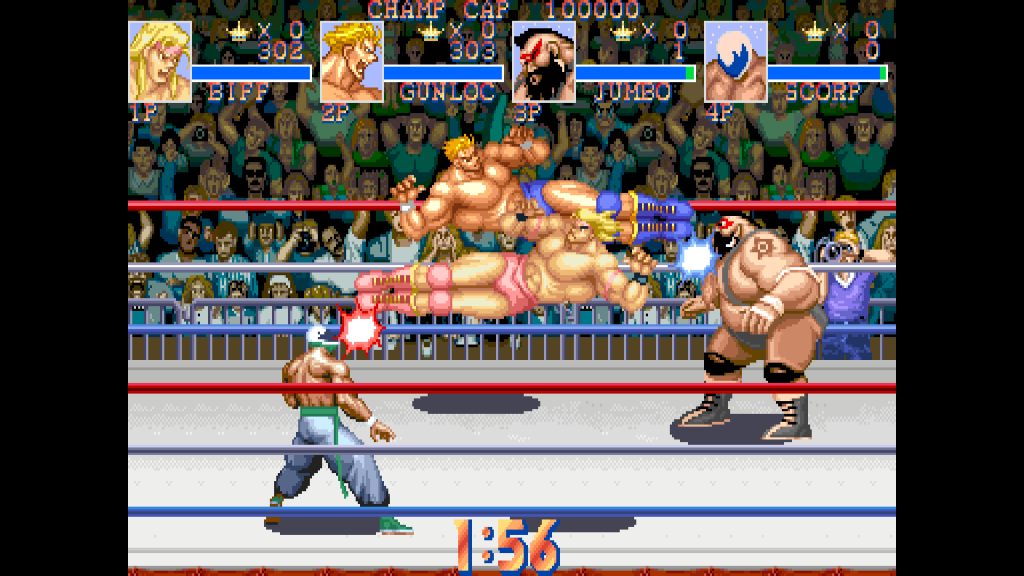 Además, hasta 4 jugadores pueden jugar juntos localmente en juegos compatibles, con tablas de clasificación en línea, desafíos e historial de juego disponibles.
Aquí hay la lista de los 32 títulos en 2nd Stadium:
SONSON (¡Disponible como descarga gratuita!)
SAVAGE BEES
Gan Sumoku
The Speed Rumbler
HYPER DYNE SIDE ARMS
Hissatsu Buraiken
BLACK TIGER
STREET FIGHTER
Tiger Road
1943 Kai – Midway Kaisen –
LAST DUEL
Rally 2011 LED STORM
MAGIC SWORD
THREE WONDERS
THE KING OF DRAGONS
BLOCK BLOCK
KNIGHTS OF THE ROUND
SATURDAY NIGHT SLAM MASTERS
ECO FIGHTERS
Pnickies
DARKSTALKERS – The Night Warriors –
NIGHT WARRIORS – Darkstalkers' Revenge –
STREET FIGHTER ALPHA – WARRIORS' DREAMS
MEGAMAN – THE POWER BATTLE –
STREET FIGHTER ALPHA 2
SUPER PUZZLE FIGHTER II TURBO
MEGAMAN 2 – THE POWER FIGHTERS –
VAMPIRE SAVIOR – The Lord of Vampire –
Capcom Sports Club
SUPER GEM FIGHTER – MINI MIX –
STREET FIGHTER ALPHA 3
HYPER STREET FIGHTER II – The Anniversary Edition –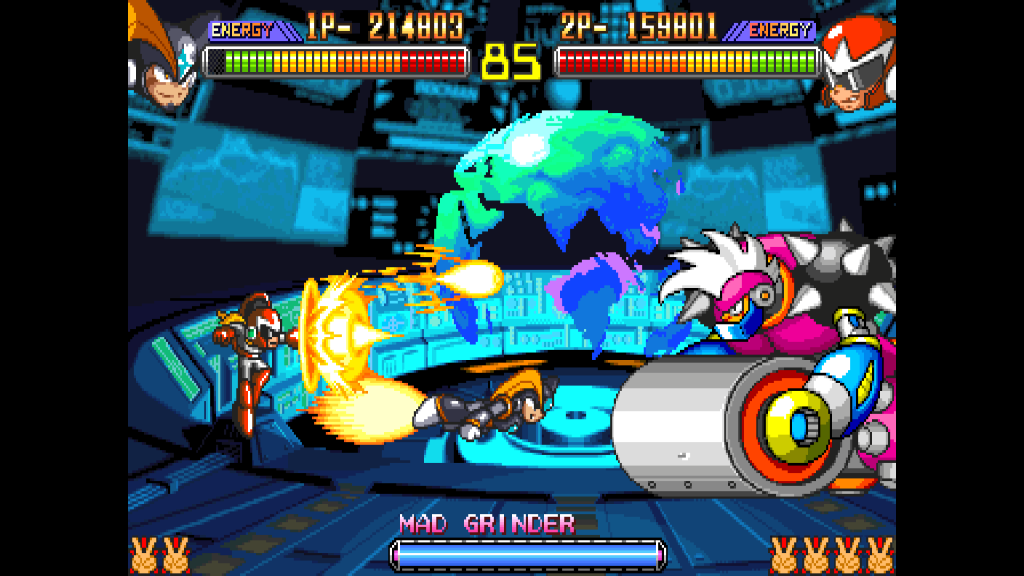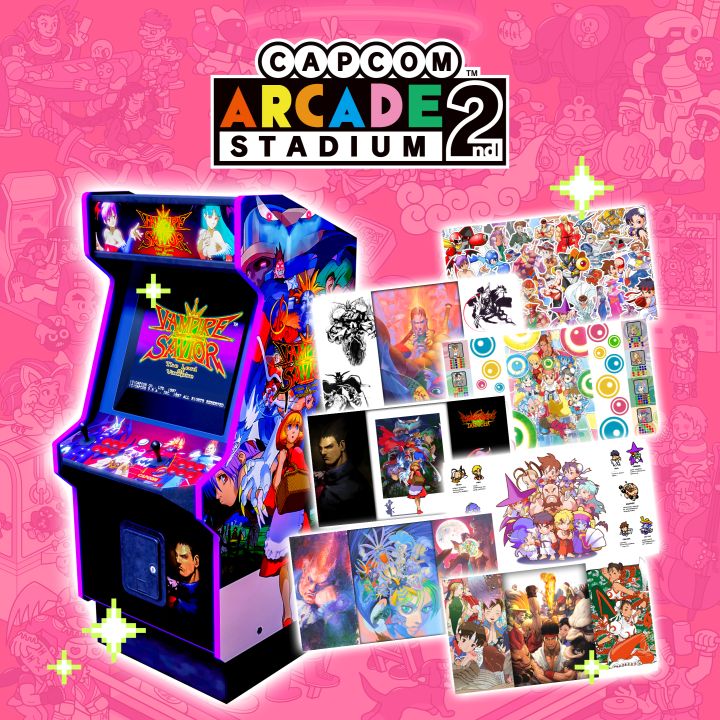 Finalmente, el DLC de Invencibilidad también está disponible como descarga gratuita, lo que te permite jugar sin temor a perder vidas.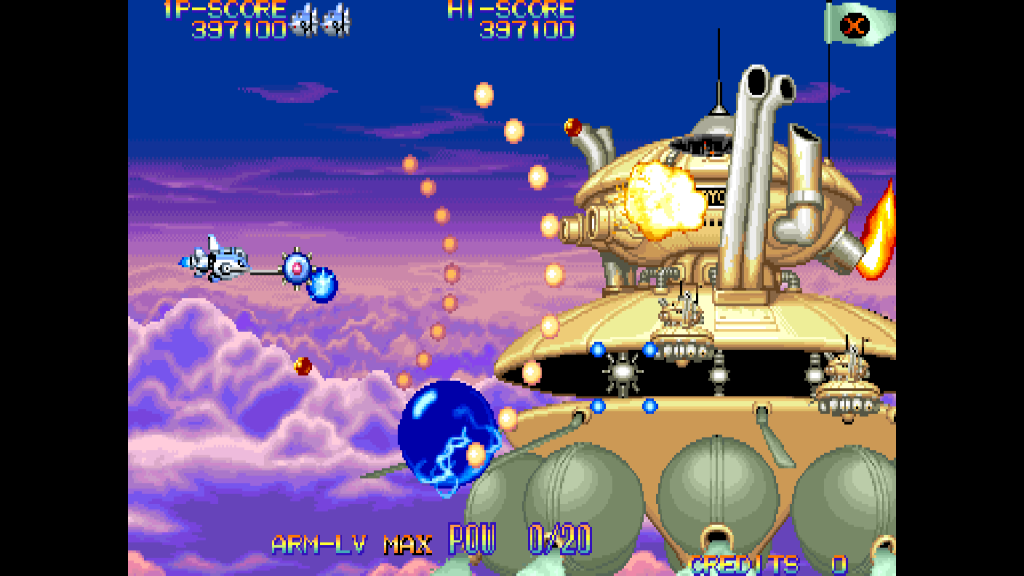 ¿Qué estás esperando? Capcom Arcade 2nd Stadium ya está disponible, ¡así que obtén una copia gratuita de SONSON y complete su colección de juegos en PlayStation 4, Xbox One, Nintendo Switch y Steam!