EN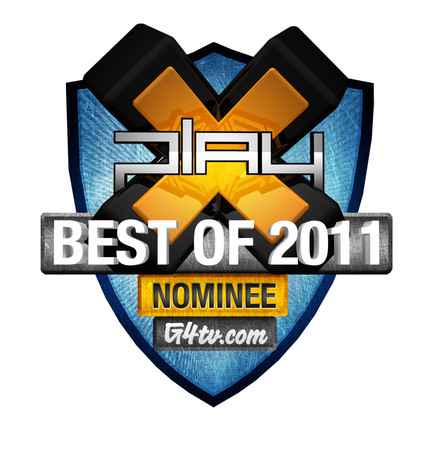 X-Play Nominates Several Capcom Titles for High Accolades
Pulse-tracking video game show "X-Play" of the G4 network has announced its superlative nominees for the year 2011. Naturally, several Capcom games have been nominated in various fields.
First, frantic mash-up Marvel vs. Capcom 3 has predictably received a nomination for Best Fighting Game, but faces steep competition from Super Street Fighter IV: Arcade Edition and Street Fighter III: Third Strike Online Edition, also nominated. Luckily, these are both Capcom titles as well. If there was an award for Most Fighting Games Nominated for Best Fighting Game, Capcom would have it in the bag.
On the chance that 3rd Strike loses points for being a port of an older game (or for not being a retail release), it's also been nominated for Best Remake/Retro Release.
Meanwhile, ingenious Puzzular Ghost Action title Ghost Trick: Phantom Detective has received a nomination for Best Handheld Game. Great to see this innovative and extremely fun game get some attention.
X-Play's final picks will be revealed on December 14th and 6PM Eastern on G4. Let's wish these excellent titles luck!