EN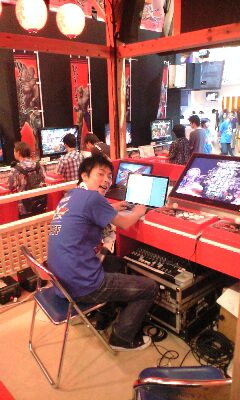 TGS Begins! Rolento, Zangief, Heihachi, Lili, Toro and Kuro Join the Fray!
The 2011 Tokyo Game Show has finally begun! I'm writing this from the TGS showfloor scaffolds, but I don't think there is any Capcom employee doing this kind of embarrassing work here…
Yup, we're uploading the blog and conducting the live stream here today!
So, with the opening of TGS, we've announced some brand new characters!
__________________________________________
Rolento – Seeking an ideal nation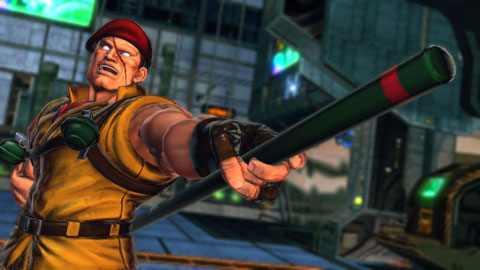 The military man joins Street Fighter X Tekken in search of his ideal nation!
He still has all of the same techniques that he had in the Street Fighter Alpha games!
Rolento's official tag team partner is Ibuki. I'm sure that seeing this tag team is surprising, but somehow it seems that Rolento called on a certain ninja village for a mission.
Zangief – Red Tank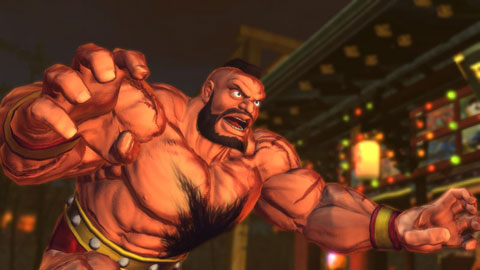 A character that is all too familiar to Street Fighter fans! Who will Zangief be partnering with in Street Fighter X Tekken!?
I bet that most people will want to see him team with a younger partner, but a fellow giant might be even more interesting, no?
Heihachi – The Unstoppable King of Iron Fist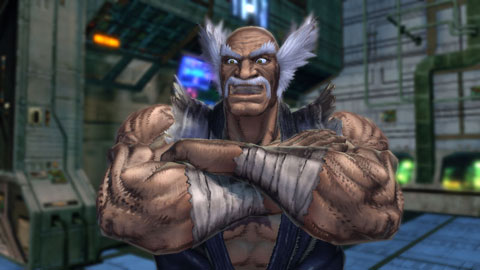 No game with Tekken would be complete without this man, right!?
Heihachi's official tag partner is Kuma, and I'm guessing that's what everyone was expecting!
Lili – Platinum Grace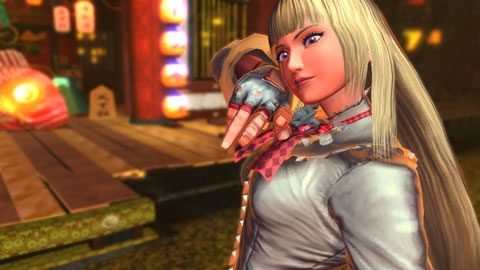 Those who thought they saw something were definitely on the money with this one!
In our Promotion 2 trailer there was a small glimpse of Lili, but now we can officially reveal her!
Lili's partner will be none other than…!?
Toro – The Cat Who Wants to Be Human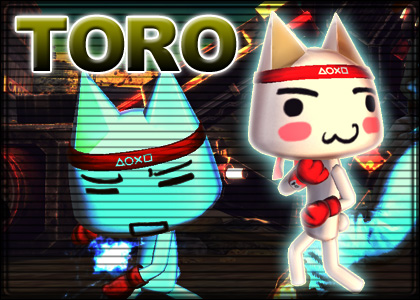 This was a surprise announcement for the SCE conference this past week!
According to the SCE survey conducted before the conference, 520 out of 711 people wanted Toro to be in the game!
To see more information about this survey, hit the link below!
psvita.jp.playstation.com/voice/_x_2993….
Kuro – Two-Dimensional Justice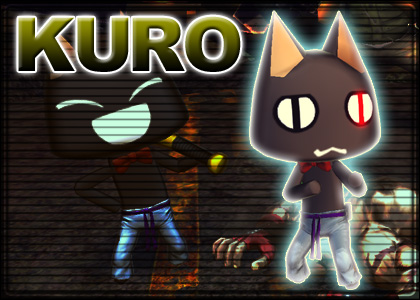 Finally, joining Toro will be Kuro! Of course that makes sense; wherever Toro goes, Kuro is not far behind!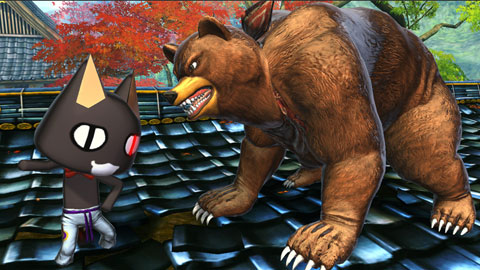 Toro and Kuro have very short reaches, but they are also difficult to hit. Rumor has it that for a little while, the dev team thought that Toro and Kuro would be the strongest characters in the game. But I wonder what kind of balance changes they made to them! I'm looking forward to the results!
Now, let's get back to the Tokyo Game Show! At the Street Fighter X Tekken booth…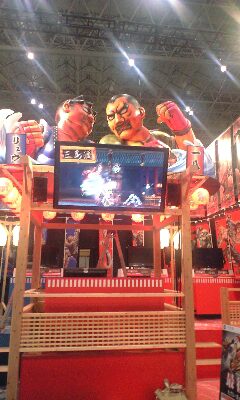 …we have this gigantic set piece waiting to greet our fans!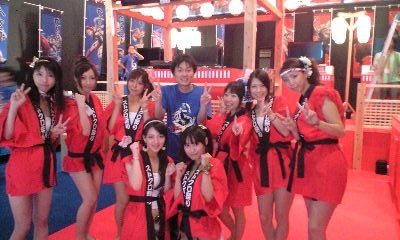 I abused my privileges as an assistant producer and got a nice photo with all of the SFXTK booth babes!
Perfect shot, huh? God, I'm happy to be alive!
September 17 th will be the grand finals of Super Battle Opera 2011, but on September 18 th we will be having a special SFXTK production on the Capcom main stage, so please try to make it out both days!
That's it for now, I'll see you at the Tokyo Game Show!