EN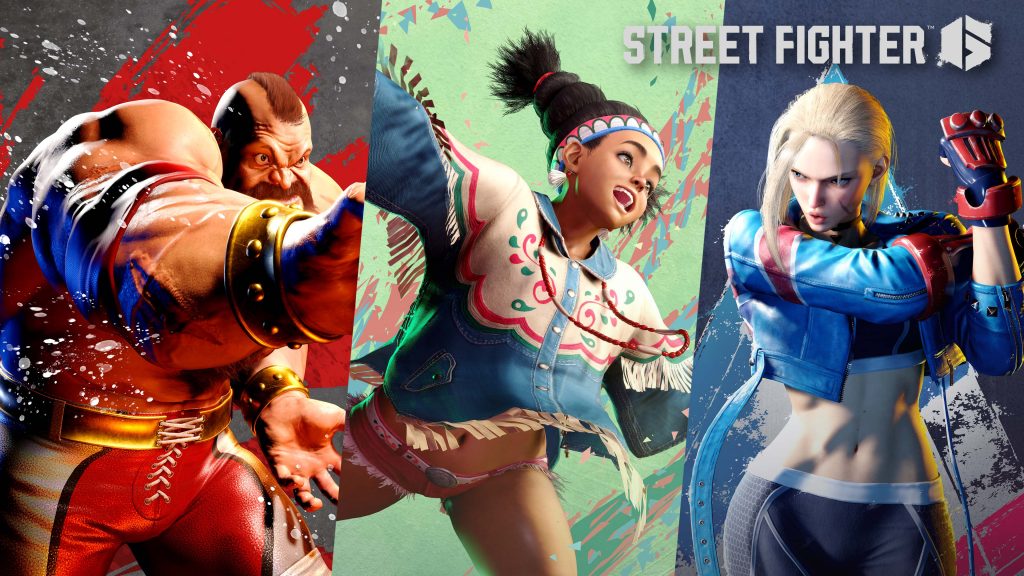 Zangief, Lily, and Cammy complete the Street Fighter 6 launch roster!
Zangief and Cammy return in Street Fighter 6 along with newcomer Lily. They round out the diverse 18-character launch roster when Street Fighter 6 launches on June 2, 2023!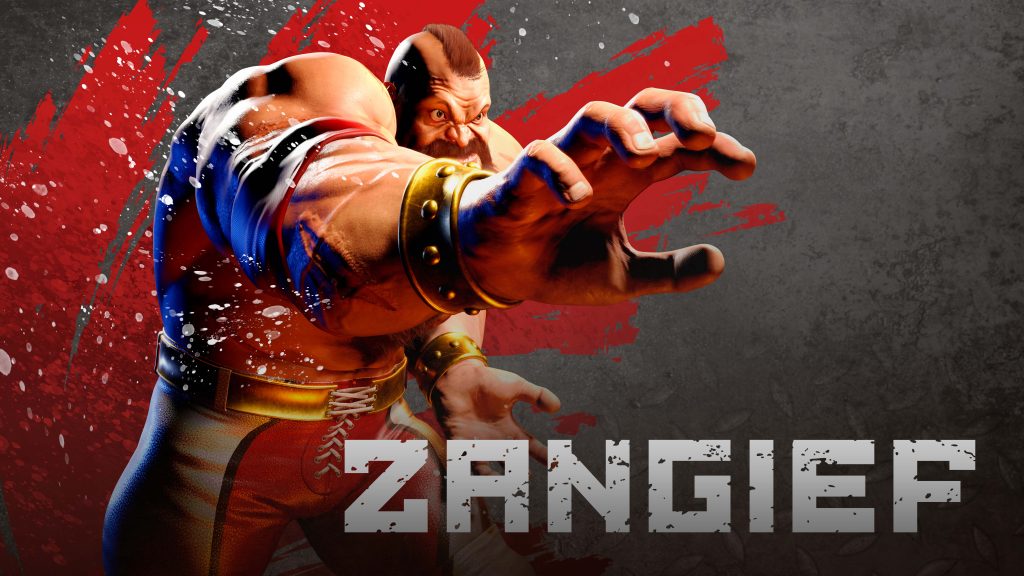 One of the original World Warriors from Street Fighter II, Zangief is a colossal wrestler dedicated to physical improvement and instructing his students. Find Zangief flexing the beauty of his muscles in front of a raging crowd in Barmaley Steelworks.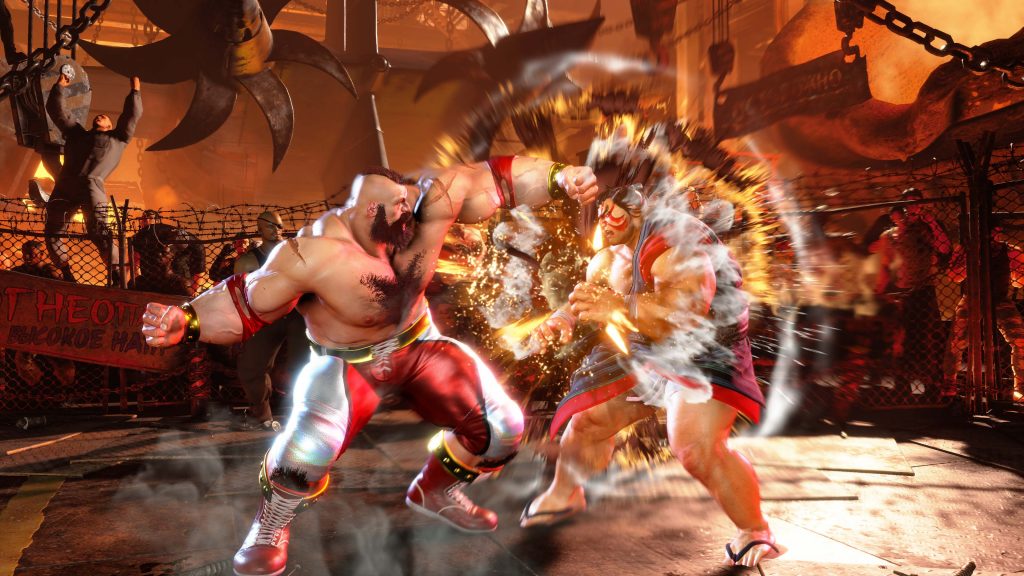 Zangief still has his trademark throws like Screw Piledriver and Siberian Express – all of which have been in previous entries in some way or form. During his time teaching, Zangief has picked up a new move called the Tundra Storm, which can be used to counter an opponent's grounded kick resulting in a damaging throw.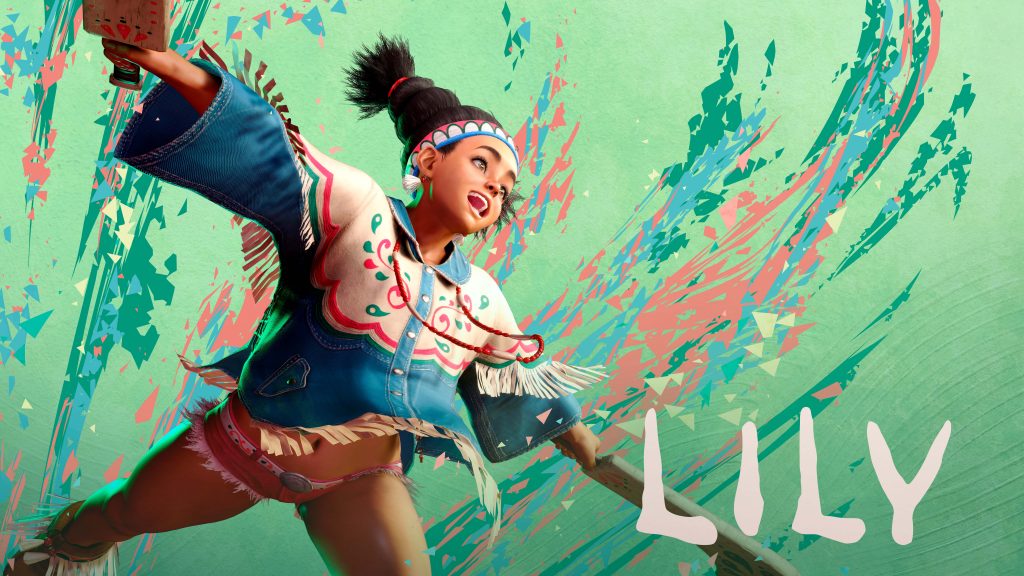 Soaring in as a new character to Street Fighter 6, Lily is a descendant of the Thunderfoot tribe, the same tribe T. Hawk hails from. She speaks with the spirits of nature, trusting in their guidance as she travels the globe. Don't judge a book by its cover—her small stature conceals truly gigantic power. Her home in the Thunderfoot Settlement is flush with vibrant colors and her people going about their daily lives.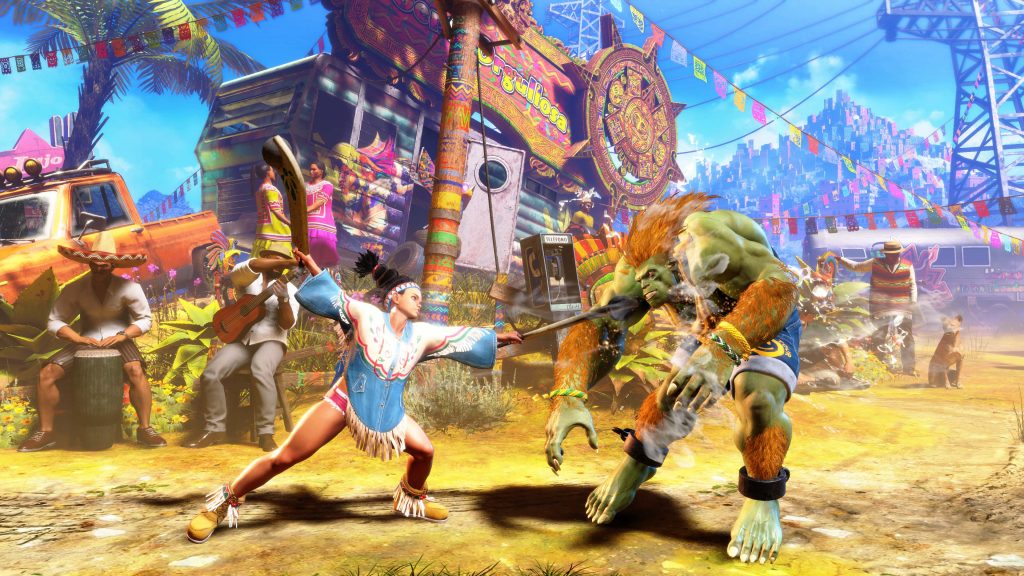 Hailing from the same tribe as T. Hawk, Lily flies towards enemies with Condor Dive, Condor Spire, and Tomahawk Buster. She can use her unique move Condor Wind to grant one Windclad stock, which powers up the aforementioned special moves.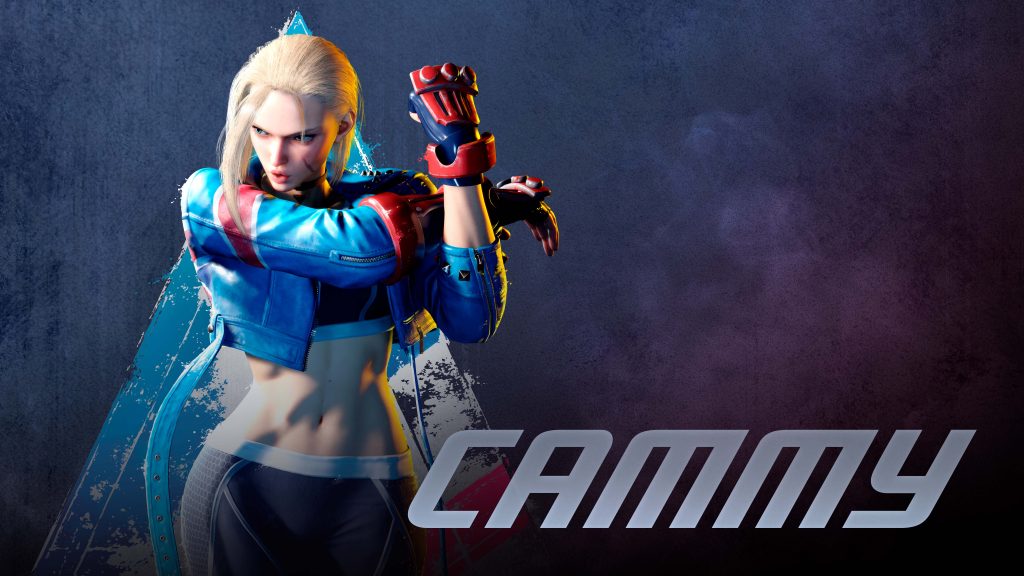 Cammy is a member of British special forces unit Delta Red where she currently works at HQ. She distinguished herself in the operation against Shadaloo, with which she shares a fated connection. Hyper-competent but somewhat moody, Cammy kind of hates everything – except cats.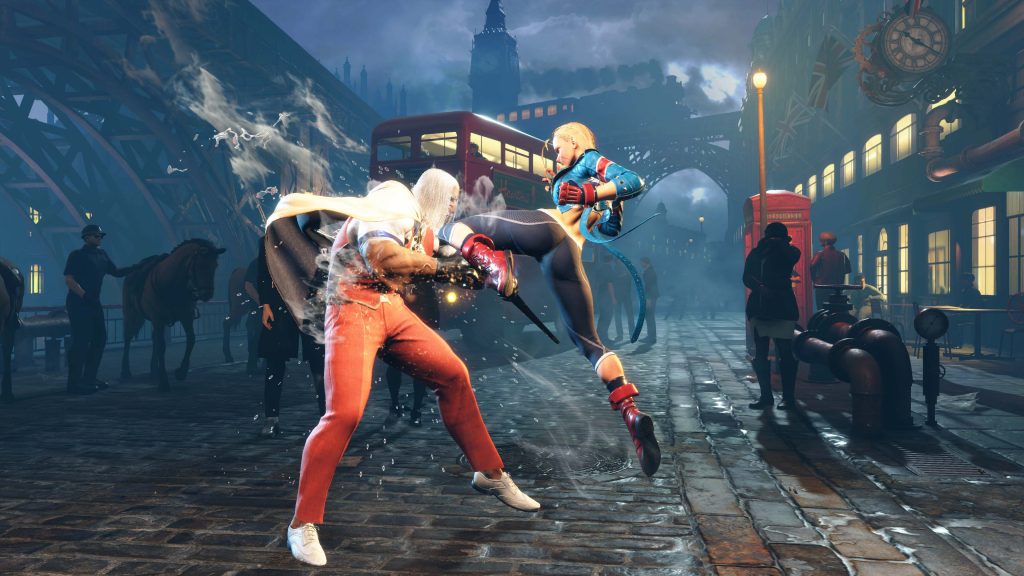 Cammy fans will feel comfortable with her move set in Street Fighter 6, which improves on her legendary deadly moves. The Heavy version of Spiral Arrow, Cannon Spike, and Hooligan Combination can now be held down to delay the move while also changing its properties or damage. Cammy's training back at HQ has also opened up more opportunities when using Hooligan Combination, but she wants that to remain confidential for now.
Lastly, we're proud to announce the return of Capcom Cup for the 2023 season which will feature Street Fighter 6 and a prize pool of $2,000,000 with the winner receiving $1,000,000. Will you be the first Capcom Cup champion for Street Fighter 6?
Street Fighter 6 hits the scene on June 2, 2023 on PS5, PS4, Xbox Series X|S, and PC!