EN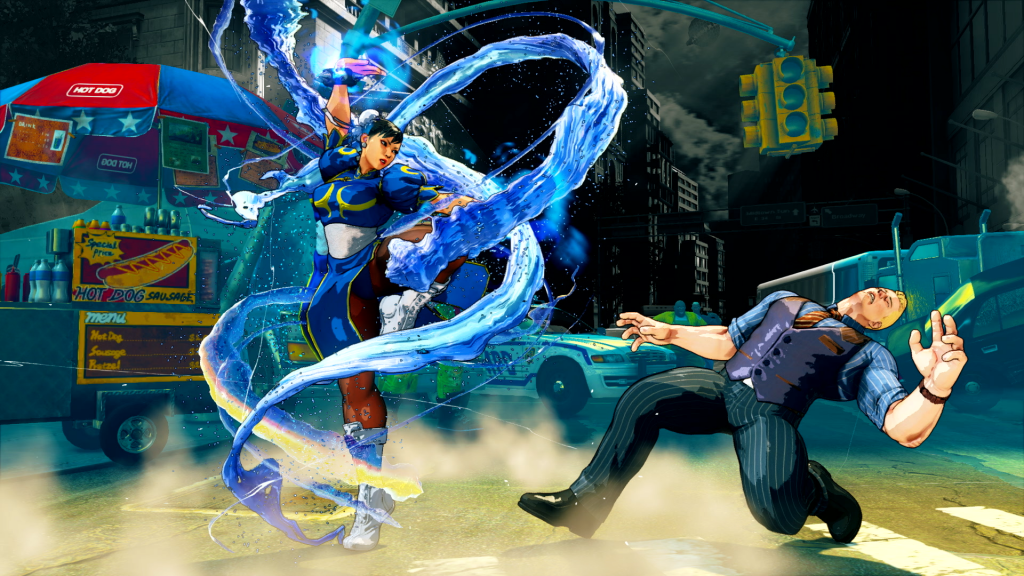 Leave Your Legacy with Street Fighter V's Definitive Update
Get ready for battle balance changes, new screen filters, tracksuit colors, and CAP-JAMS background tracks, and more!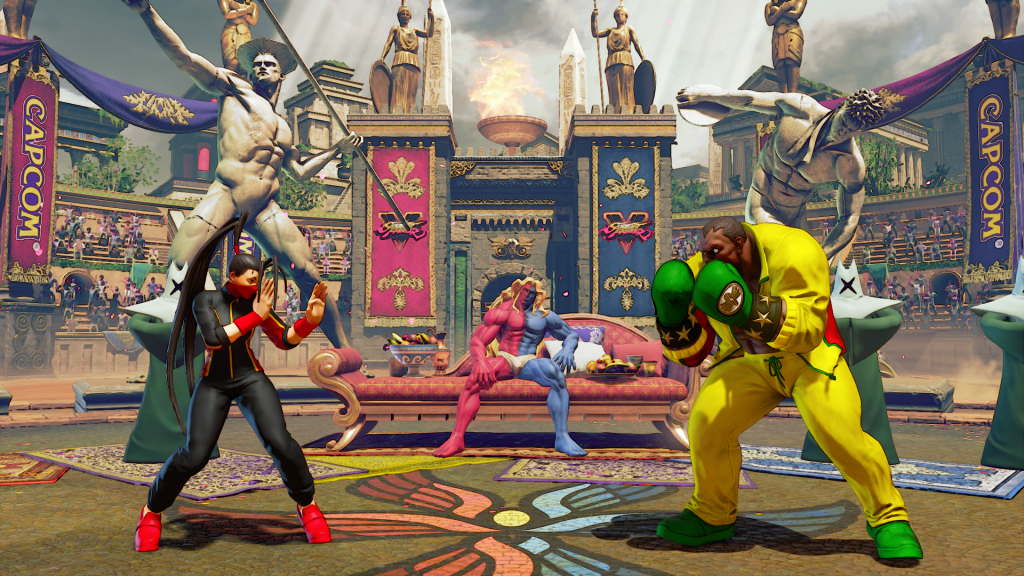 The time has come to "Rise Up" one last time for Street Fighter V: Champion Edition's Definitive Update. It has been an unforgettable six years with Street Fighter V, complete with a whole host of fan-favorite roster additions, systems changes, and multiple editions of the game. We're closing out this era of Street Fighter with new battle balance changes, screen filters, tracksuit colors, CAP-JAMS background tracks, and a brand new stage, costumes, and colors for the Capcom Pro Tour 2022!
Patch Notes
The moment you've been waiting for! Patch notes for the Definitive Update have been published on the official website. A few highlights include improving Ryu's mid to long-range capabilities, more versatile combo routes and conversions for Juri, and new moves for Menat and M. Bison. Find out how these changes affect your main by jumping into the game. Perhaps you'll even find yourself exploring other characters.
But don't just read our takes on it! Head to the official website for the complete list of balance changes, which are all organized by character for easy viewing: SFV:CE Definitive Edition Patch Notes
New Screen Filters
We're adding two new filters for your eyes to feast on, especially if you've always wondered how Street Fighter V would look with a different art style. The Cel-Shaded Filter brings in a comic-like flair to the battle while the Pixel Filter welcomes back the arcade nostalgia. Both are only available offline to keep things fair in online matches.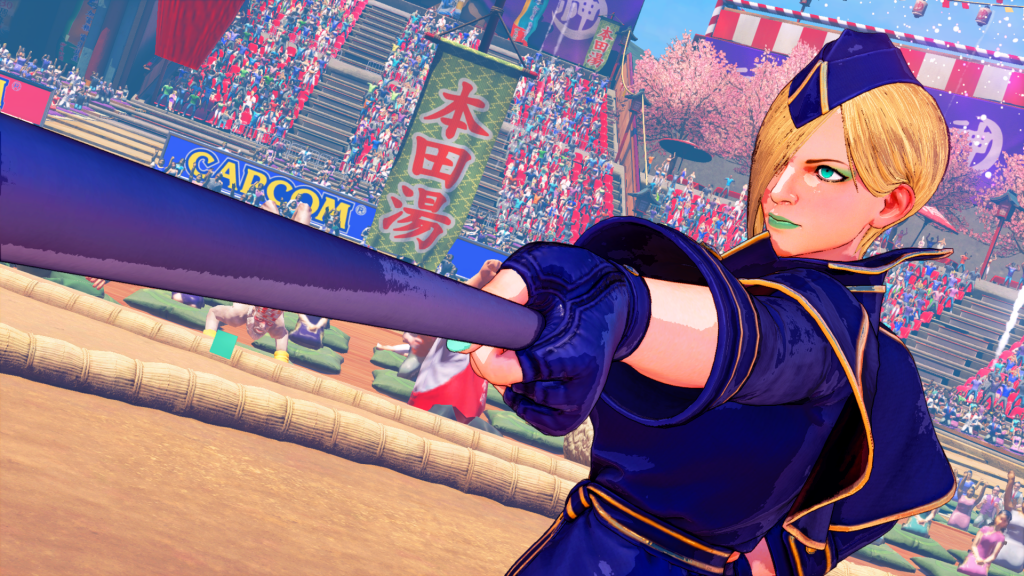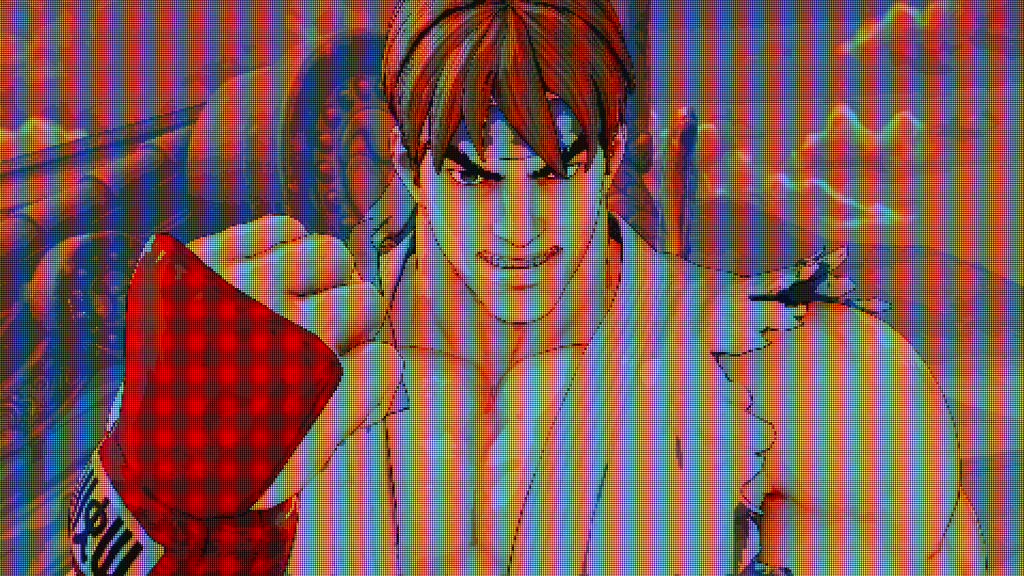 New Tracksuit Colors
Stretch out those arms and legs. New tracksuit colors are available for all 45 characters – only purchasable with Fight Money! If you're a fan of the Capcom Pro Tour, these tracksuit colors will be released for free after each CPT Premier Event for the winning character, so keep an eye out for when these events take place. Once the CPT 2022 ends, all of these tracksuit colors will be released for free! How's that for a finale?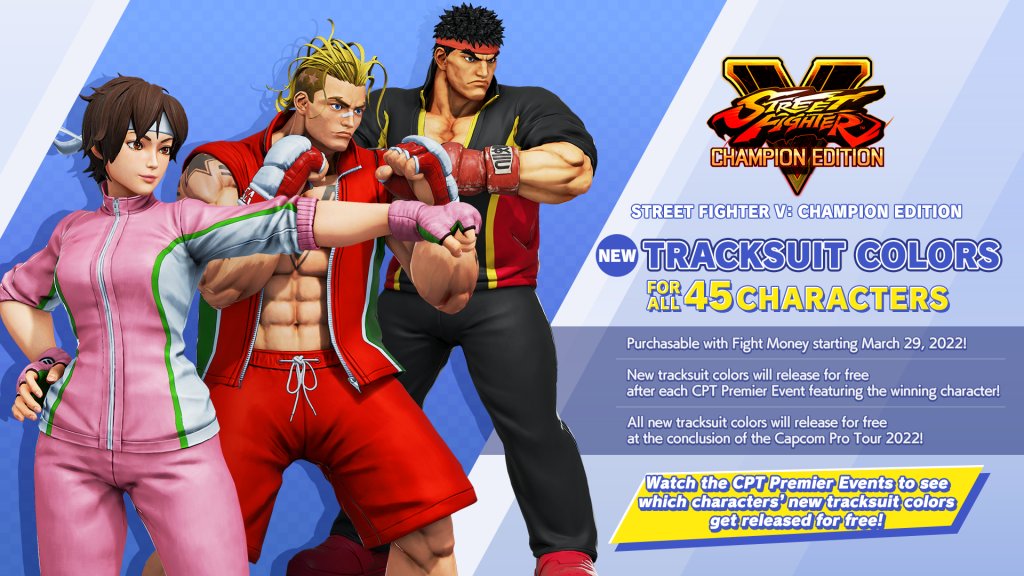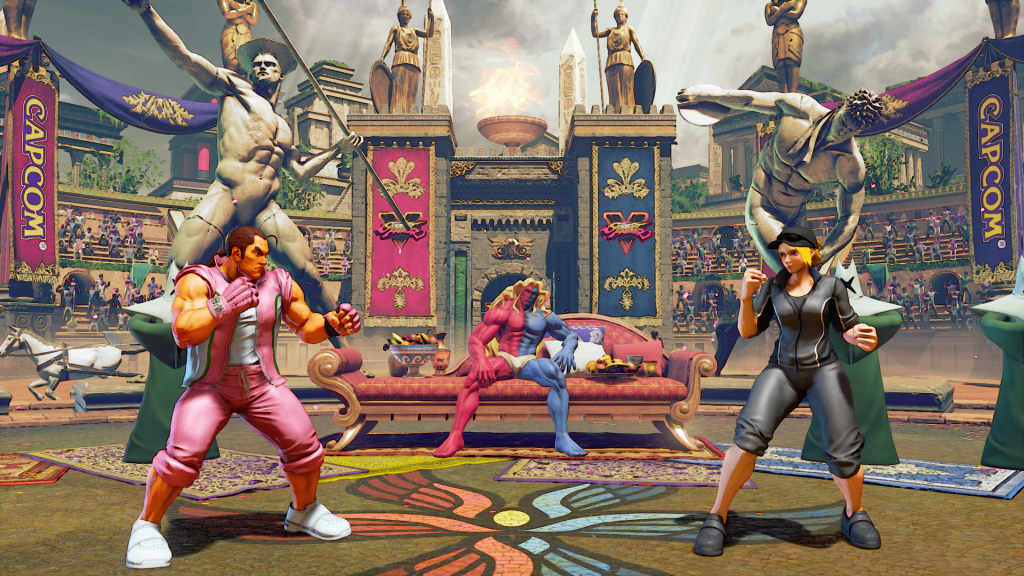 Capcom Pro Tour Content Returns for 2022
We're celebrating the upcoming Capcom Pro Tour 2022 with the 2022 Premier Pass! Get brand new – and quite fancy – costumes for Seth, Akira, and M. Bison along with special colors for all 45 characters featuring vibrant swatches of peach and white. Step into the Ring of Arcade stage for a lively celebration of all things Capcom, featuring nods to our various games throughout the years. Also included in the Premier Pass are five exclusive titles, two exclusive fighter profile themes, and 10,000 Fight Money!
The CPT 2022 costumes for Seth, Akira, and M. Bison and the Ring of Arcade stage can also be purchased separately.
CAP-JAMS Background Tracks
Our sound team's band CAP-JAMS recorded snazzy remixes of each Season 5 character's themes. Previously, these were only available on the official Street Fighter YouTube channel, but with this update, they can now be set as background battle tracks in-game to offer all the inspiration and energy for each match.
Thank you to all our players throughout Street Fighter V's past six years! It has been an incredible journey and we couldn't do it without you. We hope you check out the Definitive Update!