EN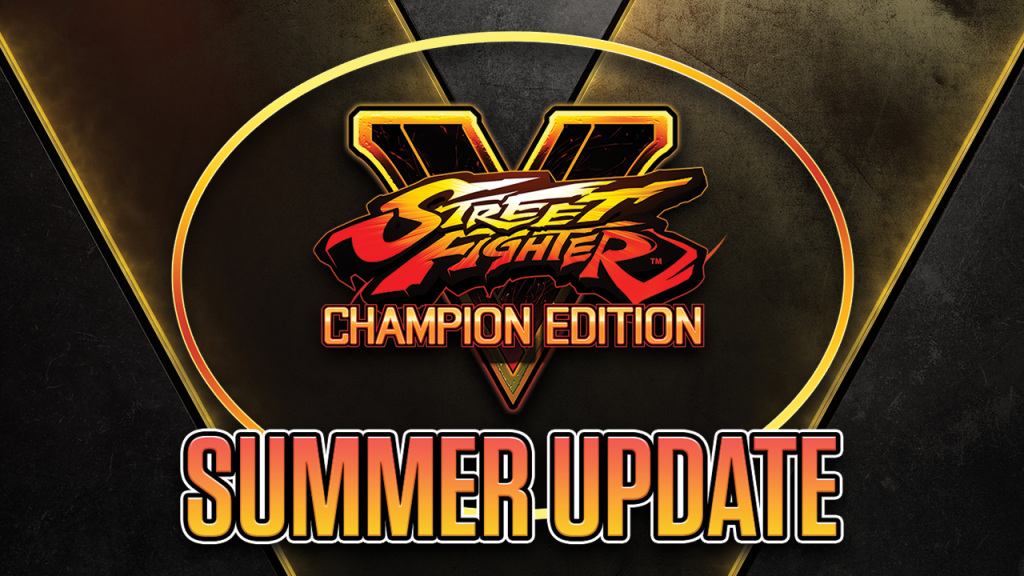 Street Fighter V Summer Update reveals new characters, stages and much more!
Aug 05, 2020 // Dan
Hey there Fighters! We hope you are all staying safe out there, and we'd also like to thank you for all the support you've given to us with Street Fighter V over the past four years. Today, we are excited to reveal upcoming content for Street Fighter V: Champion Edition with the "Street Fighter V Summer Update!"
Join SFV Director Nakayama-san, SFV Producer Matsumoto-san, top-tier commentators Vicious and Tasty Steve, and All Elite Wrestling's Kenny Omega as they deliver some exciting news!
We know you've all been waiting for info on new Street Fighter V content, so let's dive into the main course for today: new characters!
Dan, Rose, Oro, and Akira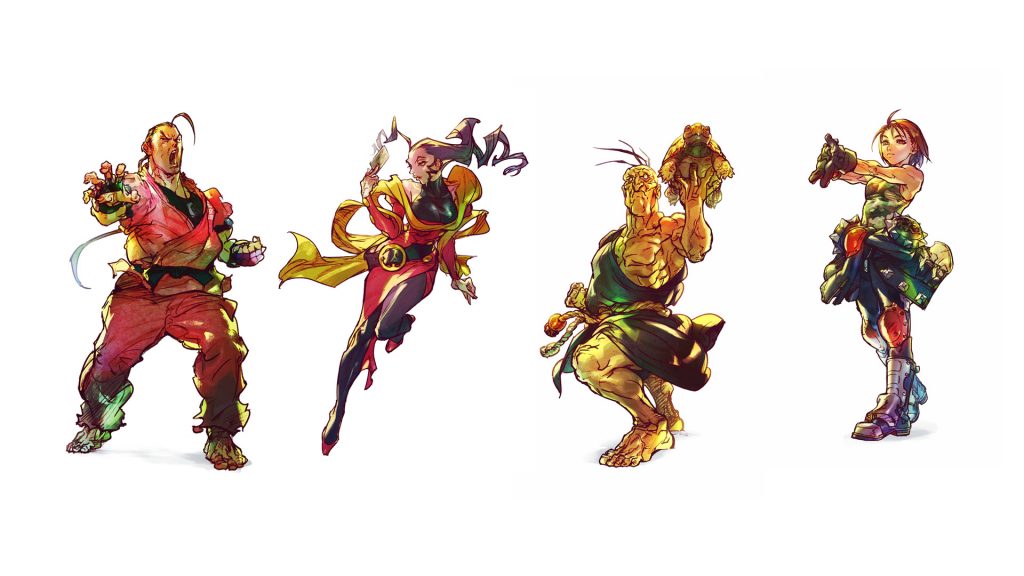 Four fan-favorite characters are joining Season V of Street Fighter V: Champion Edition! For a more detailed overview of each character, check out this PlayStation Blog entry. There's even some exclusive gameplay footage of Dan in early development stage.
Dan Hibiki – The Master of Saikyo Style returns with his unique fighting style and trademark Taunts! He also comes equipped with several new moves up his sleeves. Dan is scheduled for a release in Winter of 2020!
Rose – Were you able to read the future? Fan favorite Rose brings her Soul Power to Street Fighter V: Champion Edition! In the Summer Update video, the team mentioned they knew that Soul Satellite was a popular move for her. Will her future involve bringing that move back? Rose and her new stage are scheduled to release in Spring 2021!
Oro – Back from Street Fighter III, Oro will bring his unorthodox playstyle and unique attacks to SFV. He's also bringing a new turtle friend with him… will it affect his gameplay? You'll find out soon enough. Oro is scheduled to join the cast in Summer of 2021!
Akira Kazama – Hailing from Rival Schools, Akira makes her Street Fighter debut in SFV.We're planning to bring along some of her style and gimmicks from Rival Schools, while still fitting in SFV. Akira and her new stage are scheduled for Summer of 2021!
???? – You may also remember we previously said there would be five characters for Season V… but we're not quite ready to announce our fifth yet. Stay tuned for info on that later on!
As a quick recap, here is our latest development roadmap: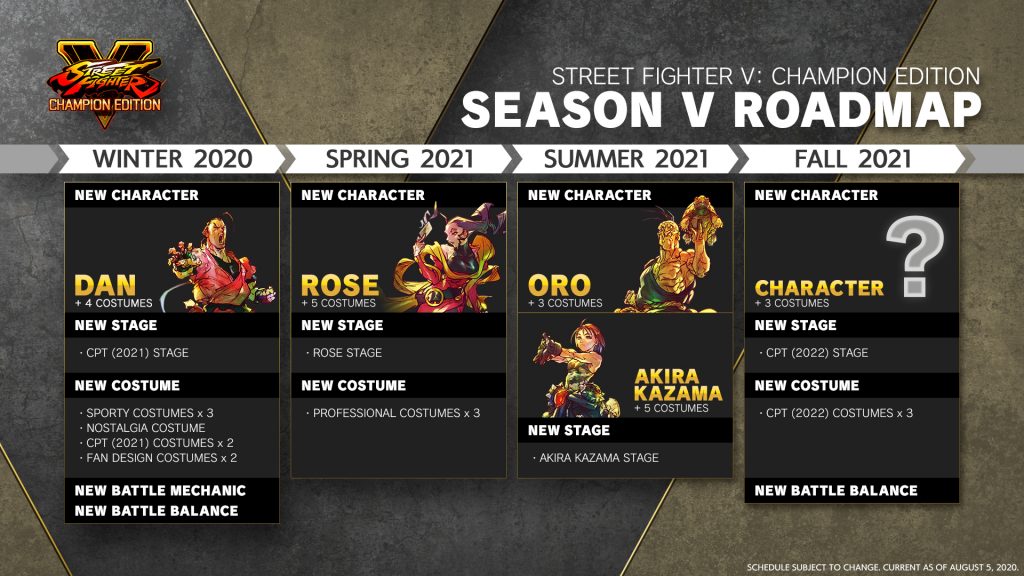 *SCHEDULE SUBJECT TO CHANGE. CURRENT AS OF AUGUST 5, 2020*
Street Fighter League – Season 3
What's Street Fighter V without a little competition? We're excited to announce that Street Fighter League will be expanding to a global scale in its third season, bringing the best of the best from around the world to compete! Check out the trailer below!
Street Fighter x All Elite Wrestling
It's the matchup of the century: SF x AEW! With the help of our friend Kenny Omega and All Elite Wrestling, we've collaborated with NERDS Clothing to bring you these awesome t-shirts featuring Dan vs. Kenny and Team SF vs. Team AEW! Get them for $37.99 here.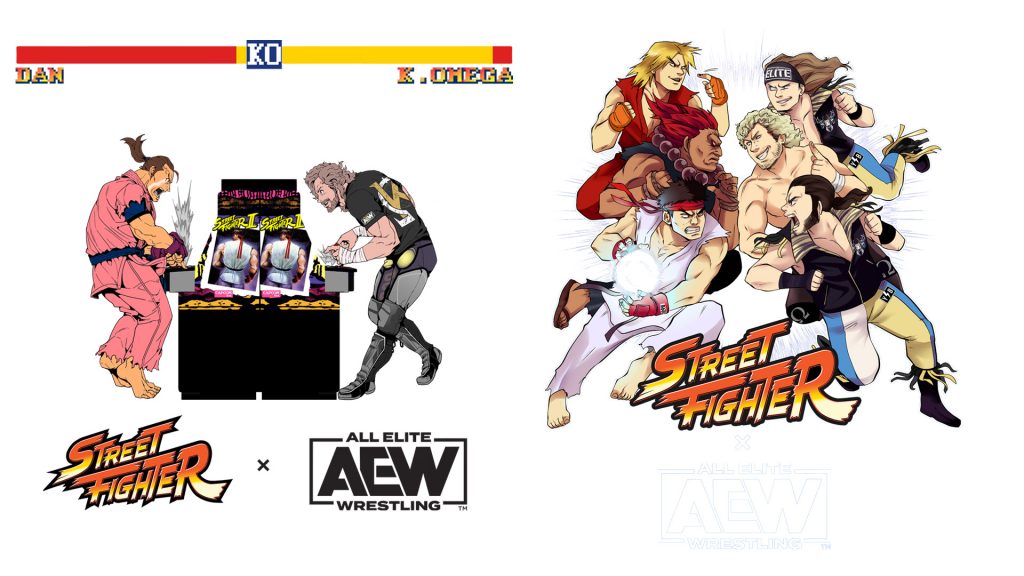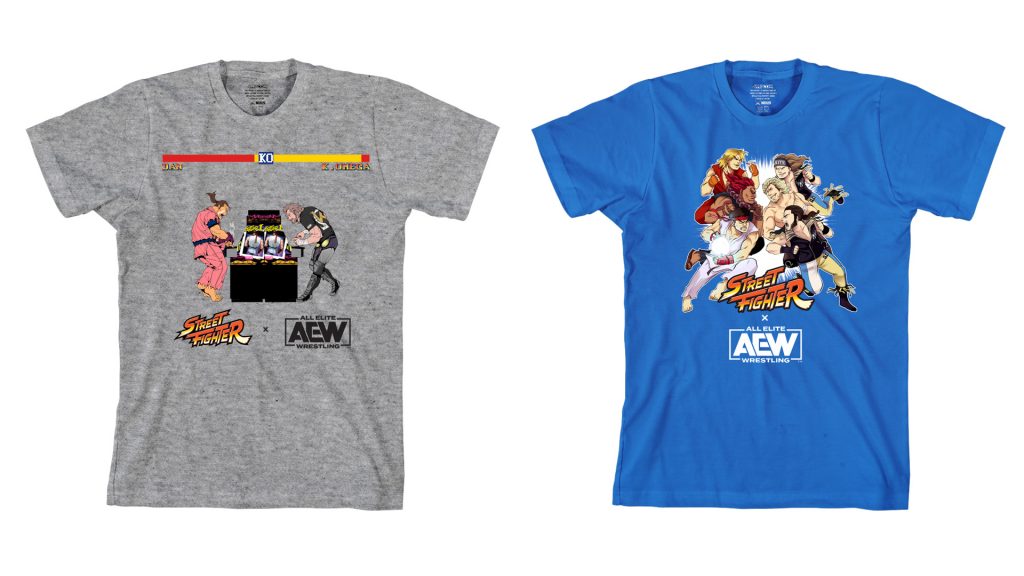 And that's a wrap! We hope you are as excited as we are for the upcoming characters and content. Stay safe, and keep fighting!