EN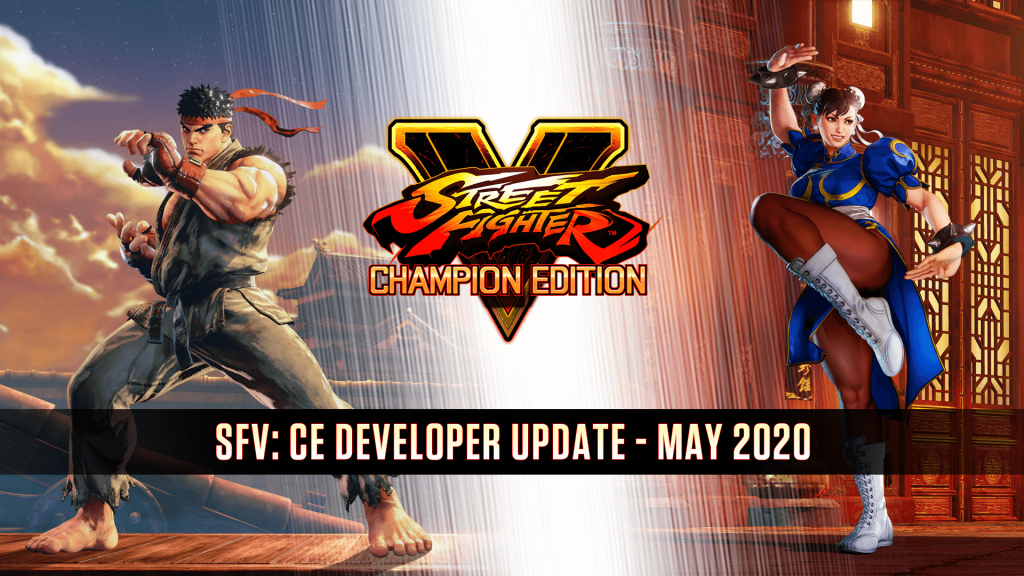 SFV:CE Developer Blog – May 2020
May 27, 2020 // Dan
Hey Fighters, today we're super excited to reveal some new information on upcoming Street Fighter V: Champion Edition content! New characters, stages, costumes and more are on the way! Read all about that and more in the update below, which includes details on what SFV players can look forward to.
---
From the Street Fighter V Development Team:
Hello to everyone from the Street Fighter V development team at Capcom Japan! First off, we hope that you World Warriors out there are doing well and staying safe! We wish you good health and can't wait to see you all again soon.
CHAMPION EDITION
To start, we are pleased that people are enjoying Champion Edition and would like to thank all of our players for their support. We wouldn't be here without you. As some of you have noticed, we released color EX09 for free for all 40 characters to all players as a token of our appreciation! We appreciate all the support!
COSTUME CONTEST
Be a part of Street Fighter history and create your own costume design for Street Fighter V! Beginning now through July 21, you can submit your costume design for any of the 40 characters in Champion Edition. Two winners will be selected and the winning designs will be made available in the game.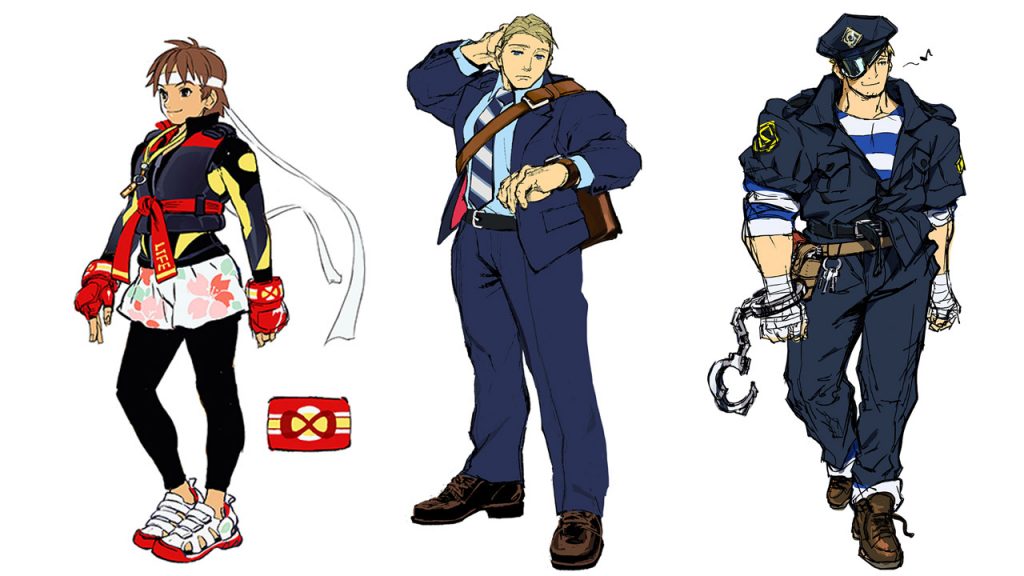 Sample Costume Sketches from the SFV Dev Team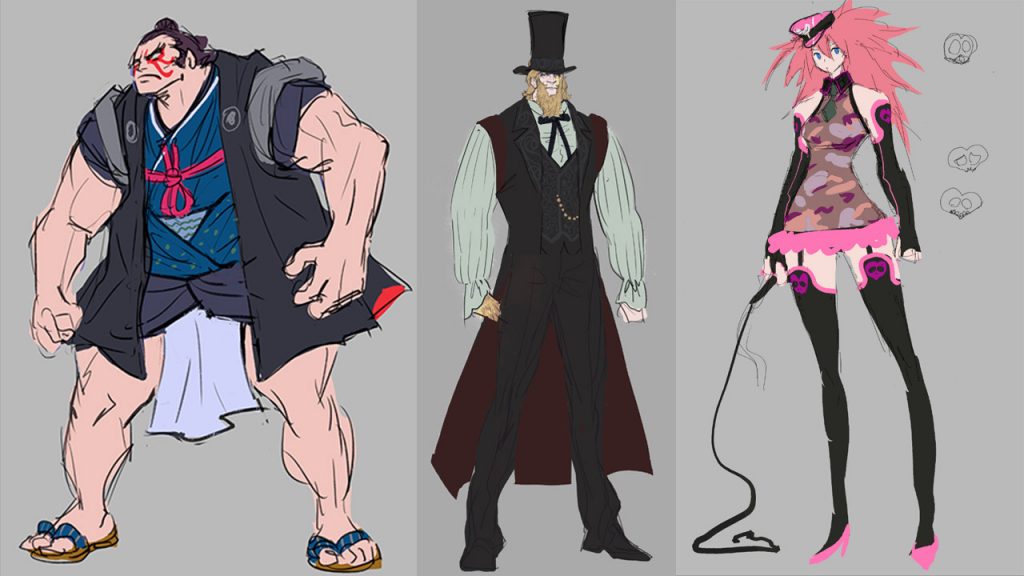 More Sample Costume Sketches from the SFV Dev Team
To learn how to enter, please check the official web page and our social channels for more updates.
THE FUTURE OF SFV:CE
We know our players are wondering what's next for Street Fighter V, so we have some exciting news to share. Due to the positive reception to Season 4 and Champion Edition, we are planning to do a final Season "V", which will add "V" more fighters to the roster. Three new stages are also being planned.
That's all for now, but we'll be back later this summer to share more details regarding the new content coming to Street Fighter V. For now, please continue enjoying everything included in Champion Edition.
Stay safe and thank you again for all the support.
Bye for now!
-SFV Dev Team