EN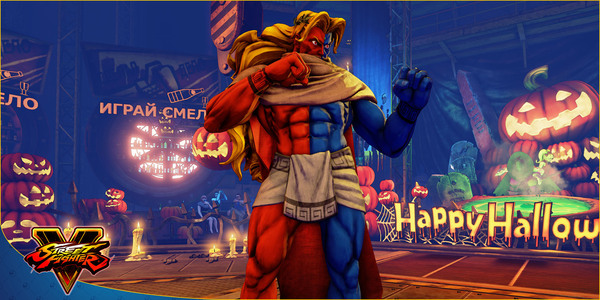 New Street Fighter V costumes, stage, and music packs available September 26!
Summer may be over, but there's plenty of ways to welcome in fall. From new school and Halloween costumes, to a majestic English Manor, check out the new content that will be available in Street Fighter V on September 26.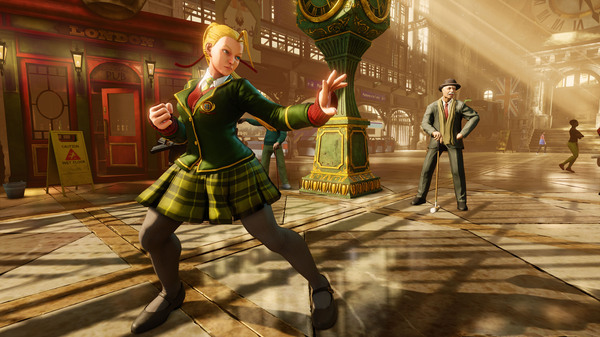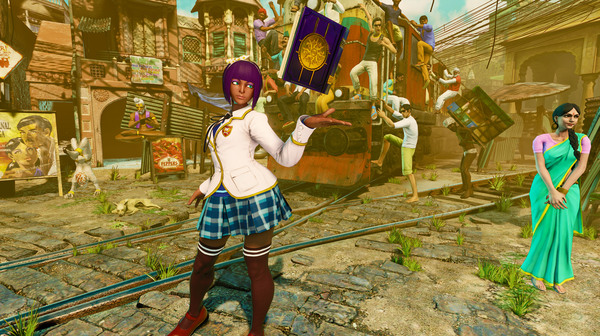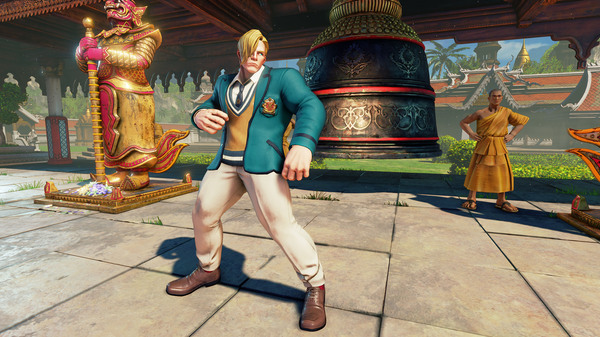 It's back to school season and the start of a new academic year. Cammy, Menat, and Ed are prepared to walk the school grounds in their scholarly attire – hopefully, not looking for too much of a fight. Let these costumes remind you to always stay in school!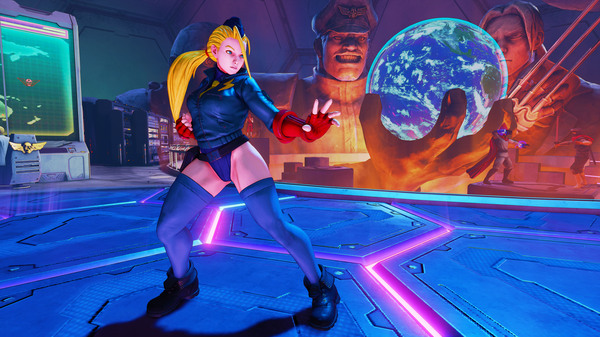 Cammy also has two additional costumes from her past that will be available for purchase. The Dolls Costume harkens back to her days as one of the brainwashed bodyguards for M. Bison, a point in time Cammy has battled with since she broke free from his control.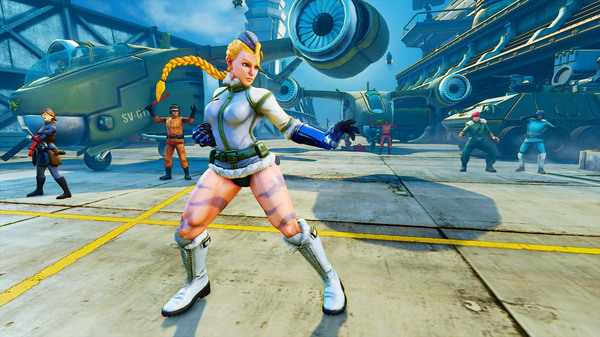 The Nostalgia Costume was Cammy's alternate outfit from Street Fighter IV, and is now being brought over into Street Fighter V. Just in time for the cold weather to begin!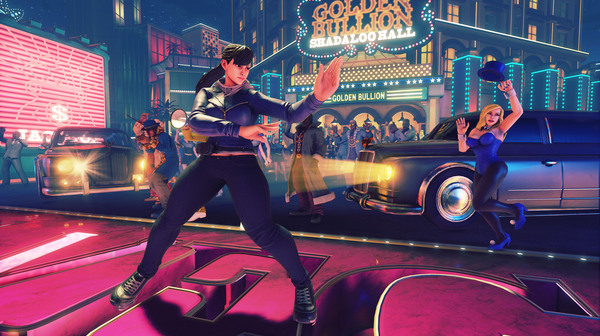 Chun-Li has three new costumes for all walks of life designed by Akiman. As an INTERPOL agent, Chun-Li often finds herself going undercover to take down Shadaloo.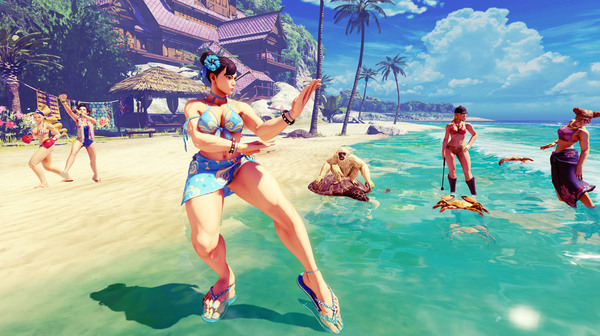 When Chun-Li has time for a vacation, you may see her in this relaxing outfit. Don't let the flip flops fool you, her lightning legs are still as deadly as ever.
Though she spends most of her time keeping the peace, even Chun-Li needs sleep to recover for the tough trials to come. Bring her sleepwear into battle to become your opponent's worst nightmare.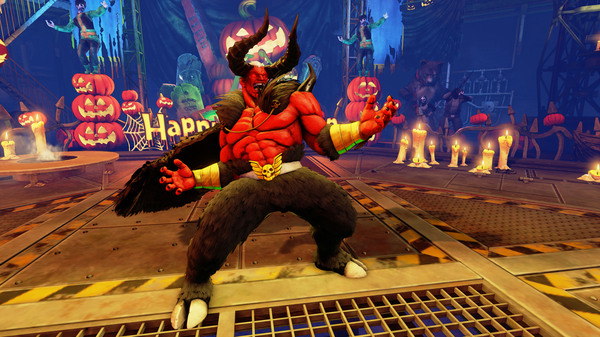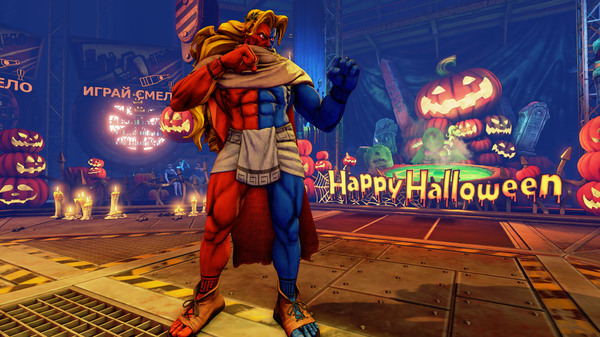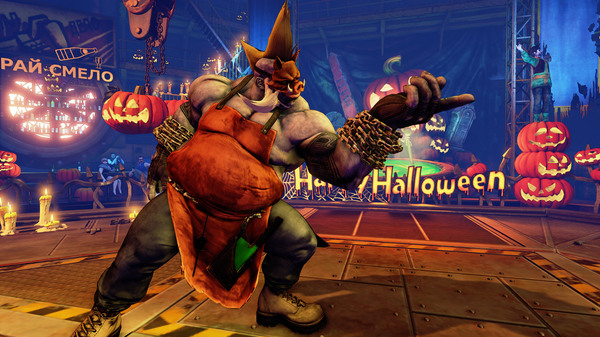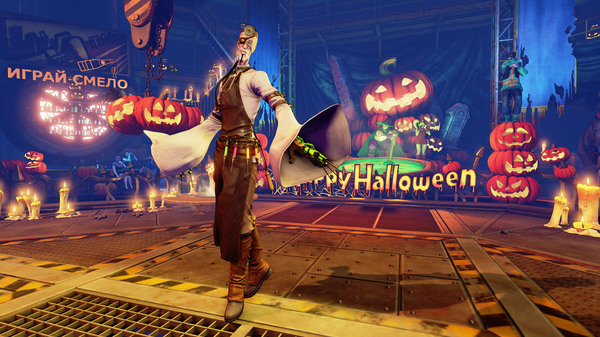 The spookiest month of them all is upon us, which means more Halloween Costumes to bring in the fright for Dhalsim, M. Bison, Urien, Birdie, and F.A.N.G! We've got a mummy, a demon, a sibling doppelganger (for all you Gill fans), a butcher, and a mad scientist to make your opponent cower in fear.
2016 Halloween Costume Bundle – If you missed last year's Halloween Costumes , they're back again this year with the option to buy them all in one bundle! Last year's costumes consisted of Alex, Cammy, Nash, Necalli, Juri, Ryu, and Vega. All of these can also be purchased individually. The Spooky Arena stage is included in the bundle, as well!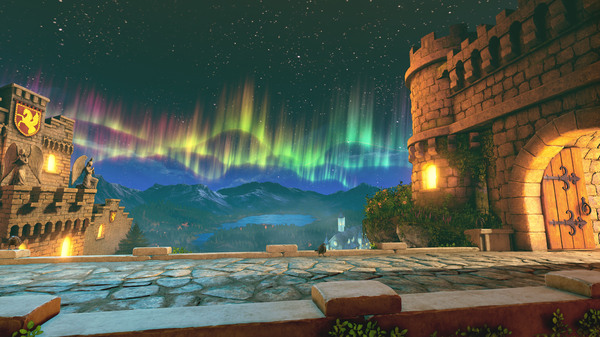 New Stage: English Manor – This castle from Street Fighter II overlooks a sweeping landscape with the Northern Lights hovering up above. It'll take all your willpower to not be distracted by the beauty of this picturesque stage. You can purchase the English Manor with 70,000 Fight Money or $3.99/ €3.99.
Background Music Packs – These packs will add a personal touch to every battle, especially since music can change how you approach each fight. If you're feeling nostalgic, there's a Street Fighter II version available!
You can pick up the new costumes on PlayStation 4 and Steam for $3.99/ €3.99 each starting on September 26.
As always, make sure to follow us on Facebook and Twitter for the latest Street Fighter V news.