EN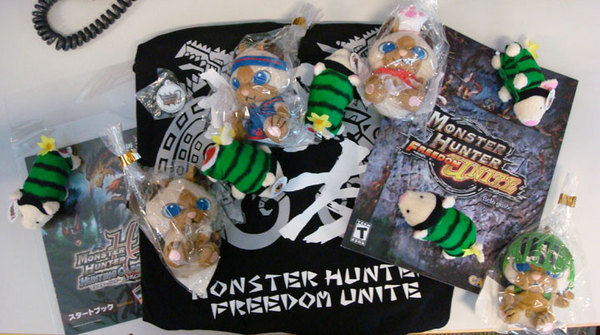 Unity Auctions: E3 Swag up for Grabs!
Jun 18, 2009 // Snow
The Unity Auctions and Raffles have been updated (Where we send you stuff for FREE )! We have a bit of left over swag from E3, and you can now try to get your hands on it all in this week's auctions. Monster Hunter Freedom Unite is out next Tuesday, so above is a nice pack of goodies to get you in the zone while hunting. There's a shirt from E3, felyne and poogie plushies, a screen cleaner, limited TGS '08 card, and the Monster Hunter Guide Book. There's also a couple smaller raffle versions of this pack that you can enter.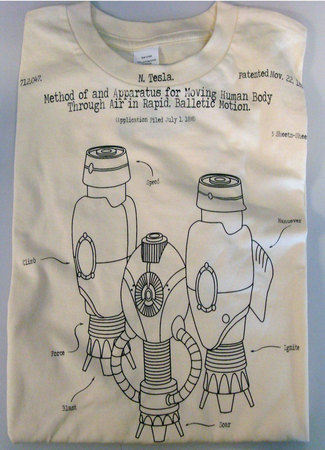 Next is a Dark Void shirt that was only available at E3 in our booth. It's got a cool schematic of Will's Jetpack as the main image, as well as some cool little bits that make it a bit more interesting. It even has Tesla's signature on it, since, you know, he invented the jetpack 'n all.
For more goodies, hit the more button!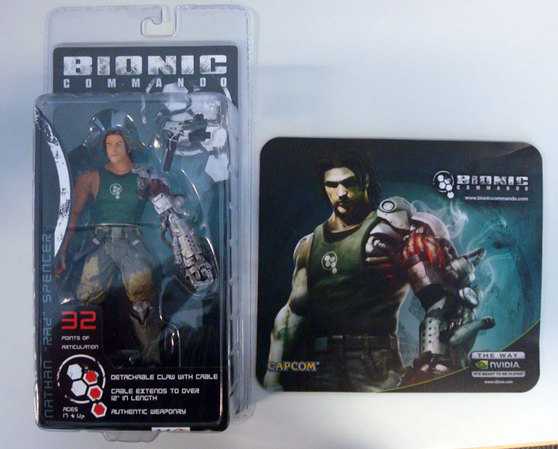 Bionic Commando is out now! With the PC version soon to come, we've put up an auction for you. This is a VERY limited mouse pad, and as far as I know, it's the only one in existence. Included as well is a rad looking Bionic Commando figure.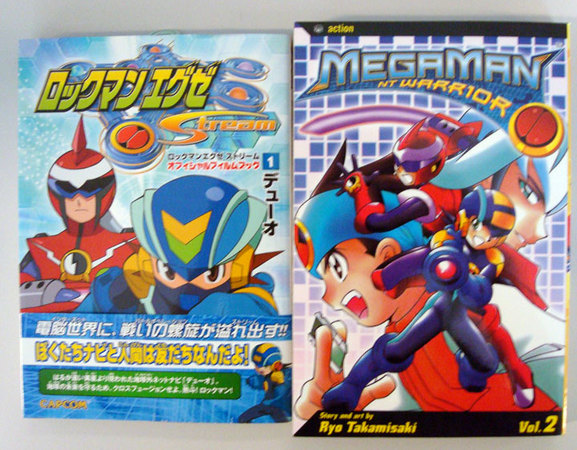 You'll find that we've put up quite a few comic books up that were Japan exclusives. Like the above pack featuring two Mega Man books. There's others for your bidding pleasure, like Street Fighter, and even a Sodoku Word Puzzle book… And yes, we DID release a Sodoku word puzzle book.
Alright, that's it for this week's update to the auctions. If you're new and need to know what the heck the auctions are all about, check it out here . The items only cost you points (which you get free) and we ship it to you for free. In short, free Capcom Swag. Win!
Do you want more points to use in our Auctions? Try signing up for our Capcom-Unity Pre-paid Visa card to earn more points quickly. You'll even get 5,000 points for signing up! See www.capcom-unity-card.com for details.
Have fun bidding!