EN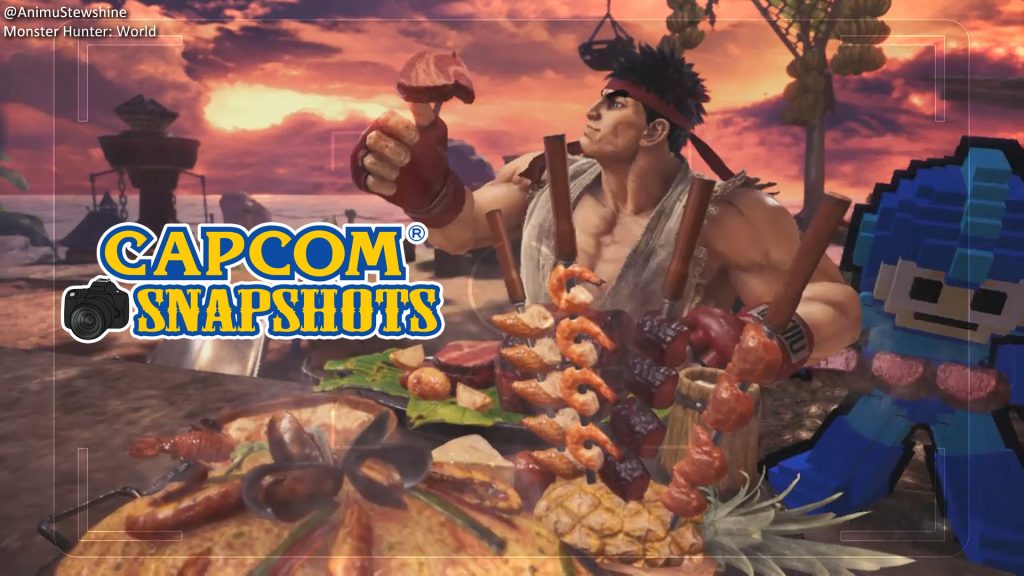 Capcom Snapshots: Food
Hope you're hungry for these Capcom Snapshots!
Last week, we asked you to send us pictures of your in-game Capcom food, and now we're opening up the buffet to show our selections. Feast your eyes on them below!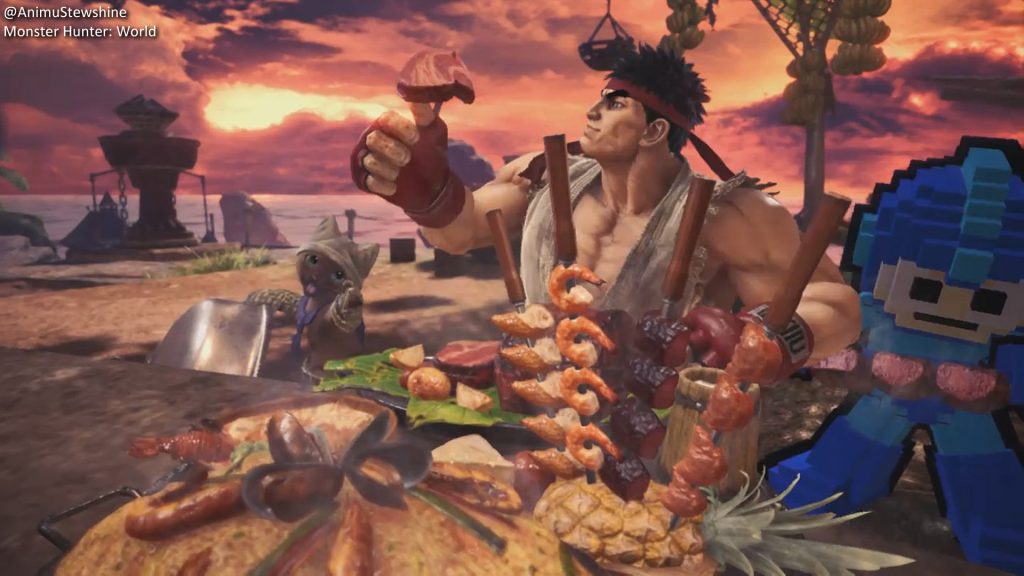 AnimuStewshine kicks things off with a bountiful Capcom feast in Monster Hunter: World!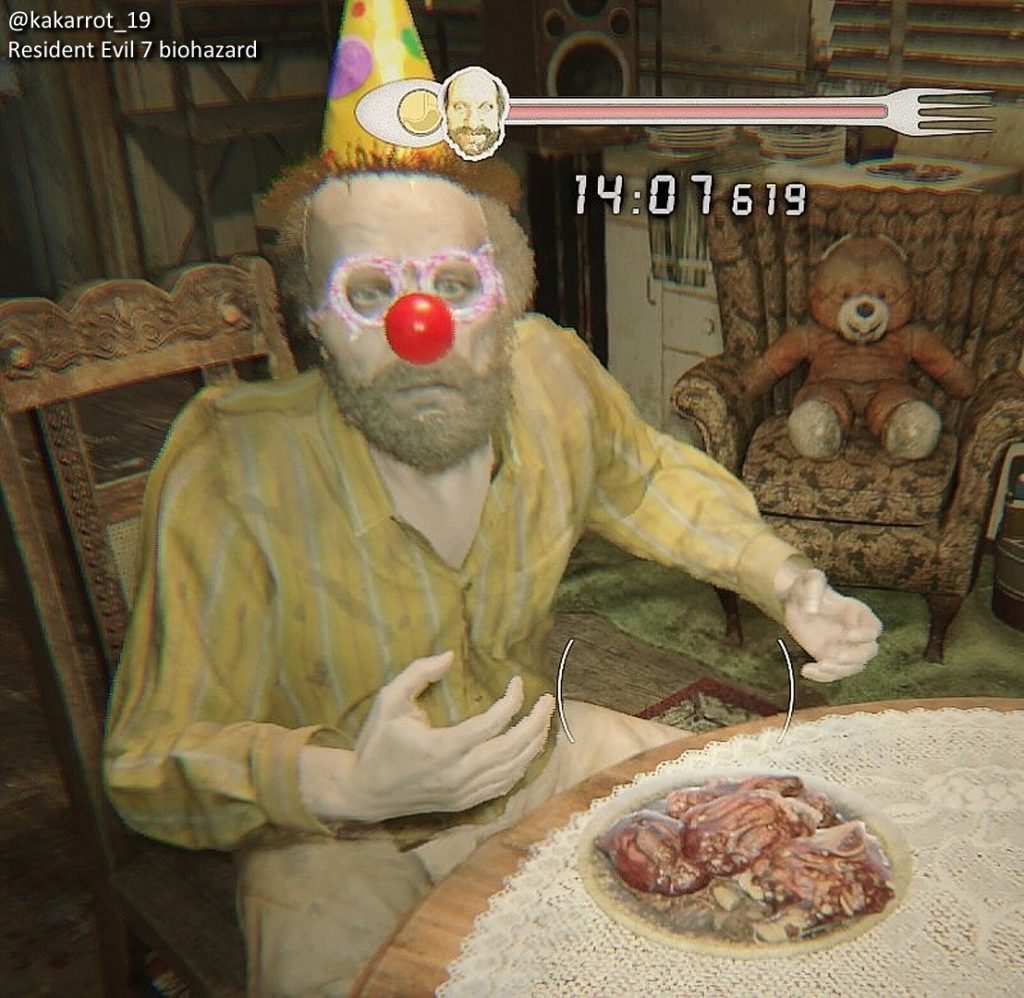 kakarrot_19 brings a nice meal to the Baker patriarch for Jack's 55th Birthday in Resident Evil 7 biohazard.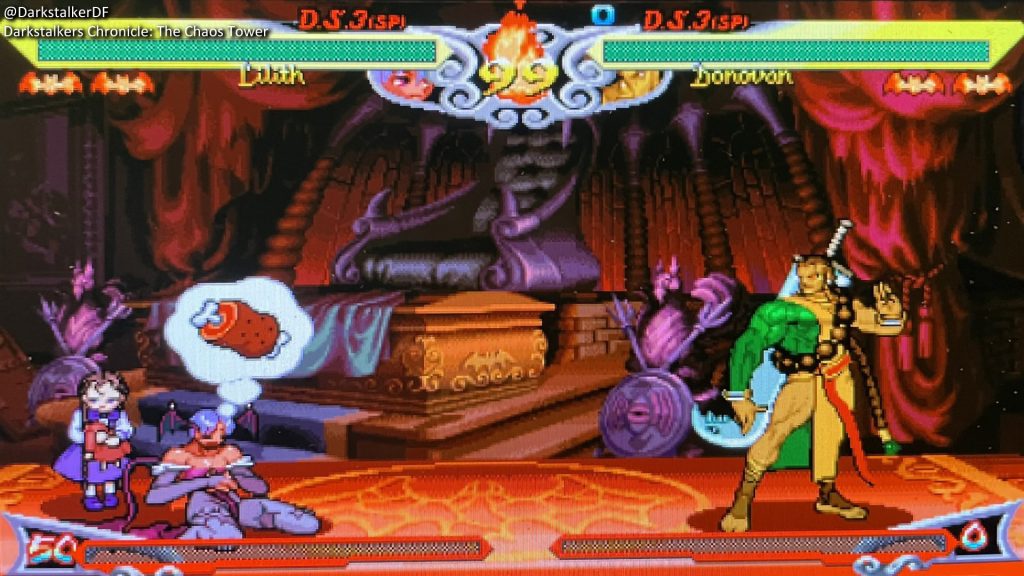 DarkstalkerDF shares a look at Lilith with food on the brain in Darkstalkers Chronicle: The Chaos Tower.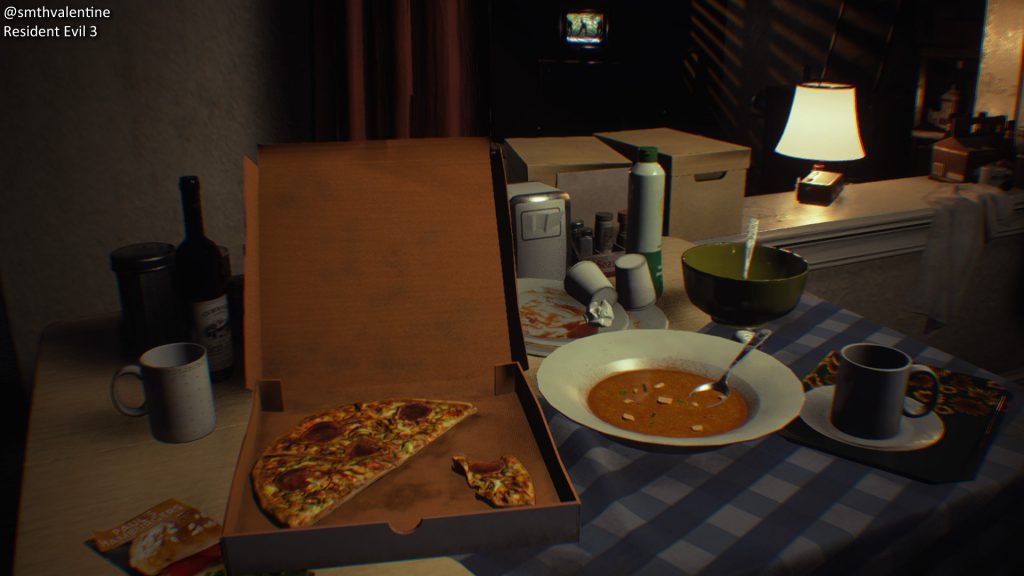 smthvalentine gives us a glimpse of Jill Valentine's eating habits in Resident Evil 3.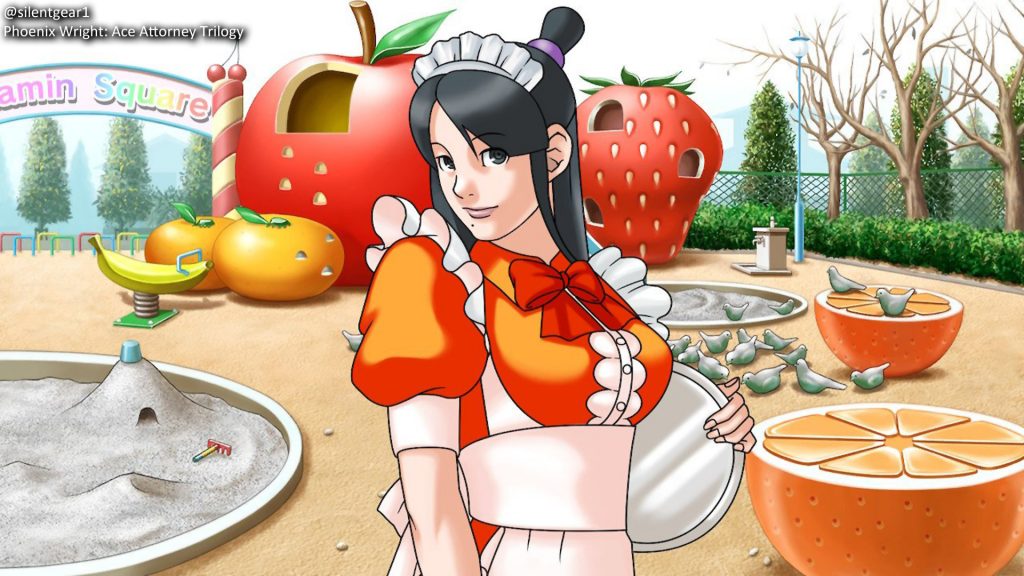 silentgear1 takes us to the fruit-filled playground of Vitamin Square, where an old friend is waiting to help out in Phoenix Wright: Ace Attorney Trilogy (Phoenix Wright: Ace Attorney – Trials and Tribulations).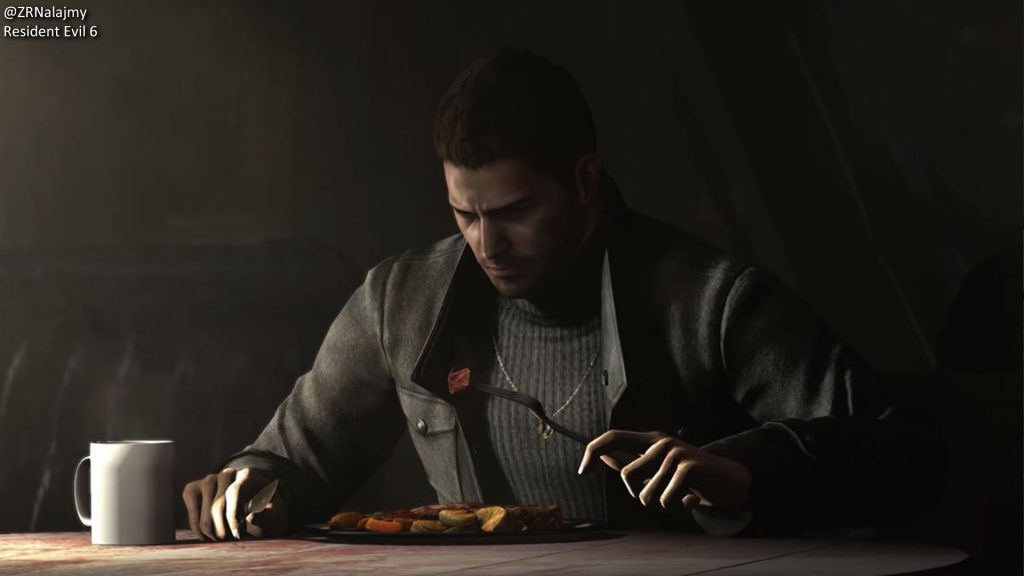 ZRNalajmy closes things out with Chris Redfield eating a nice steak dinner to honor a friend in Resident Evil 6.
Search #CapcomSnapshots on Twitter/X, Instagram and Facebook to find even more of our amazing entries.
Want to be featured next week? In order to be eligible, please be sure to follow the guidelines below:
1. Images must be from a Capcom game.
2. No explicit content.
3. Images cannot be altered or feature modified content.
4. Images must not contain any personal information.
By using the #CapcomSnapshots tag, you grant us permission to share your content and social media handle on our website and social media channels.
Next week's theme: Metro City!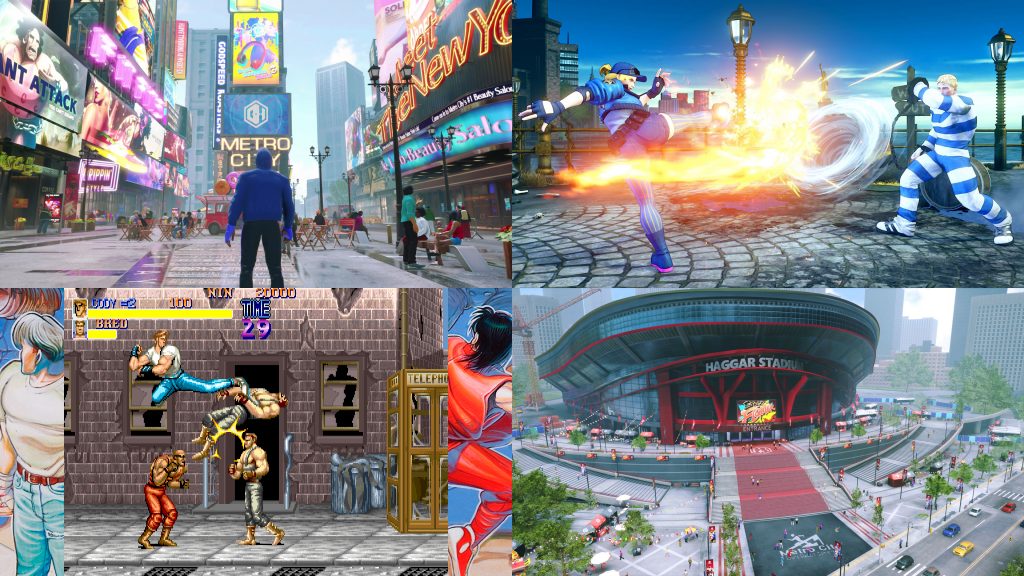 Please share your Metro City photos by 11:59 AM Pacific on Wednesday, November 29 using the hashtag #CapcomSnapshots for a chance to be featured next week. Time to hit the streets!