EN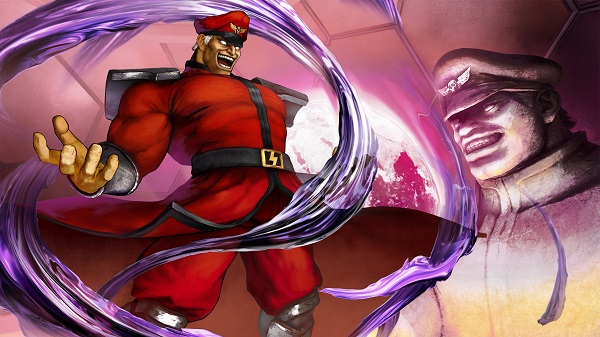 SFV BETA: What To Expect
This is an exciting time for us here at Capcom as we launch our first BETA for SFV. Prior to getting started however, I wanted to provide you all with a bit more information on how the BETA will work in terms of matchmaking and availability, when characters will be unlocked and what exactly is happening with Fight Money!
EDIT: The BETA will go live 7/23 at 6pm PDT (7/24 3am EEST/ 7/24 10am JST).
When players first start the BETA, only Ryu, Chun-Li, M.Bison and Nash will be available for use. As we are testing out our content delivery system, Birdie and Cammy will not be available until Saturday. After getting to the selection screen, be sure to pick your favorite character and familiarize yourself with them in the grid. While in the grid, players should use this time to practice scenarios, configure buttons or go back to character select to pick another character as they will not be able to do so before battle. For this BETA, you cannot invite friends into matches, all matches are chosen at random. Additionally, share functionality is currently disabled in the BETA.
As players wait in the grid, we will match players up with opponents. Please note that there's a possibility of being matched with opponents ANYWHERE in the world during this BETA. This is NOT how the final product will function, as we are still working on our location tracking / match making algorithm. The purpose of this test is to get a large variety of different connections globally, so we can use that data to refine our systems.
To ensure that your SFV experience remains optimal throughout the BETA, daily maintenance is scheduled to take place throughout the BETA. From 11pm-1am PDT, the SFV servers will be unavailable for play. On the downside, SFV won't be available to play, but on the upside, everyone's PlayStation 4 will have a chance to cool down and players will get a chance to eat!
For those wondering about Fight Money and experience points, those are placeholder at the moment and do not affect the experience.
After players have had enough time with the BETA, we would appreciate it if everyone could take the Street Fighter V survey (European survey found here ) and leave feedback in this thread (that I'll be personally viewing) if they so desire.
For all of those who participate in the BETA, Capcom would like to thank you for participating in history and helping us make sure that Street Fighter V will be the greatest fighting game ever made!