EN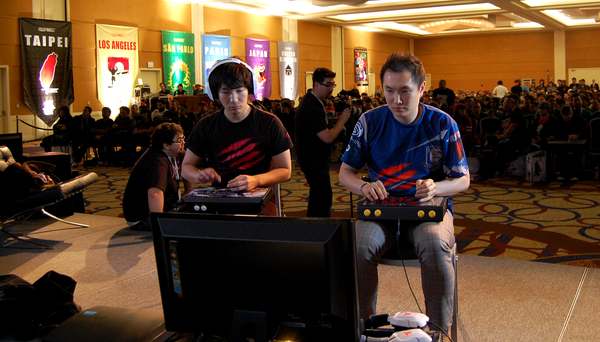 SF25th SSF4 Finals now live on new Capcom Fighters YouTube Channel
Dec 12, 2012 // haunts
For those of you who missed the SSF4: AE Ver. 2012 finals at the Street Fighter 25th Anniversary Global Tournament Series or simply want to rewatch one of the most epic sets in Street Fighter history, you can now load up all these videos on YouTube. We just launched a brand new Capcom Fighters YouTube Channel which will be host to only the most amazing fighting game content such as the SF25th SSF4 finals. Be sure to subscribe as we have a ton of new, cool videos and matches coming your way.
We'll be uploading the entire tournament series to our Capcom SF channel a little later down the line, so if you're not yet subscribed, be sure to do that now!
Hit the jump for the SSF4: AE Finals playlist and remember to leave a comment with your thoughts on the matches!