EN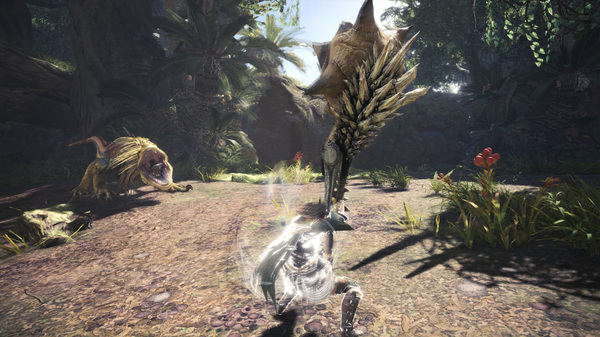 Monster Hunter: World patch update 1.03 (PS4) / 1.0.0.8 (Xbox One) – Matchmaking and Hunting Horns
Monster Hunter: World patch updates 1.03 (PS4) and 1.0.0.8 (Xbox One) are now live; patch notes available below.
Major changes for Xbox One:
Fixed all matchmaking functionality issues for Xbox One players, including "Matchmake", "Filter Search", "Squad Sessions Session" and "Respond to SOS".
Major changes for PS4 and Xbox One:
Fixed a rare issue with gathering points and bounties not working correctly; points counter were not updating correctly.
Fixed two issues with the Hunting Horn:

Players would sometimes be unable to dodge-cancel while playing an Encore;
The initial shockwave blast when playing a song sometimes wouldn't happen.
Also be sure to read notes on previous update on Capcom-Unity .
::UPDATE::
We have noticed some hunters are still experiencing matchmaking issues on the Xbox One version of the game. Our development team is currently investigating these issues; we'll update you as soon as possible.