EN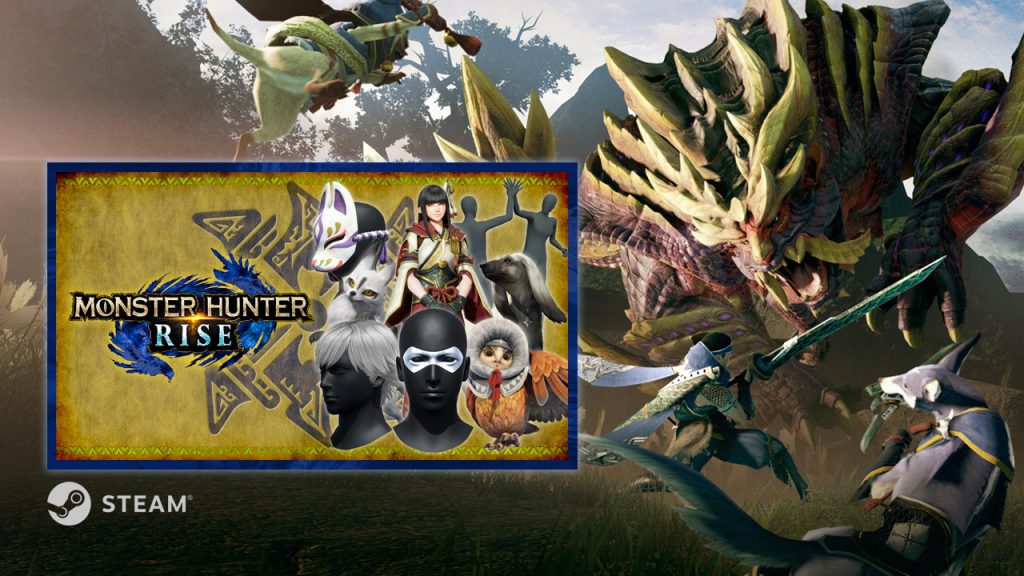 Monster Hunter Rise PC Demo Screenshot Contest
Hunters! Show us your best screenshot from the Monster Hunter Rise PC Demo for a chance to win a cosmetic DLC bundle pack at launch!
HOW TO ENTER
Share your best screenshot (from the Monster Hunter Rise PC Demo) on Twitter using #MHRisePC and #MHShare.
Follow @MonsterHunter on Twitter.
ELIGIBILITY
This Contest is open to residents of EMEA and Americas only.
ENTRY PERIOD
We'll be accepting entries from now until Dec 12 at 4pm GMT / 8am PST.
PRIZING
A Steam key for "Monster Hunter Rise DLC Pack 1" on Steam (non-negotiable), delivered upon release of the Steam version of Monster Hunter Rise (January 12, 2022).
The prize will be delivered via Twitter DM from the @MonsterHunter Twitter account, so participants must ensure they can be contacted via this method.
WINNER SELECTION
We'll select three (3) winners for each of the following categories. Entries will be judged based on creativity, inspiration, and uniqueness. NOTE: graphical quality will NOT be factored into our considerations.
Best scenic/nature shot
Best action shot
Best group shot
ADDITIONAL TIPS
You can turn off HUD elements (Options > Game Settings > HUD Settings) to take cleaner screenshots.
There is no limit to the number of entries per person, so feel free to share as many screenshots as you'd like!
GENERAL TERMS & CONDITIONS
General Capcom Terms & Conditions also apply. Please click here to read them.
Monster Hunter Rise Demo EULA also applies. Please click here to read it.