EN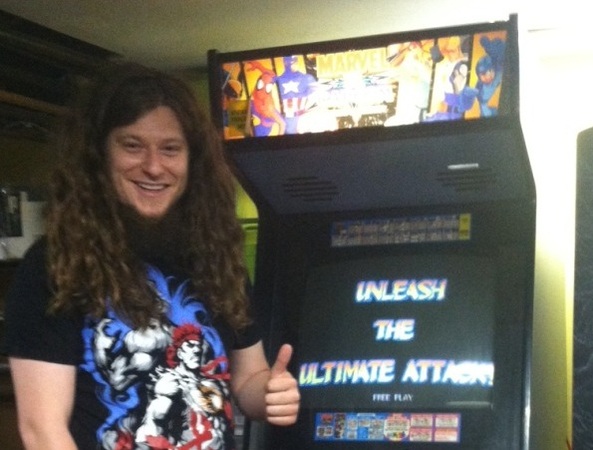 Marvel vs Capcom vs Basement
This just in from our "Home Arcade" bureau – Unity member andrewh279 has filed this report featuring his Marvel vs Capcom unit, lovingly situated inside his man cave / recording studio.
And here he is using said recording studio to blast out a rippin' version of Ken's theme, complete with solo!
Thanks for the pics – anyone else out there have a home machine they wanna share?