EN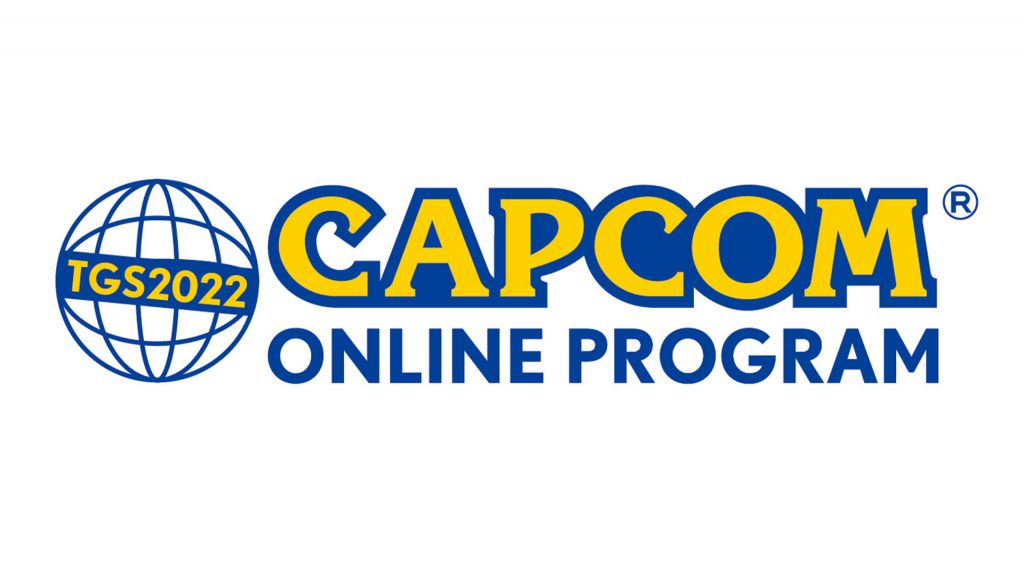 All the Capcom News for the TGS2022 Capcom Online Program
We brought the excitement of Tokyo Game Show 2022 to a global audience with a livestreamed TGS2022 Capcom Online Program! Get ready for big updates on Street Fighter 6, Resident Evil Village, and more from the exciting Capcom lineup!
Street Fighter 6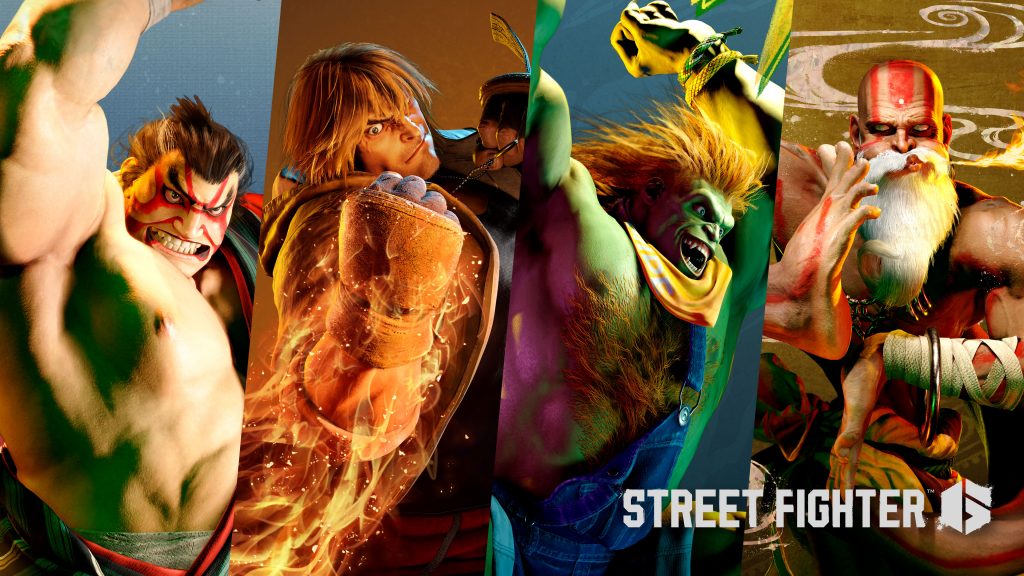 It was a packed set of reveals for Street Fighter 6, with everything from a deep dive on the World Tour single-player mode, the Avatar Creator, the Battle Hub, the new chaotic Extreme Battle, and the reveal of four returning World Warriors: Dhalsim, Blanka, E. Honda, and, of course, Ken.
There's a ton of information to digest, so be sure to read the full blog post here and watch the latest trailer below to get all of the details on each of the new exciting modes and characters we just mentioned.
We know you're ready to hit the streets, and we're excited to say you'll finally be able to get your hands on the game from the comfort of your own home with the Street Fighter 6 Closed Beta Test, running from October 7 to October 10 (times may vary).
Still not enough for you? A Street Fighter 6 Special Program Live Broadcast will air on September 16 at 8 a.m. PT/11 a.m. ET. The team will be sharing more detailed information on World Tour and Fighting Ground that they couldn't cover in today's TGS2022 broadcast. Watch it here!
Monster Hunter Rise: Sunbreak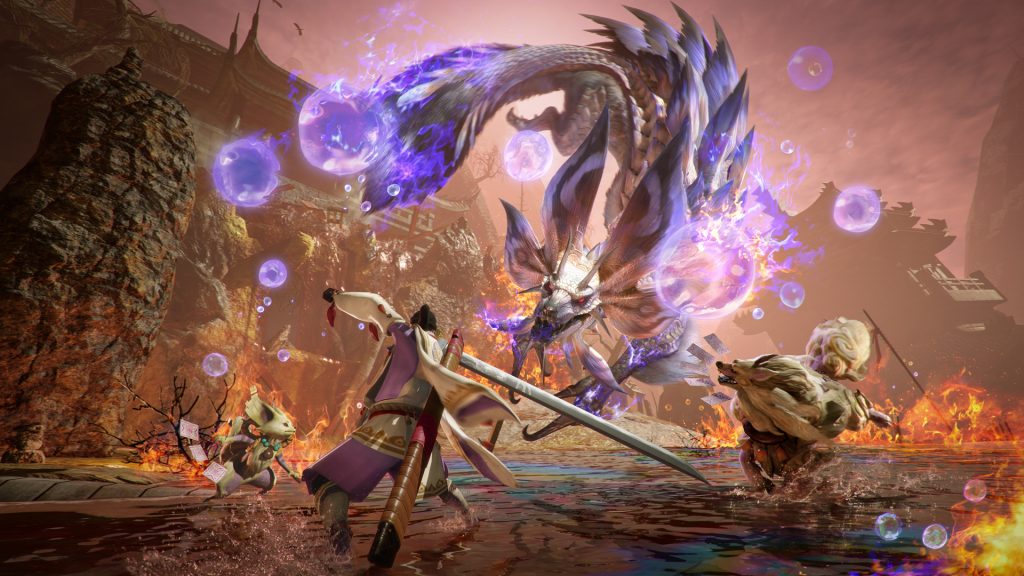 The content available in Monster Hunter Rise: Sunbreak continues to grow with free Title Update 2 arriving on September 29! We already announced that Flaming Espinas would be joining in this update, and today we revealed a new trailer showcasing monsters and features on the way.
Joining the hunt is a twist on a returning favorite, the Violet Mizutsune. Graceful, yet fierce, this creature slides around and targets hunters with gas-filled bubbles. Watch out, as it can cover the arena in white-hot flame. The aforementioned Flaming Espinas also returns from Monster Hunter Frontier, boasting a more aggressive demeanor compared to its spiky cousin, and a charged breath attack powerful enough to one-shot a hunter.
We also revealed Risen Chameleos – an Elder Dragon capable of overcoming the affliction by achieving symbiosis with the Qurio. This extremely powerful version of Chameleos unleashes new attacks, and will require you to reach at least MR 110 to challenge.
Additionally, a new tier of Anomaly Quests, A6, will be added, including Gore Magala and Espinas to name a few of the anomalous monsters you'll be hunting. We're also raising the level cap on Anomaly Investigations from 100 to 120, and this means there will be new afflicted materials to earn for Qurious Crafting. Speaking of which, we've expanded Qurious Crafting for weapons to include new augments like additional anomaly slots and higher levels for certain skills.
You've been asking, and we're excited to announce that you'll be able to craft Layered Weapons when Title Update 2 hits. This means you can change the appearance of your weapon while retaining your preferred stats from another weapon. Almost all weapons that will be available at the time of free Title Update 2 can be crafted as a Layered Weapon.
This update also includes new paid DLC such as the Master Arlow layered armor set, music, gestures, poses, hairstyles, and more. We're also adding some cool "Lost Code" layered weapons as paid DLC that have a style different than what you'd expect from the Monster Hunter series.
Between our ongoing weekly Event Quests and the next free Title Update coming in late November, the hunting experience of Sunbreak continues to rise to new heights!
Resident Evil Village
Whether you've been holding off a new play through of Resident Evil Village or are picking up the game for the first time, there's a lot to be excited for with the upcoming Winters' Expansion DLC on the way.
We shared the latest gameplay trailer for the highly anticipated DLC at Tokyo Game Show, which you can watch below.
Play as Ethan's daughter, Rosemary Winters, in the new story DLC, "Shadows of Rose". This DLC takes place 16 years after the events of Resident Evil Village as Rose explores a warped and twisted realm inside the consciousness of the Megamycete. Played entirely in third-person, Rose is pursued by mysterious new monsters at every turn, and you'll need to tread carefully as every encounter is a struggle of life and death. Terrifying creatures can lurk around any corner, including the terrifying Face Eater, but luckily Rose has unique abilities that can greatly hinder enemies and allow her to survive in this twisted world.
As we announced back in the June Capcom Showcase, Third Person Mode is also coming to Resident Evil Village. This perspective should make the action familiar to players of Resident Evil 2 and Resident Evil 3. Familiar mechanics from Resident Evil Village, such as guarding against attacks and kicking away enemies, are present too. Ethan will also have a variety of animations that you'll only see while playing in Third Person Mode.
The Mercenaries Additional Orders will bring new content to the arcade-style The Mercenaries, as well! New stages and characters, like Lady Dimitrescu and Lord Heisenberg, are included. Tower over and crush your enemies in this expanded and even more exhilarating Mercenaries experience.
You can grab the full Resident Evil Village main game and the Winters' Expansion as part of Resident Evil Village Gold Edition, launching October 28. Preorders (at participating retailers) will also receive the cosmetic Street Wolf Outfit for Rose as a bonus.
We're also releasing a cloud version of Resident Evil Village for Nintendo Switch on October 28th, with the Winters' Expansion DLC coming just a few days later on December 2. A demo is available now, so we hope you give it a try. We are also developing cloud versions of Resident Evil 2, Resident Evil 3, and Resident Evil 7: Biohazard that will launch this year.
We know you're eagerly awaiting news on Resident Evil 4, which releases next year on March 24. Today, we announced that a PlayStation 4 version of the game is also in development. We'll have much more to share in an upcoming Resident Evil Showcase next month, so please stay tuned.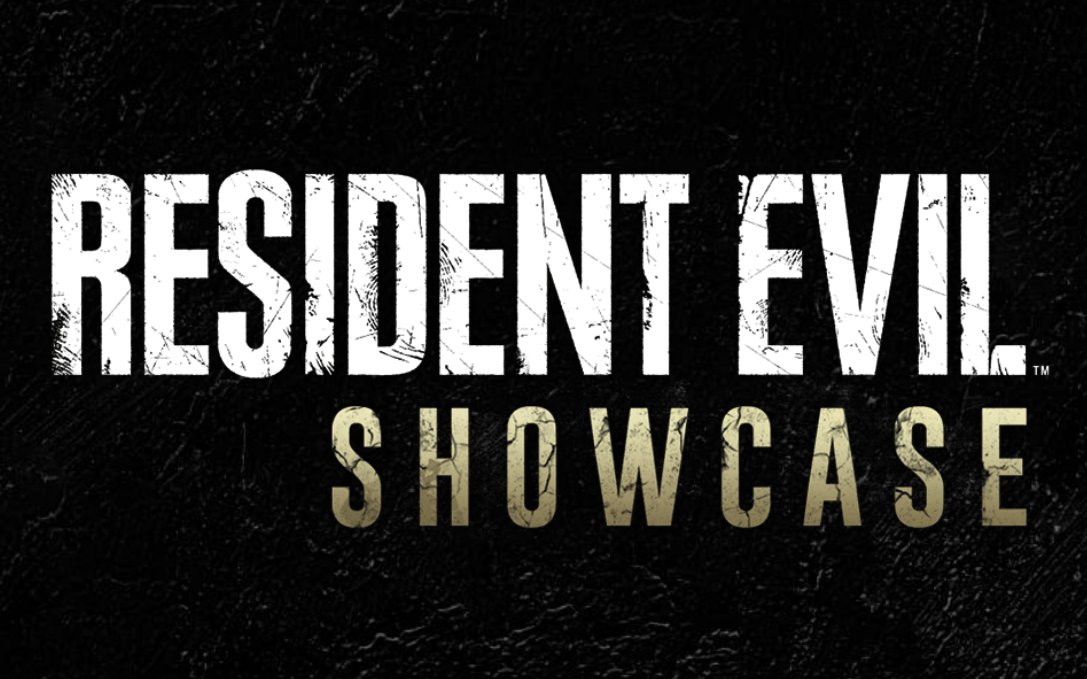 October is truly going to be a terrifying month for Resident Evil fans!
Exoprimal
A space time distortion containing new Exoprimal information appeared at TGS2022! Watch the latest trailer for some new details on the game's story and the reveal of some cool looking Exosuits.
Set in a near future where dinosaurs are mysteriously appearing and attacking cities across the globe, you'll take the role of Ace, an Exofighter working for the Aibius Corporation. Responsible for the development of the next-generation AI, Leviathan, Aibius has also successfully created technology that can predict where and when the next dinosaur outbreak will occur.
The game's story begins after the player character's squad, the Hammerheads, is caught in a giant vortex that causes their patrol ship to crash-land on Bikitoa Island. For unknown reasons, Leviathan forces Exofighters to battle in a never-ending series of deadly wargames. Pieces of this story of survival will be unraveled by playing matches in Dino Survival mode.
We also revealed a host of new info about the game, including new Exosuits, a new rig, new dinosaurs, and a rundown of some of the characters you'll meet. In addition, we gave you a look at a few of the customization options for your Exosuit, allowing you to personalize your look and suit's performance to your heart's content.
Learn more about everything revealed for Exoprimal in the full blog here!
The team is hard at work on the launch of Exoprimal in 2023! We hope you're looking forward to it. There's still plenty to reveal on the game, and we're excited to share more with you in the near future.
Mega Man Battle Network Legacy Collection
Attention all Operators: we dropped some new info on Mega Man Battle Network Legacy Collection in your PErsonal Terminals.
Director Masakazu Eguchi (AKA Mr. Famous) made an appearance to announce that online features, including online battle and chip trading for each title in the collection, are in the works.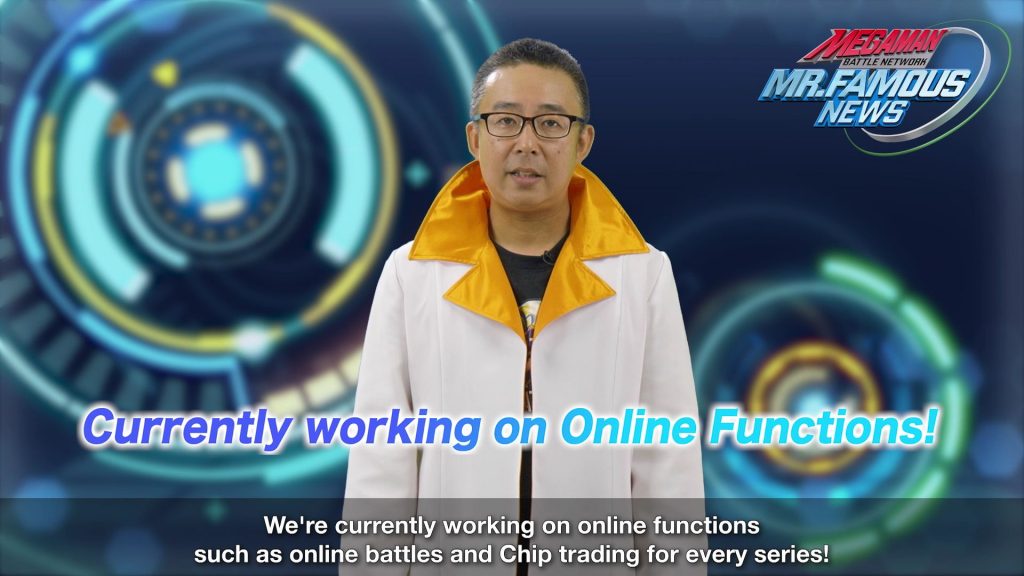 Mr. Eguchi also announced that a voiced 3D version of Mega Man.EXE will be your personal Navi on the title select screen, and will behave similar to the PET Screen from the series with various reactions, too!
Read the full breakdown blog here.
Phew! There's a lot to unpack from today, and still more to come with the Street Fighter 6 Special Program Live Broadcast airing tomorrow, the launch of Sunbreak's free Title Update 2 at the end of the month, and the Resident Evil Showcase in October. Be sure to check out the entire showcase below if you haven't already!
As always, thanks for tuning in to the show. Be sure to follow the Capcom USA social media channels and our individual franchise channels to let us know what you think!