EN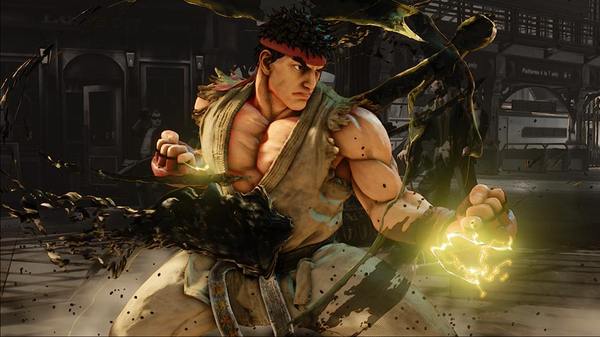 SFV Post Launch Status Update Vol. 3
Feb 20, 2016 // haunts
Hello again World Warriors! We're back today with another round of updates for you all and we're happy to report that we're making a lot of great progress on all fronts. Hit the jump to see the current status of things and what we have on the roadmap as well.
Matchmaking
Matchmaking for Ranked and Casual is stable and is working as intended for most users. Some additional tweaks were made to the servers overnight, so players should actually be getting matches at a much faster rate now as well.
We do understand this is not the case for everyone, and the amount of matches a user gets can vary by region.
If you're still having issues with Ranked or Casual matchmaking (long waits, unable to connect), please leave a comment here or tweet to @SFVServer with your Fighter ID and provide as much detail as possible (location, platform, etc).
Battle Lounge
We understand some users are still running into issues with Battle Lounges. We'll be working on implementing fixes to this feature into the weekend. Again, this only affects some users so don't be discouraged from checking this mode out and getting some matches in with friends!
Fighter ID Search
There were issues in the past day or so where newly created Fighter IDs were not showing up in the search. This issue has been resolved and newly created Fighter IDs will be available to search within 30 minutes of creating the account.
That's about it for today! We'll be continuing to work over the weekend to implement more improvements, so once again, follow @SFVServer on Twitter for more updates and leave us a comment here or shoot us a tweet with any feedback.