EN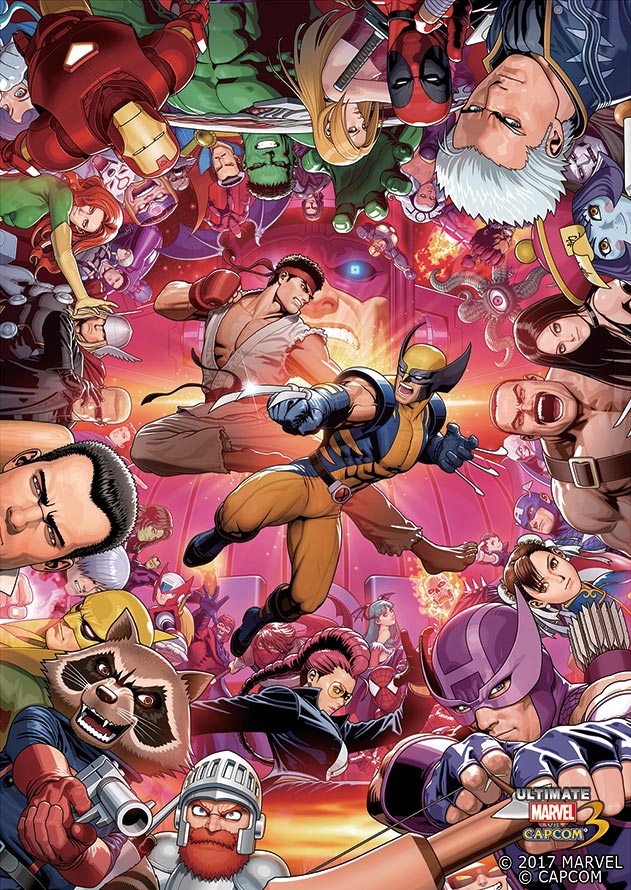 Ultimate Marvel vs Capcom 3 Physical Version Coming March 7th!
Hey Marvel and Capcom fans! We have more exciting announcements to share with you today. For fans of theMarvel vs. Capcomseries, Ultimate Marvel vs. Capcom 3will be available digitally on both Xbox One' and Steam beginning on March 7th for $24.99. Additionally, limited edition physical versions of Ultimate Marvel vs. Capcom 3 on PlayStation®4 and Xbox One' will be available on the same day for $29.99 including an exclusive comic! Hit the jump for more details.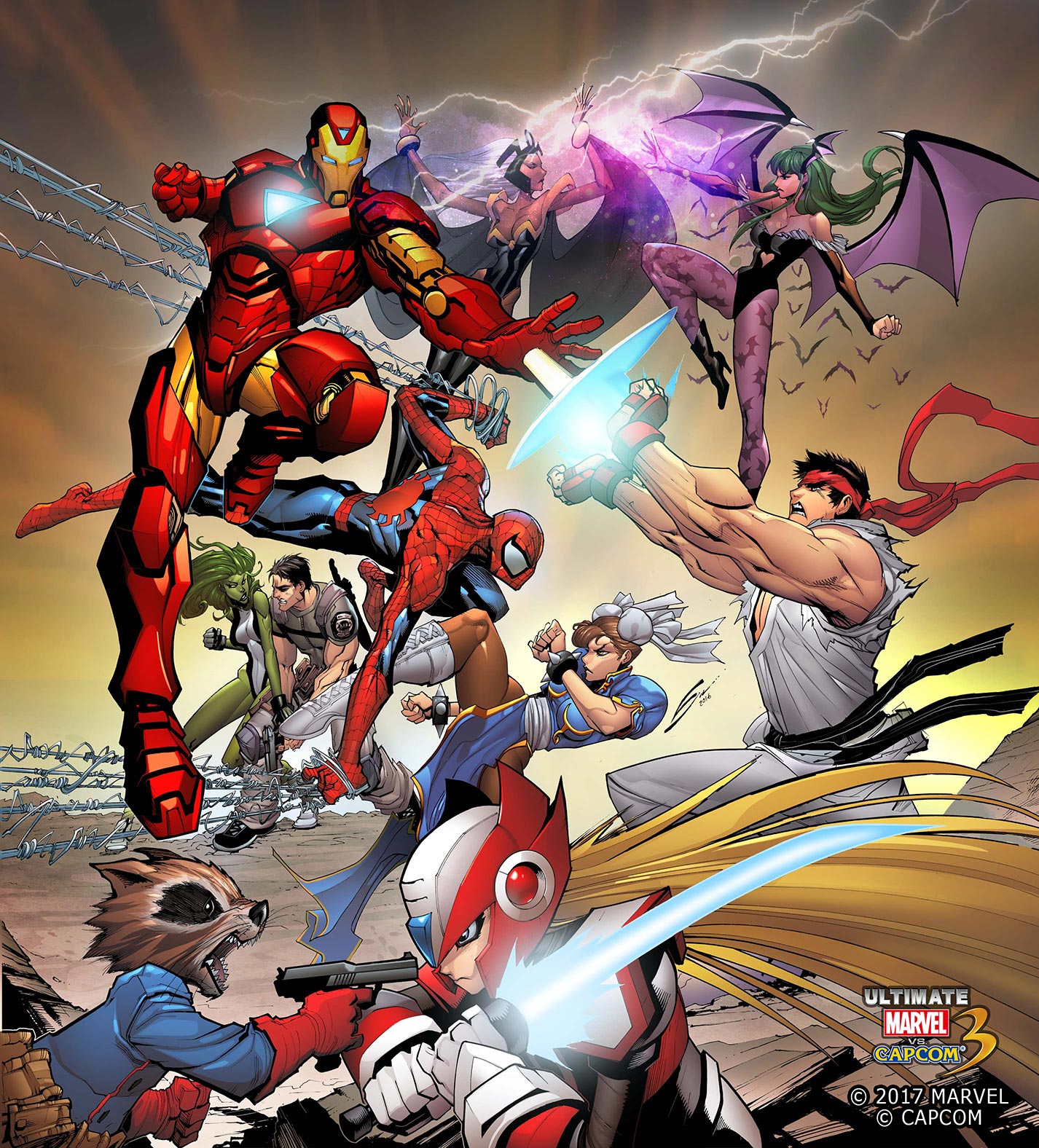 The limited edition physical versions (PlayStation®4, Xbox One') will feature everything included in the standard digital release, plus updated cover art and an exclusive comic featuring original art from Marvel's own Sean Chen and Gerardo Sandoval. The all-new comic book is a must-have for collectors and fans of the series and tells the story of two colliding universes featuring some of the most iconic Marvel and Capcom characters in its 10 full pages of action packed story. To secure your copy of this limited release you can preorder now at GameStop and EB Games .
For all the latest news on Ultimate Marvel vs. Capcom 3 and the Marvel vs. Capcom series, don't forget to follow us on Twitter , Facebook and YouTube .