EN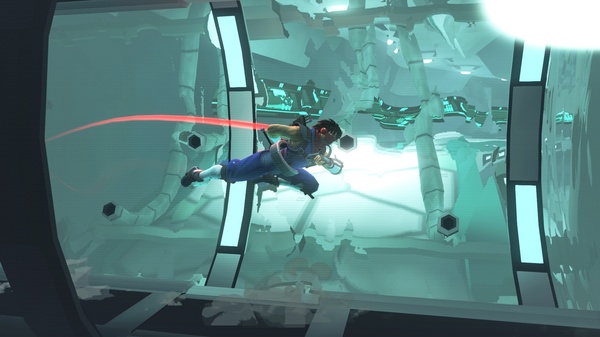 Strider release date, new modes confirmed
All right guys, I know you've been waiting for this one. The highly-anticipated revival of Strider now has an official release date!!
The game will release for PlayStation 3 and PlayStation 4 on Tuesday, February 18th, and Xbox 360, Xbox One, and PC on Wednesday, February 19th. It will go for $14.99 on all platforms.
Info on extra modes and new screens after the jump!
We're also happy to reveal today that the game will feature some fun extras to elevate replayability. First, there are two new Challenge Modes: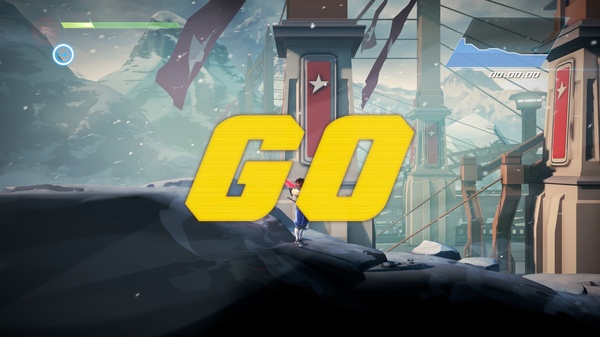 Beacon Run
This is a speed run-style racing mode that challenges players to get from checkpoint to checkpoint in record time, slashing their way through enemies all the while.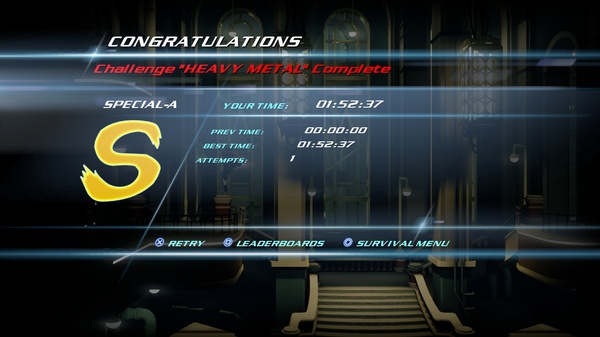 Survival Mode
Test your combat skills and earn that Special-A Class ranking Hiryu's known for by taking on progressively difficult waves of enemies while equipped with different ability loadouts.
Additionally, the game will support global leaderboards in both the Challenge Modes and the main Story Mode. That means you can compete with your friends, or random dudes in France. It also means Unity events!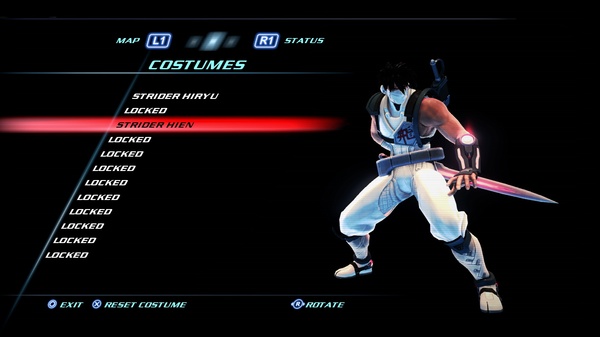 Finally, we've got Costumes. Throughout the Story Mode, you'll come across the costumes of fallen Striders. Once discovered, Hiryu will be able to wear them during the game. Find all the costumes to unlock a full array of cosmetic customization options, letting you choose your own style.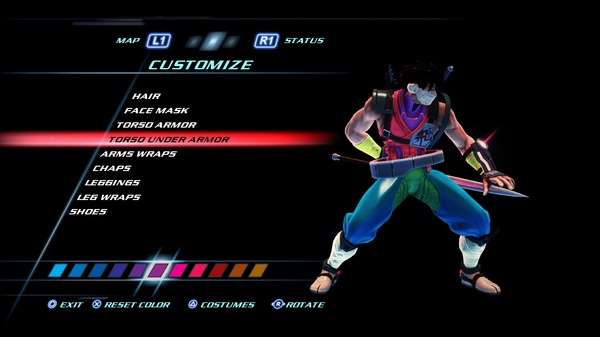 There you have it, guys! We've got two weeks to let our excitement hit critical mass!