EN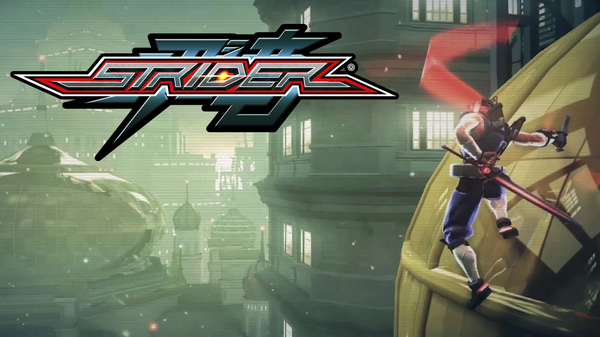 Strider returns in early 2014
::UPDATE:: Additional gameplay video now live! See it right after the announcement trailer in this post.

Salutations from San Diego Comic Con 2013, Capcom fans! I know it: You woke up this morning and were like, "Man I sure am sick of all this non-Strider-related news." Well, allow me to allay that malaise with. . . A BRAND-NEW STRIDER GAME ANNOUNCEMENT!
Yes, the unstoppable, Cypher-wielding ninja Hiryu returns in Strider, due out digitally in early 2014 for the Xbox 360, Playstation 3, Xbox One, Playstation 4, and PC. Trailer, screens, and more info after the jump!
The year is Meio: 048, and Hiryu, a young but deadly assassination expert is out to eliminate Grand Master Meio.
Use Hiryu's deft acrobatic skills to explore open, vast, and interconnected "2.5D" environments.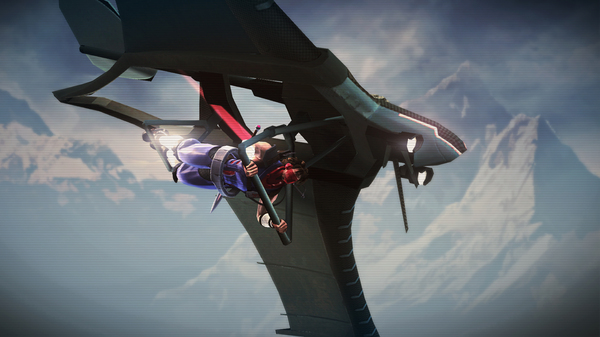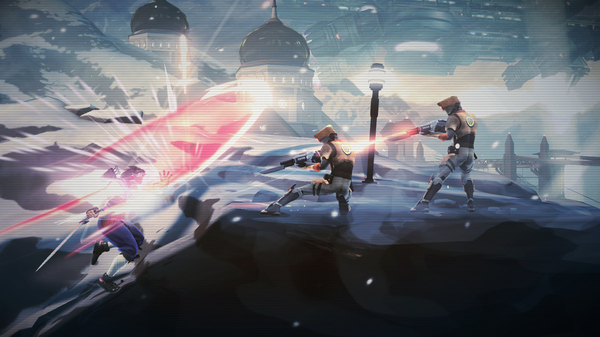 Blast through droves of enemy soldiers with high-speed Cypher combat. Different Cypher abilities earned throughout the game will give you dazzling ways to handle high-pressure situations. Deflect bullet barrages with slash attacks, or set enemies ablaze with a flaming Cypher slash. We'll also see the return of Hiryu's robot allies!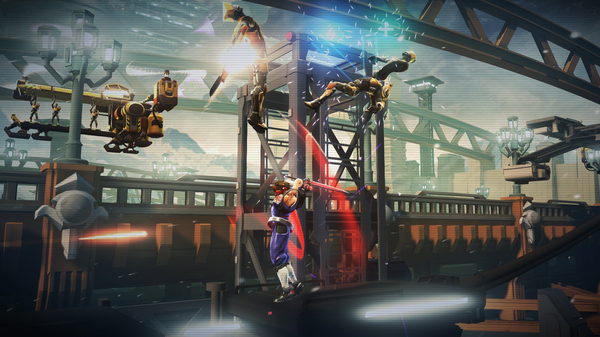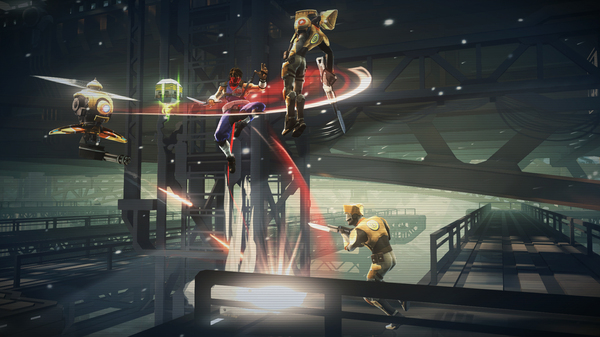 Expect more info on Strider in the near future! For now though, feast your eyes!