EN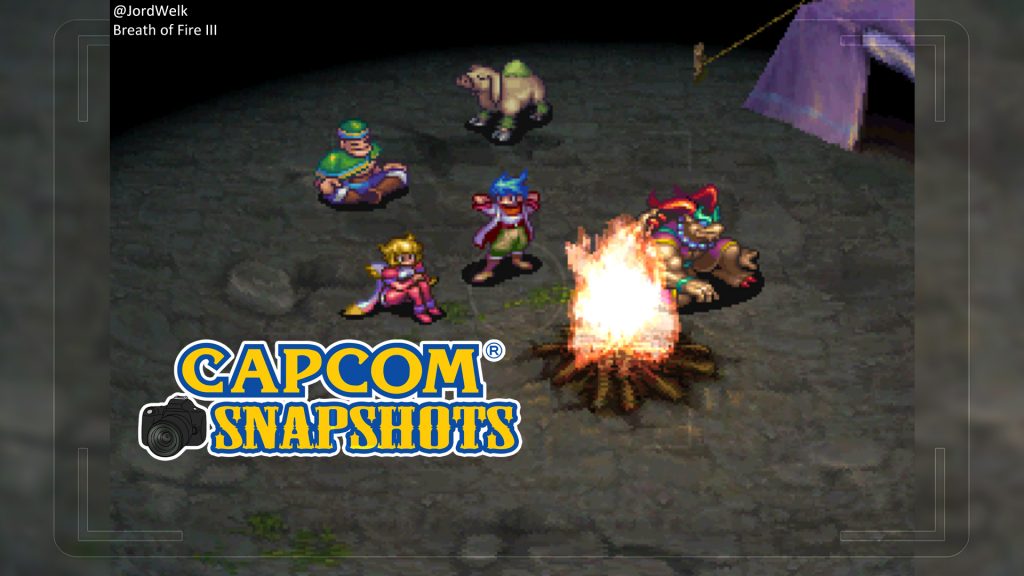 Capcom Snapshots: Fire
It's getting cold out there, so gather around and warm up with these Capcom Snapshots!
Last week, we asked for your hottest in-game images of fire, and you definitely didn't disappoint. Check out our fiery selections below!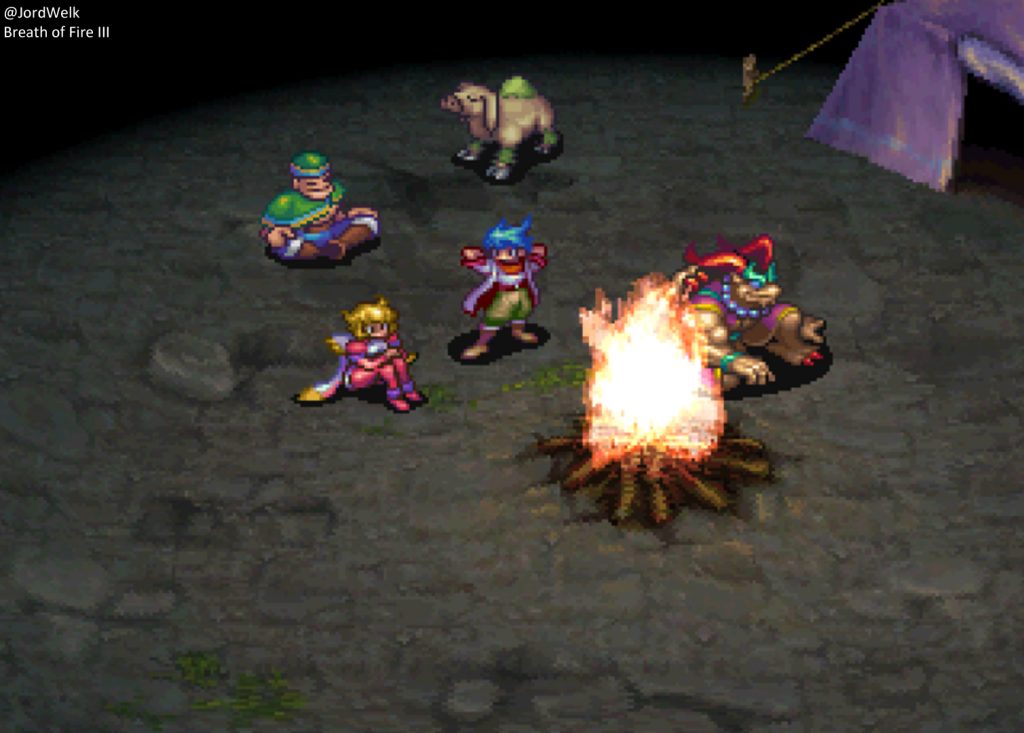 JordWelk shares a cozy campfire from Breath of Fire III.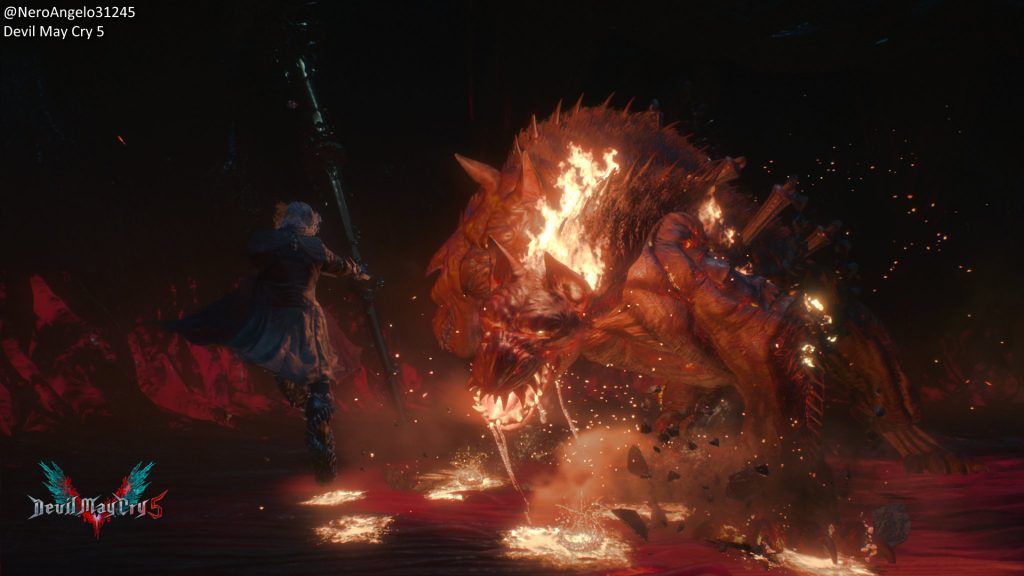 NeroAngelo31245 brings the heat from this King Cerberus boss fight in Devil May Cry 5.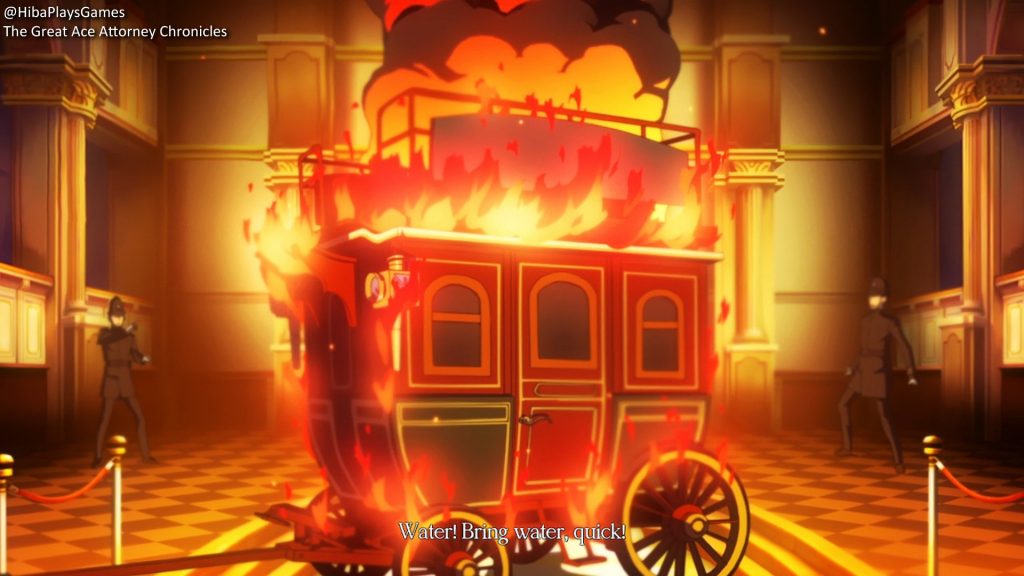 HibaPlaysGames shares an intensely hot cinematic from The Great Ace Attorney Chronicles.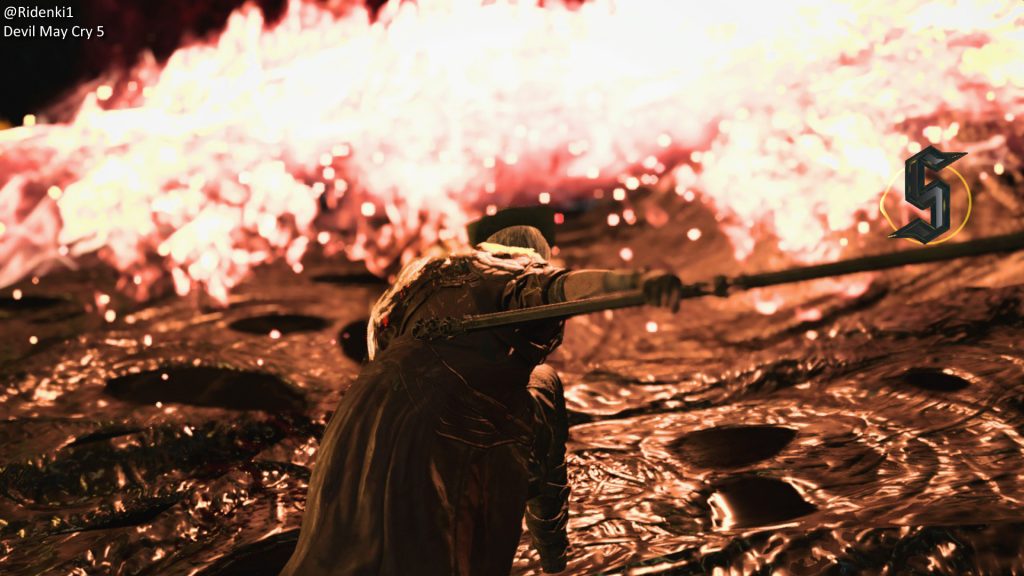 Ridenki1 shows us how it's done with this blazing image from Devil May Cry 5.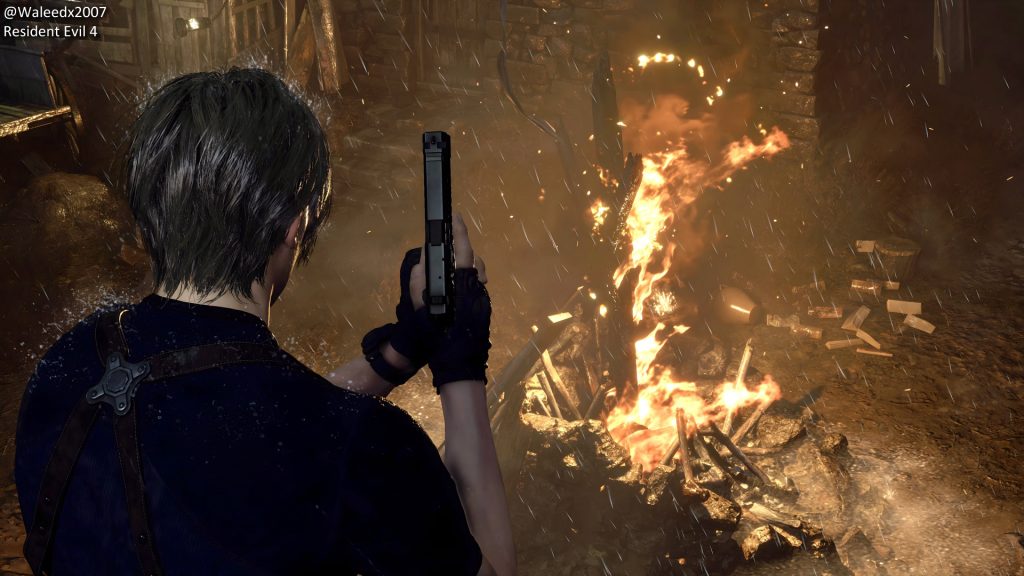 Waleedx2007 takes a moment to warm up in this shot from Resident Evil 4.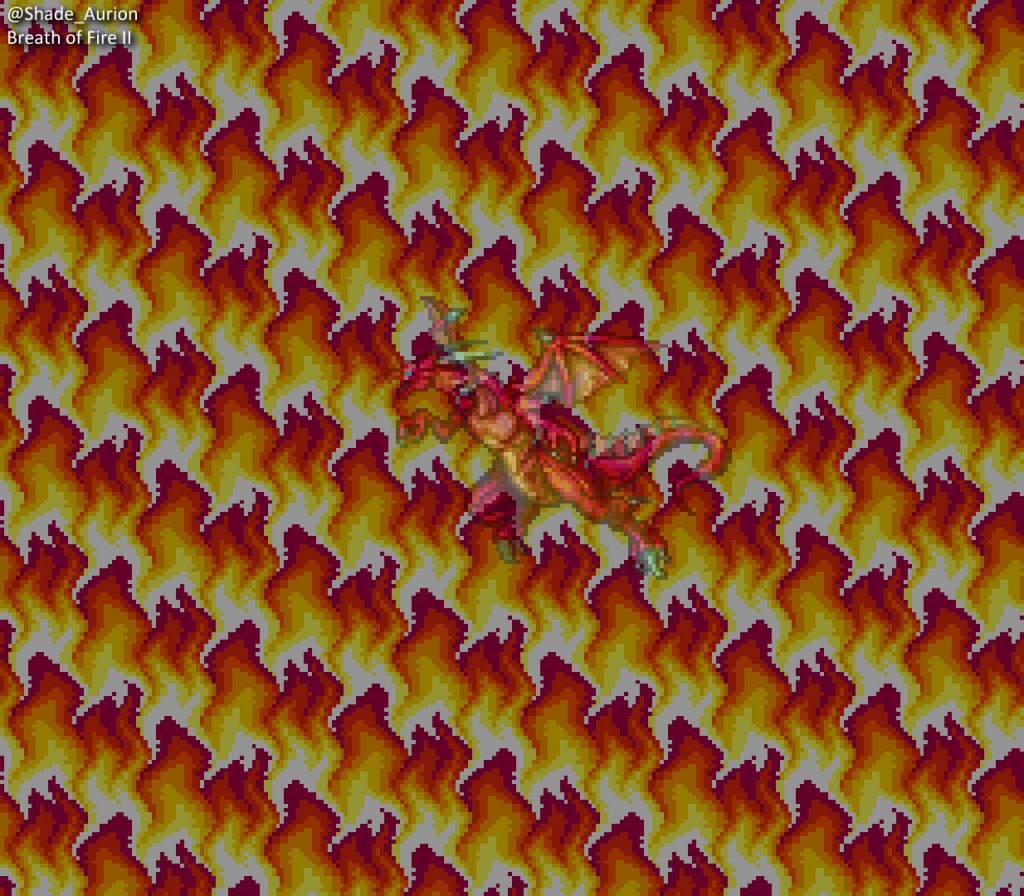 Shade_Aurion wraps things up with this fiery transformation scene from Breath of Fire II.
Want to be featured next week? In order to be eligible, please be sure to follow the guidelines below:
1. Images must be from a Capcom game.
2. No explicit content.
3. Images cannot be altered or feature modified content.
4. Images must not contain any personal information.
By using the #CapcomSnapshots tag, you grant us permission to share your content and social media handle on our website and social media channels.
Next week's theme: Snow!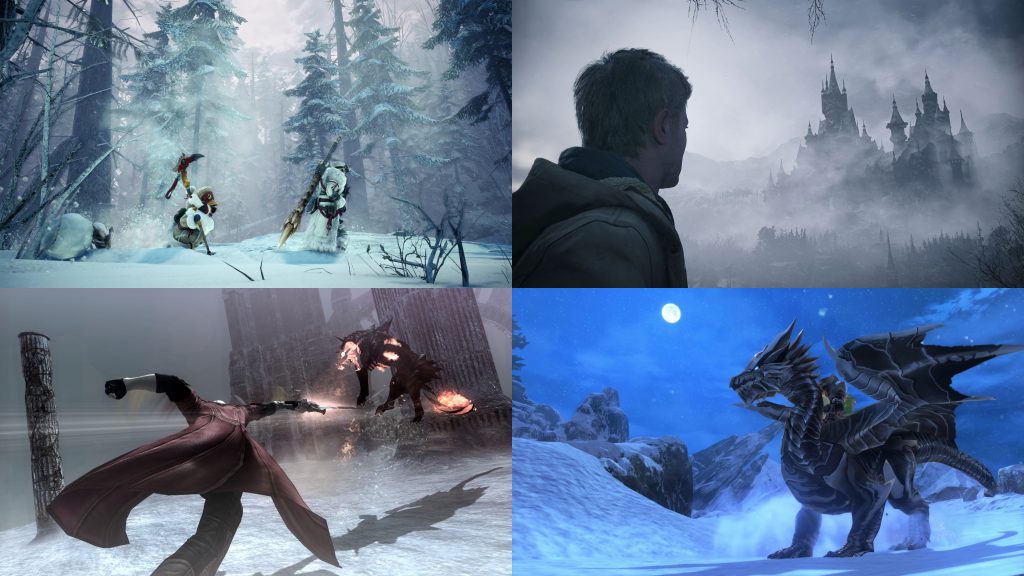 Please share your snowy photos by 11:59 AM Pacific on Wednesday, December 13 using the hashtag #CapcomSnapshots for a chance to be featured next week. You snow the drill!