EN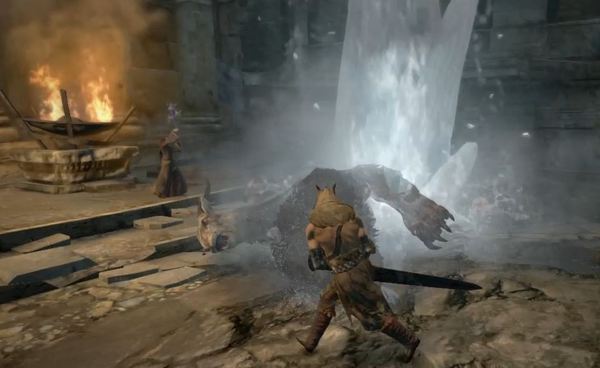 Who's Got Your Back? – Progression in Dragon's Dogma #2
Today we start off bright and early with Part 2 of our Dragon's Dogma "Progression" series. In today's video, take a look at the delicate balancing act that is Pawn selection. How will you arrange your team for maximum effectiveness in battle? When that Chimera emerges from the woods, who will take on what role?
Questions to think about when selecting your Pawns and Vocations in this game. Perhaps this action-packed vid will give you some good ideas!
For the latest on Dragon's Dogma, check out the official website or interact socially via the Facebook page .