EN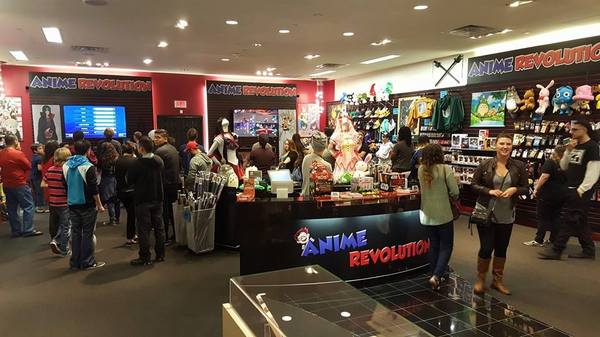 SFV on the Las Vegas Strip
On January 30th and 31st, Street Fighter V makes its way to the Las Vegas strip as Capcom partners up with Gouki.com and AnimeRevolutionLV to bring you guys a fun event featuring prizes, exhibition matches (featuring Mike Ross and myself) as well as a tournament or two.
For players hoping to attend, they can look forward to a two day event where Mike and I will be coaching players about the deeper aspects of Street Fighter V as well as running a few sets. We plan to have a few tournaments as well, where winners will receive the highly prized Ryu PS4 faceplates as well as other goodies.
For those who want to watch the event live, tune into the live stream on Saturday afternoon on Gouki.tv . Mike and I will be providing commentary during a few exhibition matches we have planned and maybe one of us might hop on the sticks!
So be sure to come on down to Anime Revolution inside the Miracle Mile Shops in Planet Hollywood Resort & Casino in Las Vegas, NV on January 30th and 31st if you're in the area and also stay tuned to Gouki.com , AnimeRevolutionLV.com & Capcom-Unity for more info coming soon.