EN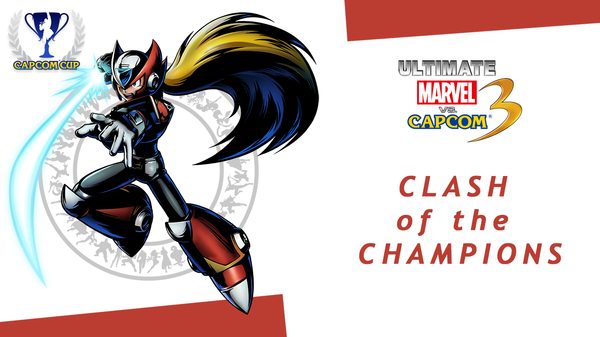 Capcom Cup Clash of the Champions Exhibition
Thank you all for participating in the UMVC3 fan poll for the Capcom. We are quite pleased with the list, and think you have made some great choices to make this tournament super exciting.
However, we then tested the roster in our hype-o-tron, and the results were clear.
Critical Error – Evo champ missing. MORE HYPE IS NEEDED!
So we are pleased to announce that we are pushing the hype to 11, and are announcing a special Clash of Champions first to five exhibition series, where Flocker will challenge the Capcom Cup champ for a bonus $1,000.
Will the newly crowned champion have an answer for the lightning loops or will Flocker turn this exhibition into a one man showl? Either way, this Clash of the Champions is a match you won't want to miss!