EN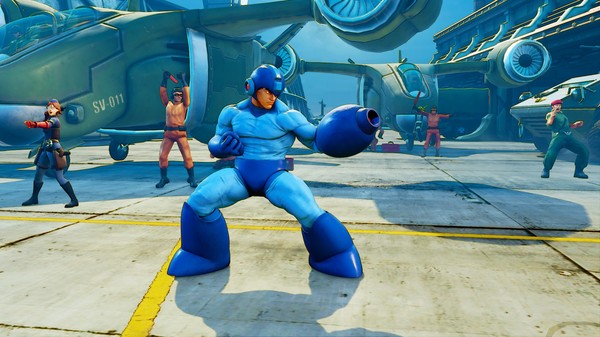 Gear up with a horde of new costumes on February 26 for Street Fighter V: Arcade Edition!
Ready? Slide into February with new costumes for Ryu, Sakura, Alex, and a certain wrestler from some of Capcom's iconic series!
Mega Man for Ryu (Mega Man) – Mega Man needs no introduction, as the Blue Bomber and hero of 20XX is just as iconic as Ryu. In fact, if you look really closely, a charged Mega Buster shot almost resembles a Hadoken, making this costume a perfect fit for Ryu! This costume is available for purchase for MSRP $3.99.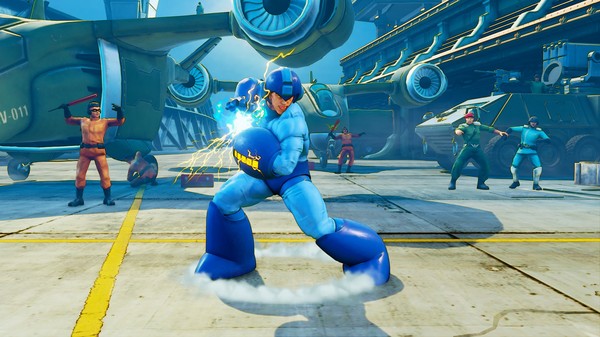 Roll for Sakura (Mega Man) – Those familiar with the Mega Man series are probably familiar with Roll, Mega Man's "little sister" and Dr. Light's assistant. In the Mega Man Legends games, Roll Caskett is a different character entirely – a genius mechanic and best friend of Mega Man Volnutt who's searching for a grand treasure. This costume is available for purchase for MSRP $3.99.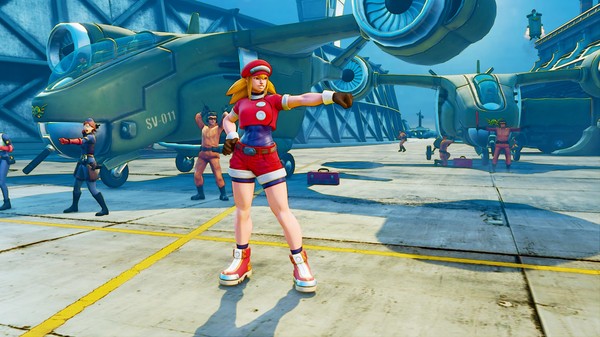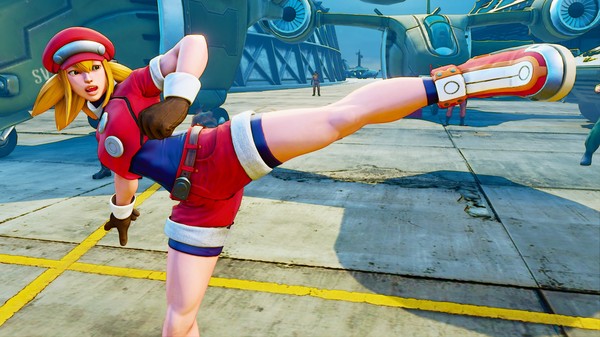 Leo for Alex (Red Earth) – Leo is one of four playable characters in Red Earth, a Capcom fighting game series first released in 1996. As the king of Greedia, Leo was cursed to become half-lion half-man by unknown invaders. He has now accepted his fate and holds this curse as a symbol of strength. This costume is available in Extra Battle Mode starting March 15! During this time, you can also obtain Leo's Theme to be used as background music.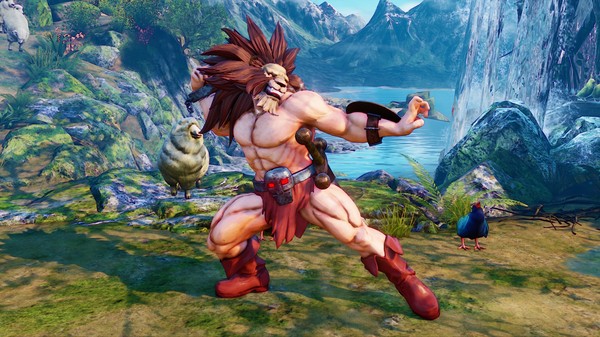 In addition to the ongoing Guts Man costume for Balrog in Extra Battle Mode, all four of the Mech costumes for Zangief, F.A.N.G, Juri, and Abigail have returned as of February 22!
The Gief – He wants to be a bit more humble and hide his true identity in the ring with a mask. But let's face it, it's not hard to figure out who's behind the mask. This costume is available in Fighting Chance on February 26!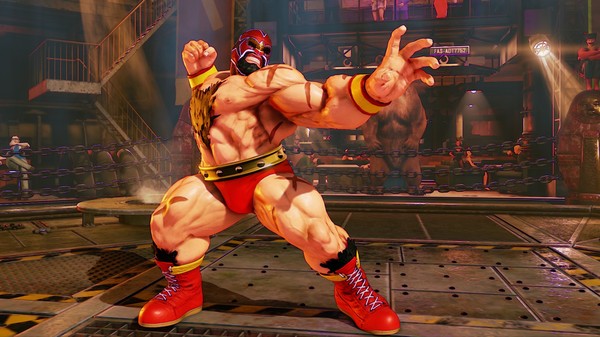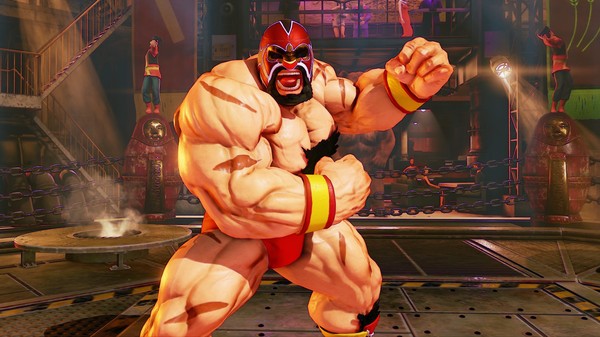 BUNDLES
Robot Bundle – Keep those circuits going, because we're putting the previous robotic-themed costumes from Extra Battle Mode into a shiny new bundle for a limited time. The Robot Bundle is available for $9.99 and includes Mech Zangief, Mech F.A.N.G, Mech Juri, Mech Abigail, the Jin Saotome costume, and the Cyberbots background music.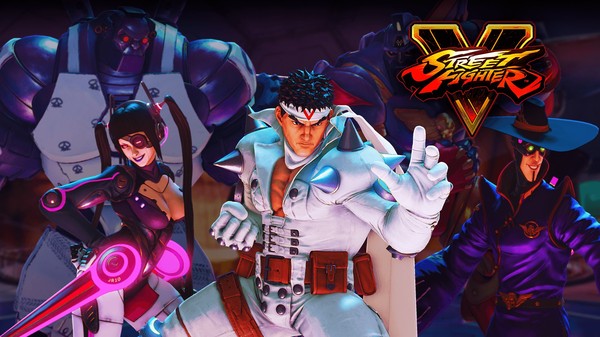 We hope you enjoy our technological celebration before spring rolls around!
UPDATES
The Ver. 4.021 update slated for release on Wednesday, February 27, 2019 implements design changes to improve operation stability for DirectInput USB controllers used with the Steam version of the game.
If your controller (primarily PlayStation®4 controllers, arcade sticks, etc.) employs DirectInput, launching STREET FIGHTER V after applying the above update will result in the loss of controller functionality.
After installing the 4.020 update, please adjust your settings as per the instructions at the link below in order to resolve the issue.
*Please note that Xinput controllers (Xbox 360 controllers, Xbox One controllers, etc.) do not experience this issue.
To learn how to update your settings, head here: game.capcom.com/cfn/sfv/systemfault/1327…