EN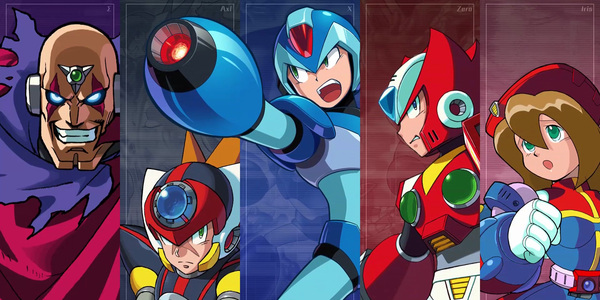 Mega Man X Legacy Collection 1 and 2 launch July 24th
Get ready to roll out, Maverick hunters! Join X, Zero, and Axl in eight incredible adventures when Mega Man X Legacy Collection 1 and 2 bring the future of 21XX to PlayStation 4, Xbox One, Nintendo Switch, and PC this July!
As part of Mega Man's 30 th anniversary celebration, I'm happy to announce that all eight Mega Man X games will be coming to modern platforms via two collections: Mega Man X Legacy Collection, featuring Mega Man X, X2 , X3 , and X4 , and Mega Man X Legacy Collection 2, featuring X5 , X6 , X7 , and X8 ! Both will be available beginning July 24 th for just $19.99 each digitally. In North America, fans can also grab a retail bundle for consoles for $39.99 in a combo pack that includes a disc for each collection on Xbox One and PlayStation 4. For Nintendo Switch, the pack will include a cartridge with the first collection and a digital download voucher for the second collection.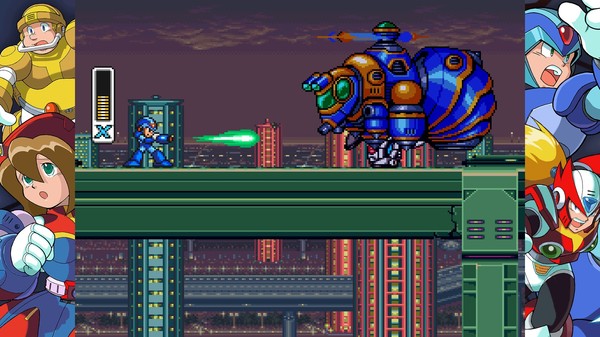 Set in the year 21XX, Mega Man X builds on the groundwork of the original Mega Man games while taking a slightly darker and more serious approach to storytelling in a future world filled with Reploids, human-like androids with independent thought and free will, and Mavericks, Reploids that have turned against society to cause harm and destruction. While retaining the unique abilities of his predecessor to claim the weapons of his defeated opponents, X has a number of new capabilities, including the ability to slide down or jump off of walls, and equip powerful new armor pieces to augment his abilities.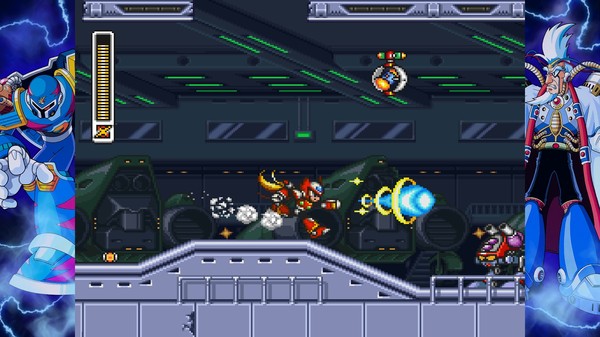 Eight action-packed adventures span X's journey from a B-Class novice Maverick Hunter to an S-Class pro, with the addition of the cool and collected Zero and the hot-headed Axl as playable characters in later entries. The crisp, clean sprites of Mega Man X through X6 look great on modern TVs, with optional smoothing and CRT filters available to customize how each game looks. You can also play each game in its original resolution, switch to full screen while preserving the aspect ratio, or switch to widescreen mode. The 3D models of Mega Man X7 and X8 haven't been left out, with both games getting sharp, improved visuals for modern consoles.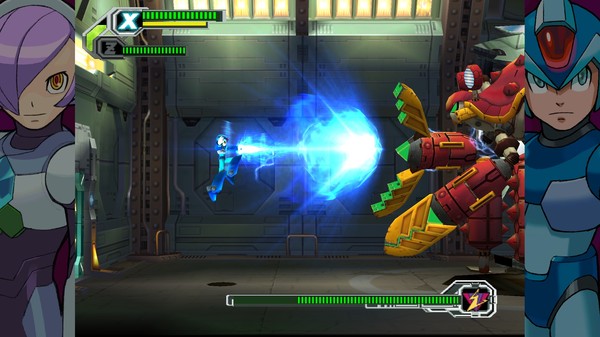 Included with both collections is The Day of Σ, a video originally included with Maverick Hunter X that explores the origins of series antagonist Sigma and the rise of Mavericks while shedding additional light on the events leading up to Mega Man X. You'll also be able to check out vintage trailers for every Mega man X game, a museum full of art, and view a variety of goodies including toys, trading cards, music collection packages, keychains, and plenty more featuring the cast of characters from the Mega Man X games over the years.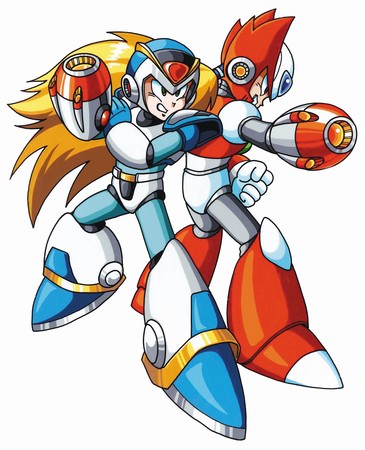 If you're in the mood for the wailing 16-bit guitars of Mega Man X, X2 , and X3 , you're in luck – both collections will include a full soundtrack for all four games included in each one. There are even brand-new tracks created just for Mega Man X Legacy Collection 1 and 2 to check out, and incredible remixes of memorable music from each game. Speaking of, some of those tunes are for a brand-new mode….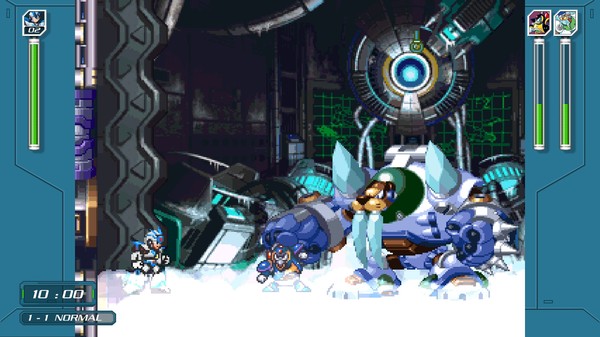 X Challenge! Have you ever laid awake in bed dreaming of what it's like to fight both Chill Penguin and Frost Walrus at the same time? You won't have to wonder much longer, as this brand new mode for Mega Man X Legacy Collection 1 and 2 will pit you against pairs of classic Mavericks. Take three weapons with you into battle, or defy the odds with a buster only run! Even the most die-hard X fans will have their skills put to the test, and even the least threatening Mavericks can surprise you when they're teamed up together. Are you an S-Class Maverick hunter? With additional leaderboard support, you'll be able to compare your best time and see how you stack up!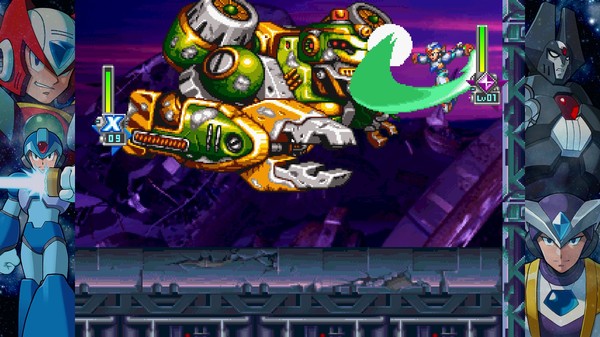 Mega Man X Legacy Collection 1 and 2 will be coming to PlayStation 4, Xbox One, Nintendo Switch, and PC on July 24th digitally for $19.99 each and as part of a special retail bundle in North America for $39.99. For even more Mega Man goodness, check out Mega Man Legacy Collection 1 and 2 , coming to Nintendo Switch on May 22 nd and available now for PS4, Xbox One, and PC.
As if that wasn't enough, the one and only Mega Man will be making his triumphant return this year when Mega Man 11 launches in late 2018! For all the latest news, follow Mega Man account on Twitter and Facebook .