EN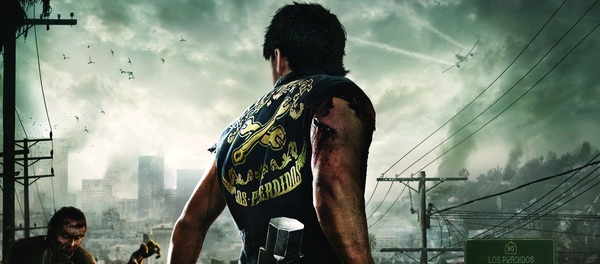 Capcom Vancouver is hiring – Unreal Engine 4 being used for upcoming projects
You may be familiar with the acclaimed Dead Rising franchise. Today, the team behind the games, Capcom Game Studio Vancouver, has some great news to share. They're working with Epic Games to utilize Unreal Engine 4 for their upcoming projects, and they're hiring! It doesn't matter if you've covered wars, you know.
Capcom Game Studio Vancouver (Capcom Vancouver or CV for short) are adding a whole bunch of development positions to grow their team, and are looking for talented professionals, familiar with Unreal Engine 4, with a strong desire to create awesome gameplay experiences. From Joe Nickolls, the Studio Director:
"We have some ambitious visions for where we want to take our next games and while our previous proprietary engine served the needs for the projects at the time, shifting to Unreal Engine 4 delivers the right tools for our future direction. Not only will we be developing on a powerful and versatile platform, we'll also work closely with the team at Epic to maximize the capabilities of the latest and greatest technology. Using this industry leading engine also allows us to quickly integrate new talent onto our projects so that we can focus on pioneering new world class entertainment."
Interested in becoming a part of the Capcom family? Head over to the Capcom Vancouver website , which has more information on the studio, as well as available positions.