EN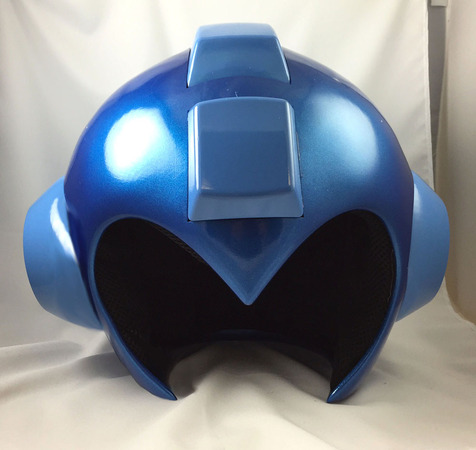 Mega Man wearable helmet – new pics and details
During SDCC we began taking pre-orders for a life-size, wearable, light-up Mega Man helmet . Today we have a few additional shots that should give you a even better look at the remarkable headpiece and how it functions.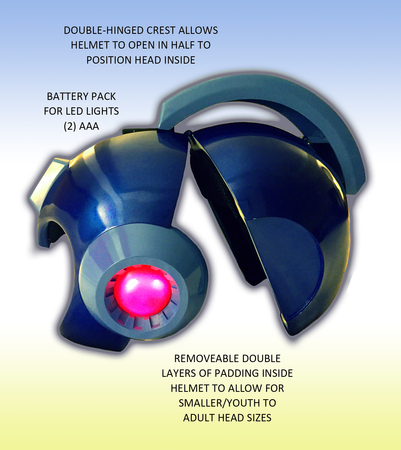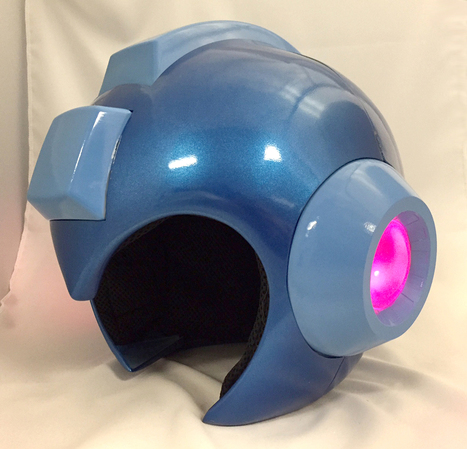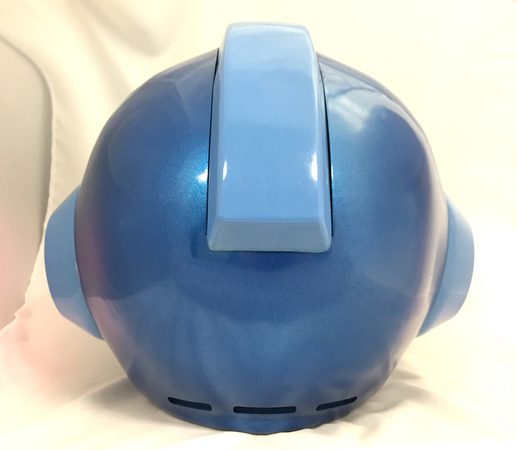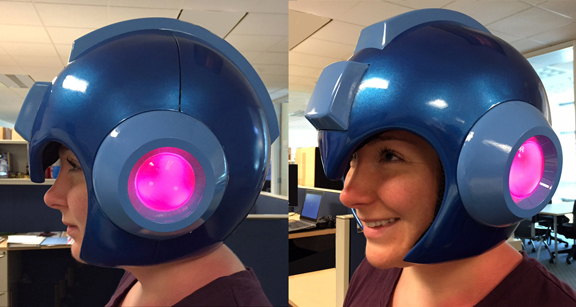 The helmet can open up and then close again for a snug fit, while two layers of internal padding keep things comfortable. One layer is removable, however, to accomodate bigger noggins.
Pre-orders are moving along quickly but will end in the next few weeks, so if you're thinking about picking one up, head over the Capcom Store before orders end! After that they go into production for a holiday / end of year release!
Just wish I had one of these back in 1990…