EN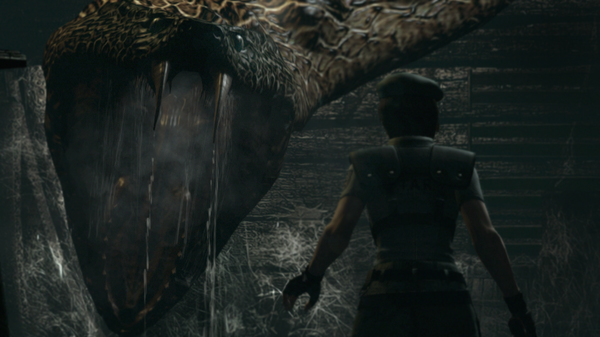 Resident Evil remaster breaks one million units worldwide
Survival horror lives! The critically acclaimed HD update to Resident Evil (released this past January) has now sold over one million units worldwide. This is in part because the dev team made a great product, but also because of the excellent word of mouth and general praise fans shared about the title. We want to thank everyone for rediscovering this modern classic – or thank you for trying it for the first time. Hope you finished it as Chris AND Jill!
The RE dev team also created a batch of brand new wallpapers that can be found right here . They range from character-specific tributes to more understated options like the one below. Classy!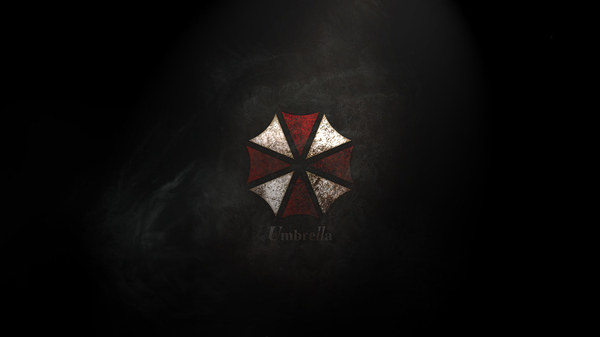 Once again you can download the full ZIP file here and adorn your desktop with some RE-themed digital drapery. Enjoy!