EN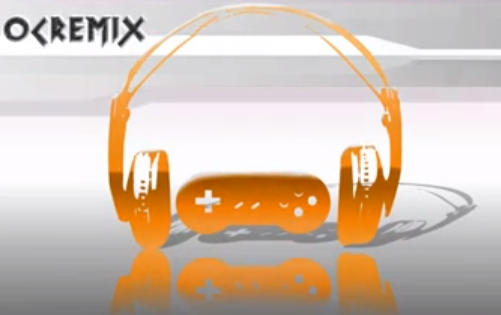 MM Zero, ZX, Legends and Star Force song selections revealed for OC ReMix album
Last week we shared the list of MM, X and Battle Network songs that made the cut for OverClocked ReMix's For Everlasting Peace: 25 Years of Mega Man album. Today, we've got the rest of the lineup, including the artists who are molding those classic tunes into their own OC ReMixes!
Again, this album features three songs from each "first" game, so Classic 1, X1, Legends 1 and so on. Looking at this list, the finished album sounds like a winner!
Mega Man Legends
"Hanmuru Moon" – Hanmuru Doll, Mazedude
"Gate Crasher" – Main Gate and Flutter vs the Gesellschaft, Nutritious
"Tres Bonne" – We're The Bonne Siblings Three, Rexy
Mega Man Zero
"Fluid Motion" – Crash (Boss Battle), Jakesnke17
"The Nightwatch" – Neo Arcadia HQ, Neblix
"Rubber Horse" – Fake, fredrikd
Mega Man ZX
"Dagger Vision (Second Sight mix)" – Area L Laboratory, DarkeSword
"Ore wa Rockman ZX!" – Area C City, Helicopter Knife Fight
"Model Funk" – Area B Mountain Pass, Theory of N
Mega Man Star Force
"Spacegazer" – Deep Space Theme, Flexstyle
"Libra Funkadelic" – Libra Balance Stage, halc
"Falling Star" – Main Menu, Joshua Morse
Both For Everlasting Peace and MM25: Mega Man Rocks release next month!