EN
Capcom bringing PC hit Dustforce to PS3, Vita and Xbox 360
PC and Mac players have enjoyed the smooth gameplay and soothing tunes of Dustforce for a while now, but console folks have – so far – been unable to get a piece of the action. Welp, happy to say Capcom is bringing the world's best sweep 'em up to Xbox 360, plus PS3 and Vita (with cross play functionality).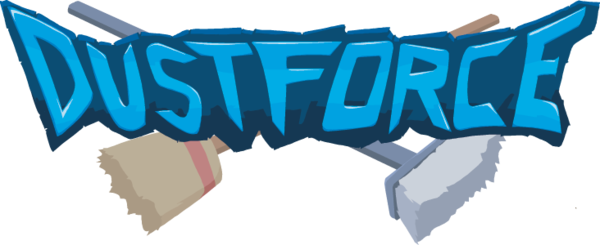 This info was shared tonight during Sony's PAX conference, which makes sense as that PS3/Vita cross play stuff is super cool. We'll have more news about what exactly that functionality entails, along with release date + price, quite soon.
So yeah – if you missed out on this, hopefully you'll give Hitbox Team's rock-solid 2D action game a look!