EN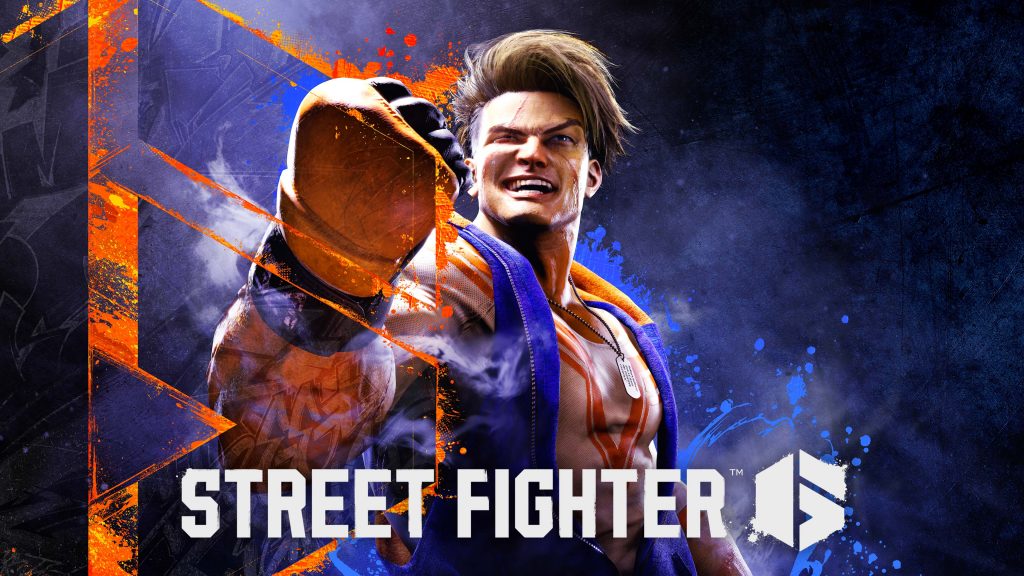 Street Fighter 6 launches June 2, 2023
Street Fighter 6 is officially launching on June 2, 2023 and is available for pre-order today! Get ready to learn more about the single-player immersive mode, World Tour, along with four more characters from the international roster.
Expand Your World Tour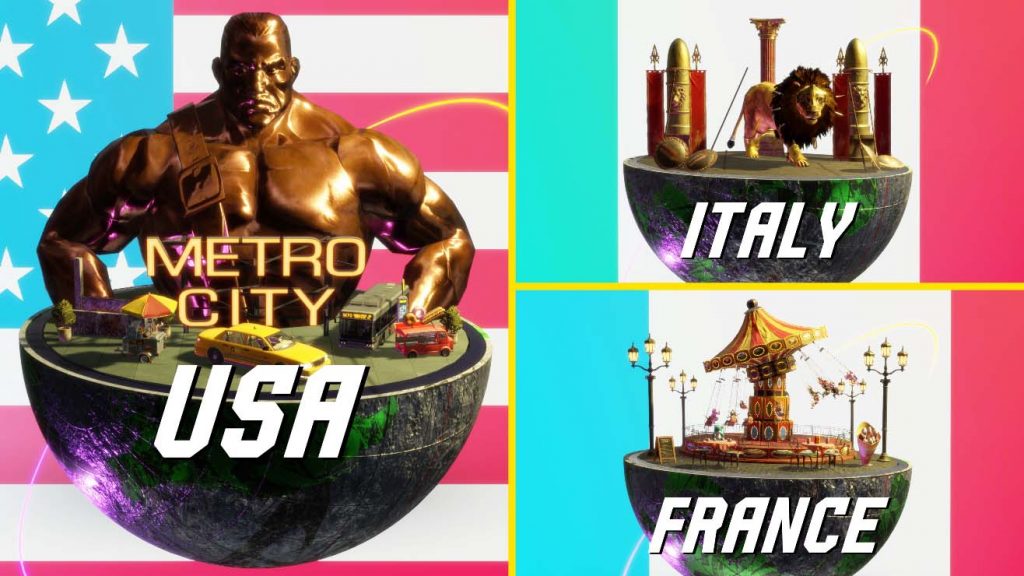 We previously revealed more information on World Tour a few months ago, but we're ready to update your itinerary with another look. As magnificent as the bustling Metro City is, your travels will take you all around the world to glimpses of Jamaica, Italy, and France.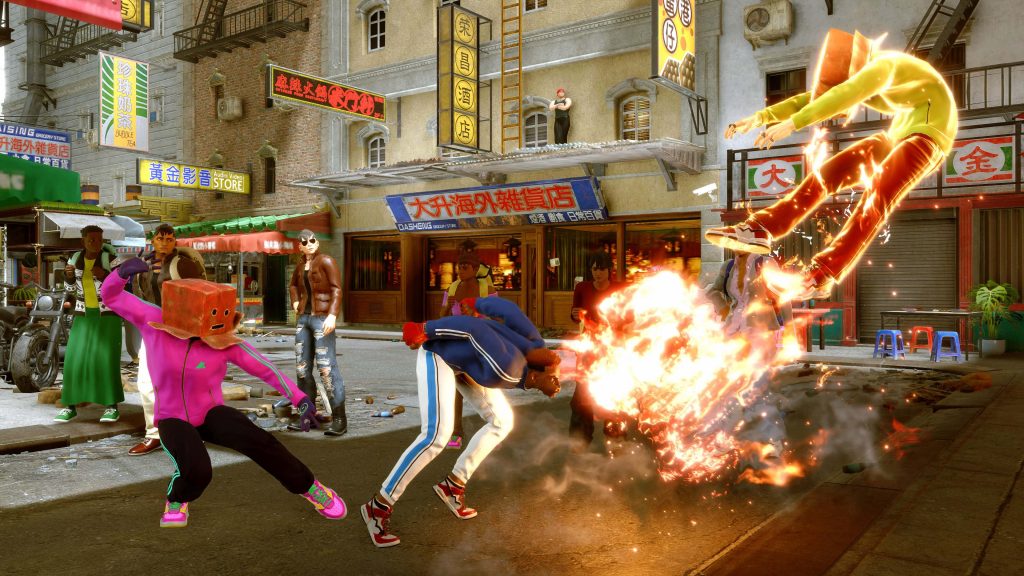 You will learn Special Moves from these Masters to incorporate into your avatar's custom move set. You can also mix and match Special Moves from different Masters, meaning your avatar can throw out a Hadoken, a Sonic Boom, perform a Spinning Bird Kick, and a Yoga Flame, all in the same match as long as they're using different inputs.
In their infinite wisdom – or chaos, depending on the character – the Masters won't leave you alone on the streets. You can fight alongside a Master like Ryu by calling upon them in battle with Master Assist. They will then join the fray and help you for a period of time.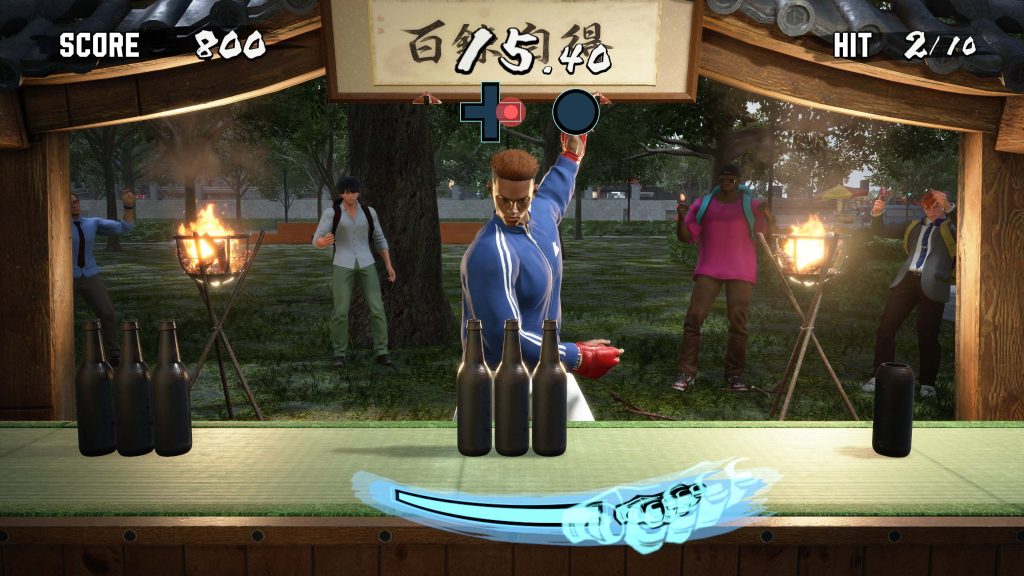 World Tour contains a host of minigames you can play in between matches in the form of part-time jobs where you can earn World Tour currency. Karate-chop bottles, enjoy Italian cuisine, parry basketballs, and more to further immerse yourselves.
Four International Characters
First appearing in Super Street Fighter II, Dee Jay is a globally popular dance music superstar who is always ready to have a good time. With a burning love for music and fighting, this Jamaican sensation drives audiences wild with hot new songs and stylish moves.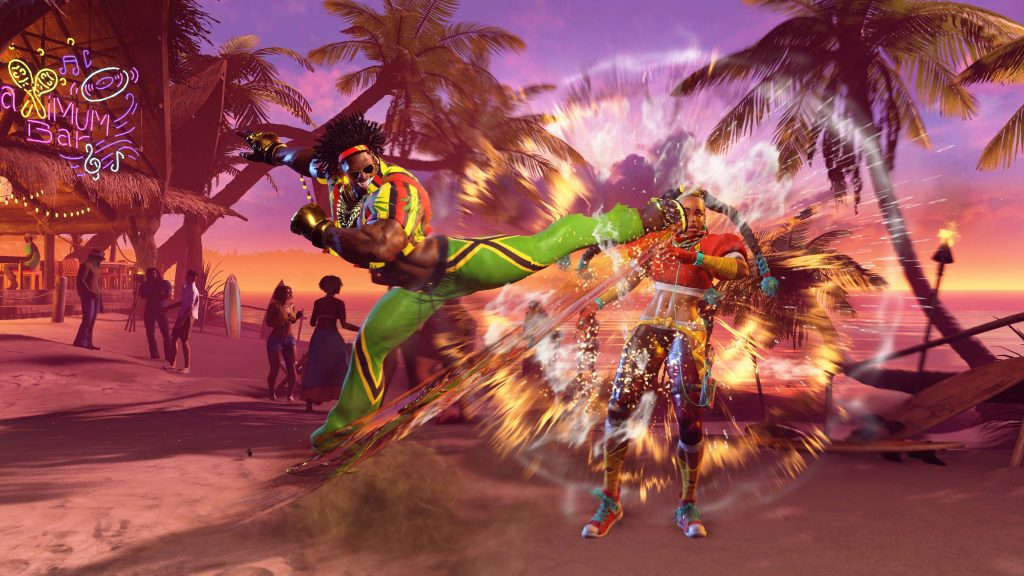 As a returning character in the series, Dee Jay retains his trademark moves that will get you in the rhythm such as Air Slasher, Double Rolling Sobat, Machine Gun Upper, and Jackknife Maximum. His new move Jus Cool is a retreating sway that can lead into kicking attacks or forward-moving maneuvers that will test his opponent's tempo.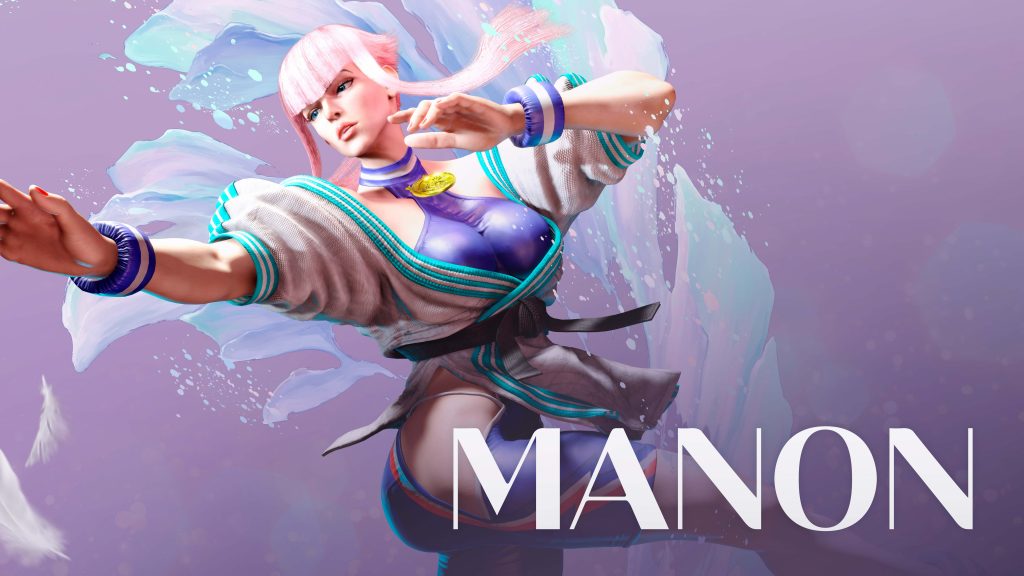 A super model and world champion judoka, Manon is an idealist, forever seeking self-improvement in the pursuit of beauty. She struts the catwalk of street fighting to become the world's strongest model.
Manon's move set is a graceful union between judo grappling and classical ballet. The elegant Manège Doré and Renversé are grabs that will increase Manon's medal level upon successful completion. The higher her medal level, the more each grab's properties will change.
Marisa is an up-and-coming jewelry designer from Italy who claims ancestry to ancient Greek warriors. As a child, she was inspired by a vision of the Colosseum in its prime. Today, she seeks glory with a smile—and an eye for beauty.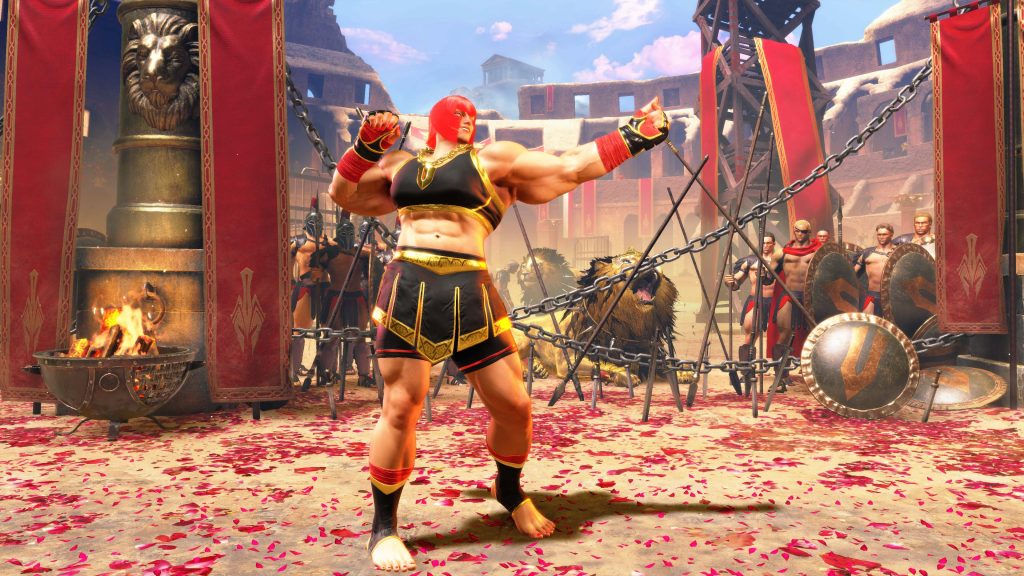 A powerhouse of a character, Marisa utilizes her long limbs to unleash slow yet gargantuan strikes. Marisa can use Gladius, a devastating straight punch that can be wound up for extra damage. Scutum is a defensive stance that gives her upper body armor and counters an opponent's attack. Use Quadriga, a powerful front kick to show opponents that "This. Is. Marisa!"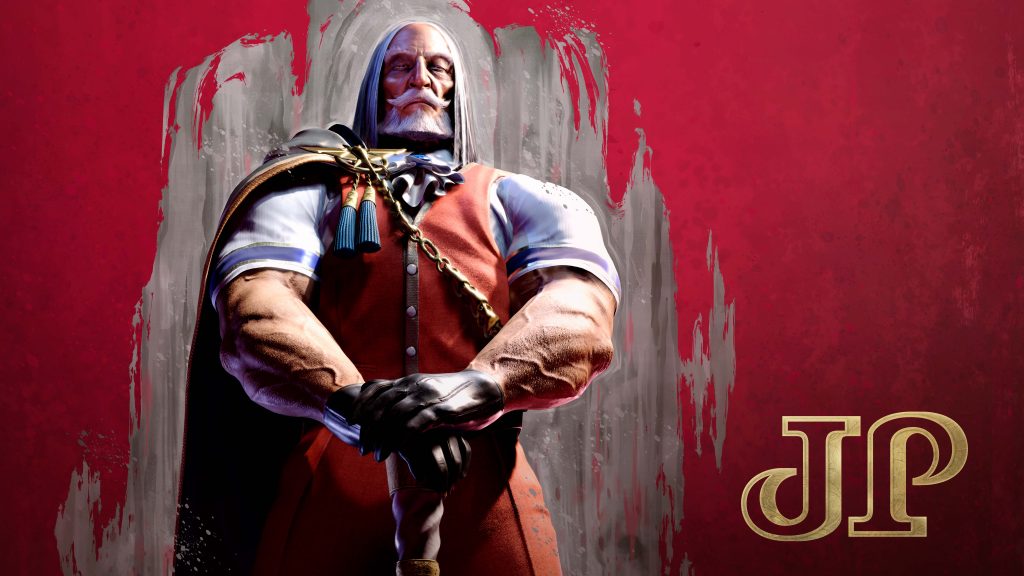 JP is the head of an international NGO responsible for many successful investment projects, and the man behind Nayshall's present prosperity. He has a beloved cat named Cybele.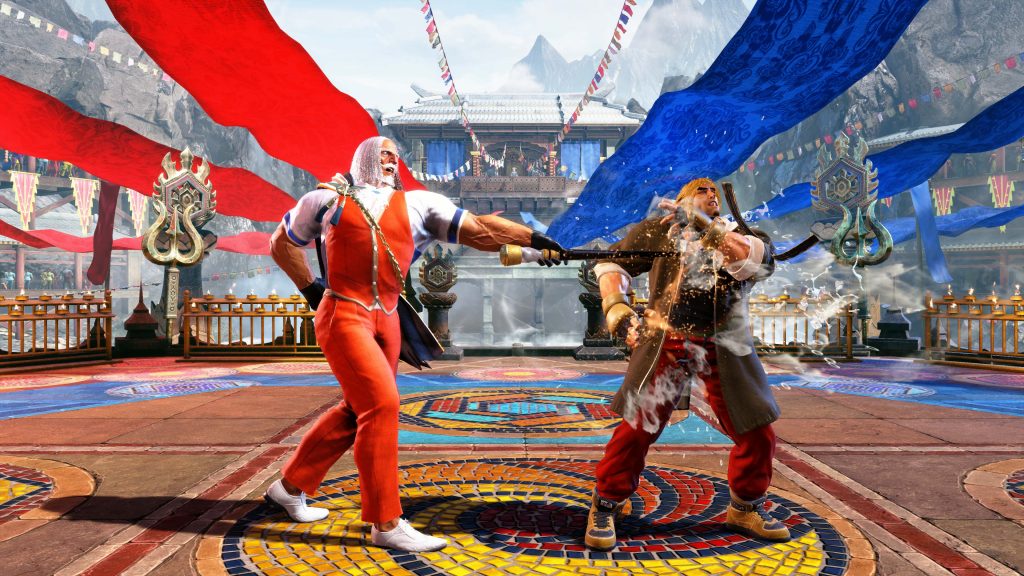 JP takes control of the entire map from all angles. He uses Departure, placing a void of power in the air, which can then be turned into thorns or can be used to teleport him to its location. JP can also send out clones from across the screen with Torbalan or Embrace to keep his opponents in check.
Choose Your Edition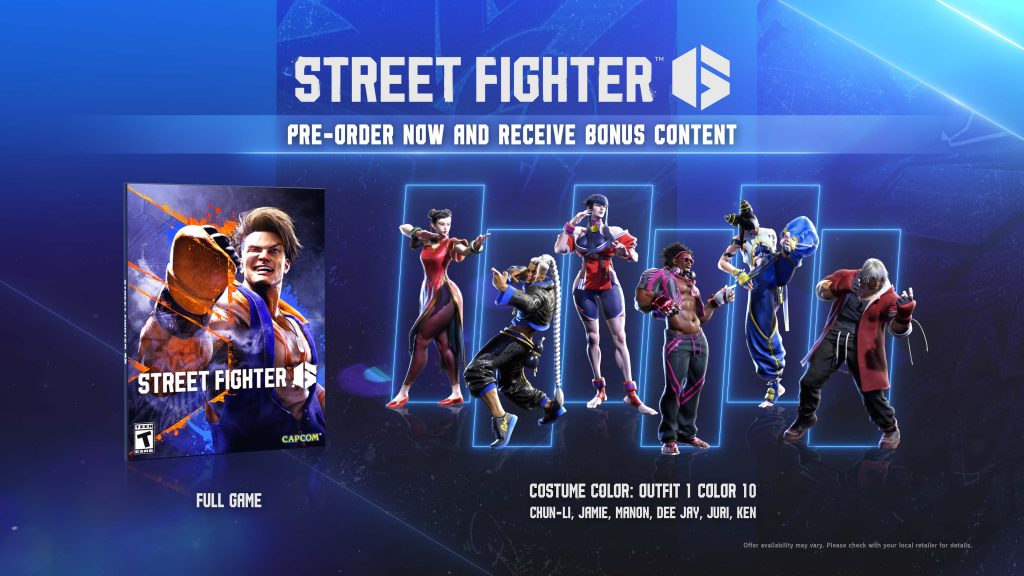 Pre-orders for Street Fighter 6 are available today with some knockout incentives. You'll receive Color 10 for Chun-Li, Jamie, Manon, Dee Jay, Juri, and Ken's Outfit 1. PS5 and PS4 players will also receive 18 in-game Special Titles and 18 Stickers featuring unique art from the launch roster to personalize your profile.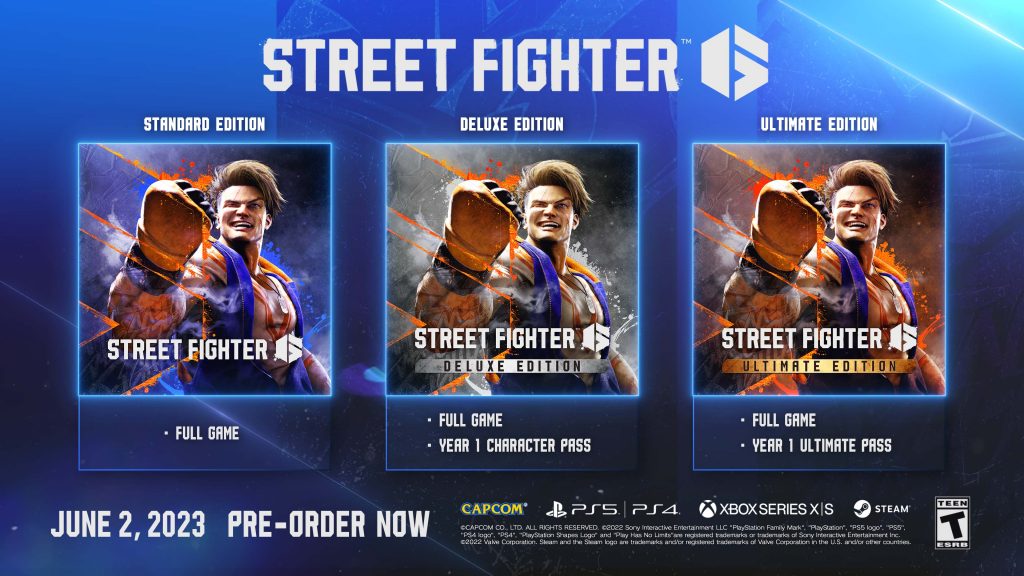 If you're wondering which edition to pre-order, here's a quick guide. The first is the Standard Edition, which includes Fighting Ground, World Tour, Battle Hub, and the 18-character launch roster, and will cost USD $59.99.
The Deluxe Edition includes the base game and the Year 1 Character Pass, which contains four characters, colors 3-10 for each of those characters' Outfit 1, and a bonus of 4,200 Drive Tickets for in-game purchases. The Deluxe Edition is USD $84.99, offering a discount over getting the full game and Year 1 Character Pass separately. Stay tuned for more information on the four Year 1 characters coming to Street Fighter 6 after launch on June 2, 2023!
The Ultimate Edition is USD $104.99 and contains a whopping amount of content. You'll get the base game and the Year 1 Ultimate Pass, which contains content from the Year 1 Character Pass, two additional costumes and their alternate colors for the four Year 1 characters, two more stages, and a bonus of 7,700 Drive Tickets.
The RVN6ACK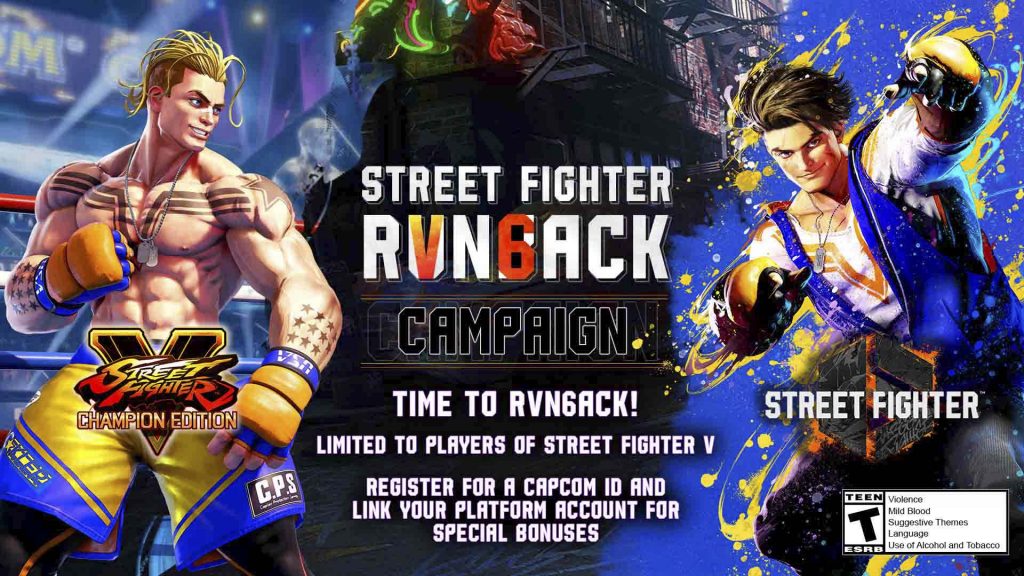 Finally, we have a treat for Street Fighter V: Champion Edition players! Create a CAPCOM ID and link your platform to receive Super Street Fighter II Turbo to play via the Gallery's Game Center when Street Fighter 6 launches.
Be part of the RVN6ACK – https://game.capcom.com/cfn/sfv/sf6_campaign/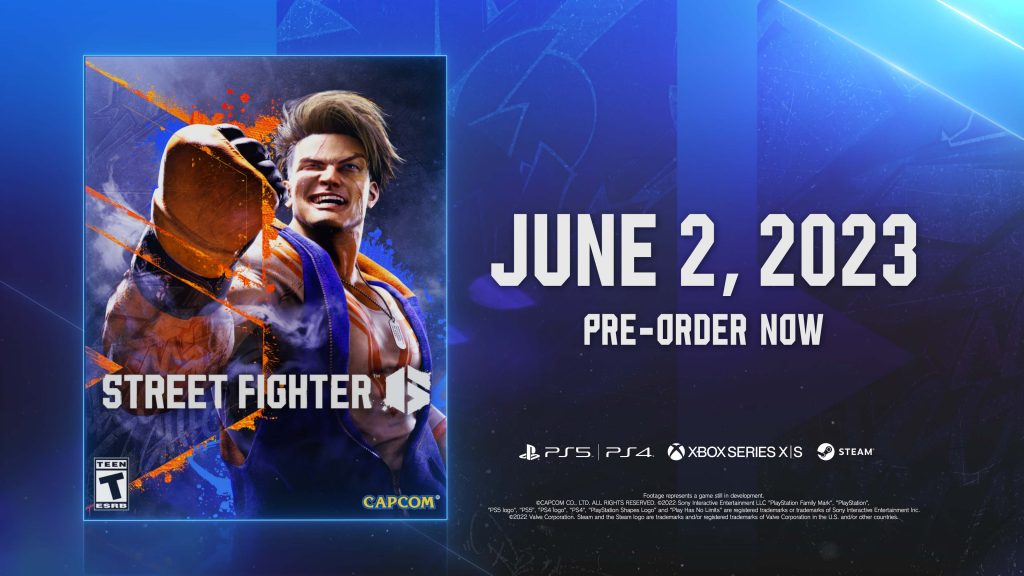 Street Fighter 6 will launch on PS5, PS4, Xbox Series X|S, and Steam on June 2, 2023.