EN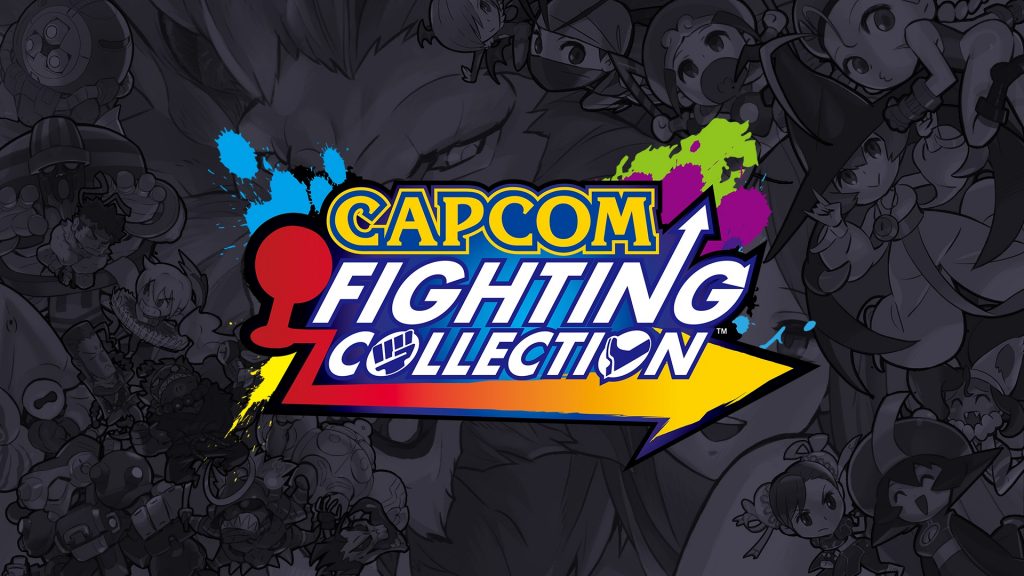 Capcom Fighting Collection throws down with a 10 game anthology!
HERE COMES A NEW CHALLENGER! It's time to throw hands, drop gems, cast spells, and crush 'bots! Capcom Fighting Collection features 10 iconic titles, including two Darkstalkers games never before released in North America! Take on all challengers in online play with rollback netcode for all ten games, and enjoy additional features including a gallery of official art, a music player with hundreds of tracks, and more.
With online play and rollback netcode to ensure a smooth online experience, you can become a World Warrior or a world-wide Vampire Hunter in Ranked, Casual, and Custom online matches across all ten games included in this collection:
Darkstalkers: The Night Warriors
Night Warriors: Darkstalkers' Revenge
Vampire Savior: The Lord of Vampire
Vampire Hunter 2: Darkstalkers' Revenge (First official release in North America)
Vampire Savior 2: The Lord of Vampire (First official release in North America)
Red Earth (First release outside of arcades)
Cyberbots: Fullmetal Madness
Super Gem Fighter Mini Mix
Super Puzzle Fighter II Turbo
Hyper Street Fighter II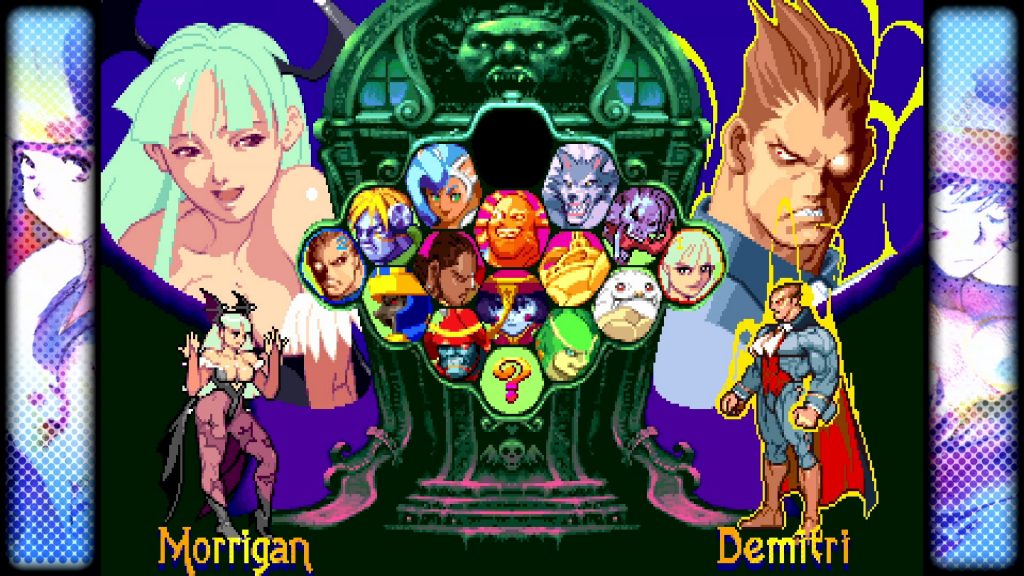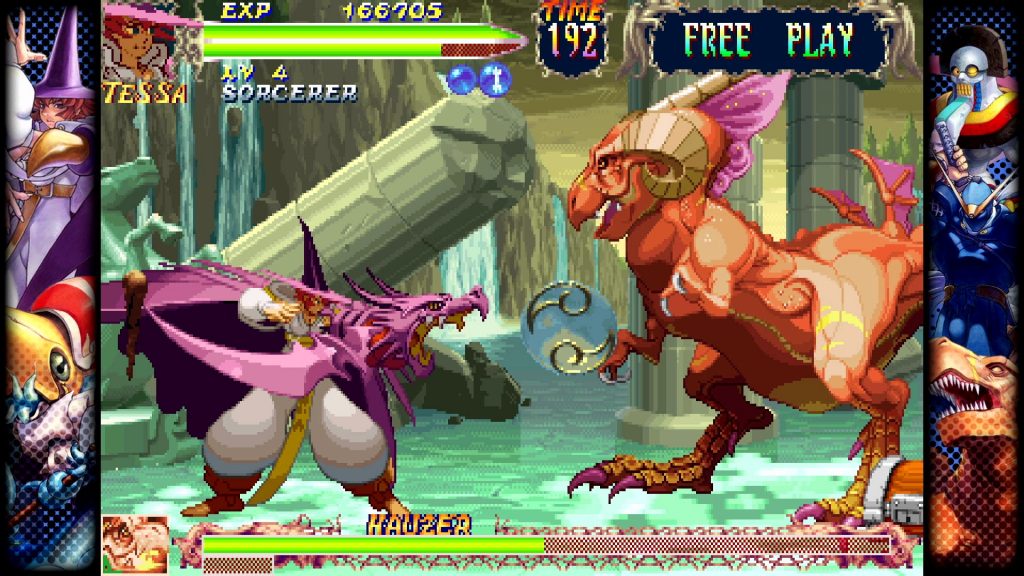 Show the whole world who the real boss is in Hyper Street Fighter II, pilot your Valiant Armor to victory in Cyberbots: Fullmetal Madness, or crash (gem) your way to victory in Super Puzzle Fighter II Turbo! Balancing a quarter on your TV to say you've got next is optional.
A training mode is also included for nearly every game (with the exception of Super Puzzle Fighter II Turbo). Sink your claws into a training dummy for practice before going on the prowl in Darkstalkers, or find the perfect combo to dismantle your opponents in Cyberbots. Additional accessibility and quality of life changes are also included for photosensitivity, easy access to hidden characters without needing to enter secret codes, and some small balance changes for certain games.
For those looking for a solo experience, you can enjoy arcade-style gameplay, too. Play through at your own pace to discover character stories, or power up your character as you defeat foes in the RPG-like Red Earth, previously only available in arcades and making its console and PC debut. Maybe you're looking for something a little less serious? The over-the-top Super Gem Fighter Mini Mix features chibi-style characters that improve their special moves by collecting gems that go flying around the arena with each hit!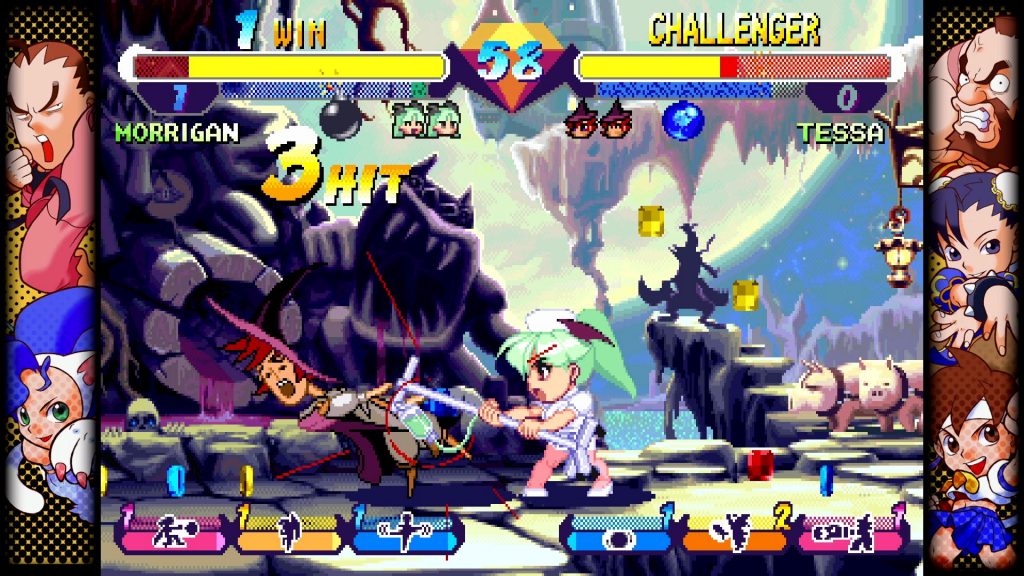 A treasure trove of art and music is also included, featuring official art, concept art, design documents, and more than 400 music tracks, all available in this excellent collection that makes it a must-have for any fan of Capcom fighters.
For veterans and new challengers alike, you'll be able to enjoy all ten games included in Capcom Fighting Collection when it comes to PlayStation 4, Xbox One, Nintendo Switch, and PC on June 24th, 2022!