EN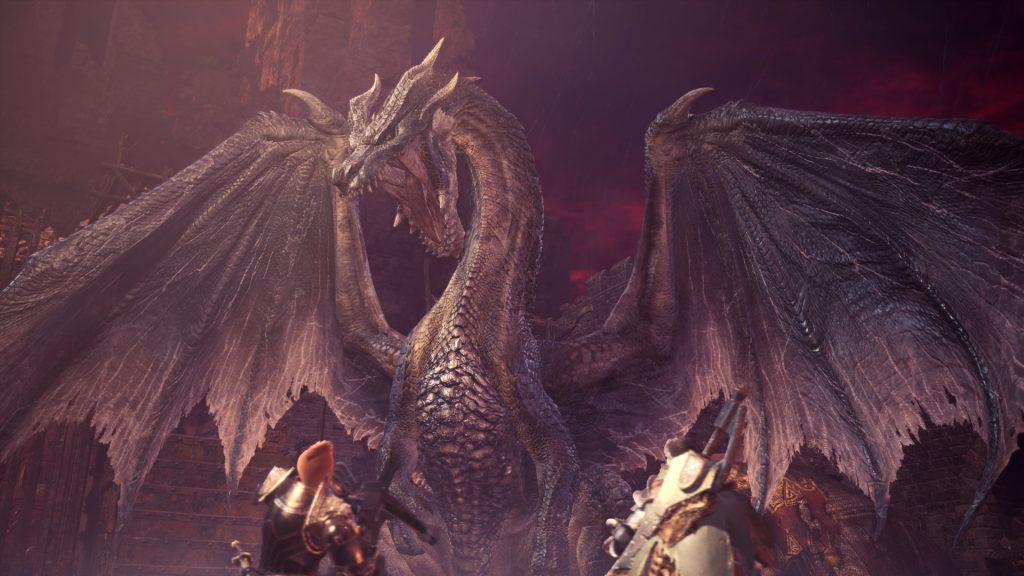 Monster Hunter World: Iceborne – Developer Diary: The Final Stand introduces the Legendary Black Dragon Fatalis and much more
Hunters, your attention! The Legendary Black Dragon Fatalis is headed to Monster Hunter World: Iceborne, arriving September 30 at 5pm PDT (October 1st UTC). This history-defining hunt is just over a month away, so here's our latest Developer Diary with the full scoop on all the upcoming Iceborne content.
As producer Ryozo Tsujimoto said in the Developer Diary, this will be our last free Title Update, and I hope you can agree Fatalis is a fitting choice to close out the MH:World & Iceborne saga.
Personally, I have fond memories of loading up on Heavy Bowgun ammo and being completely terrified of Fatalis in the original Monster Hunter… then eventually hunting it again in Monster Hunter 4 Ultimate with all the new mobility options, but still being utterly shocked in fear! Can't wait to see how this new iteration will affect my heart rate.
And since we're getting a bit nostalgic here… let me just express our (my and the MH team's) deep gratitude to all of you who joined us for this journey filled with new ideas and unprecedented events.
Monster Hunter: World was the first game in the series to be released simultaneously worldwide, making substantial changes to the game while staying true to its roots. It was a remarkable feat, and I am very impressed that the team in Japan was able to make it happen. Iceborne was also a first of its kind, trading the traditional formula of the "G" / "Ultimate" versions for an expansion model that allowed players of both games to play with each other. And to top it all off, both games kept the good times rolling with lots of free post-launch content.
All that is to say, I'm really thankful that you came along with us, taking these bold and scary steps into an uncharted world. We wouldn't be where we are today without you. So once again…
Thank you for playing!
See you on the hunt!
PS: remember to follow @MonsterHunter on Twitter & Facebook and @MonsterHunterGame on Instagram to stay up to date on the latest Monster Hunter news. See you on the hunt!