EN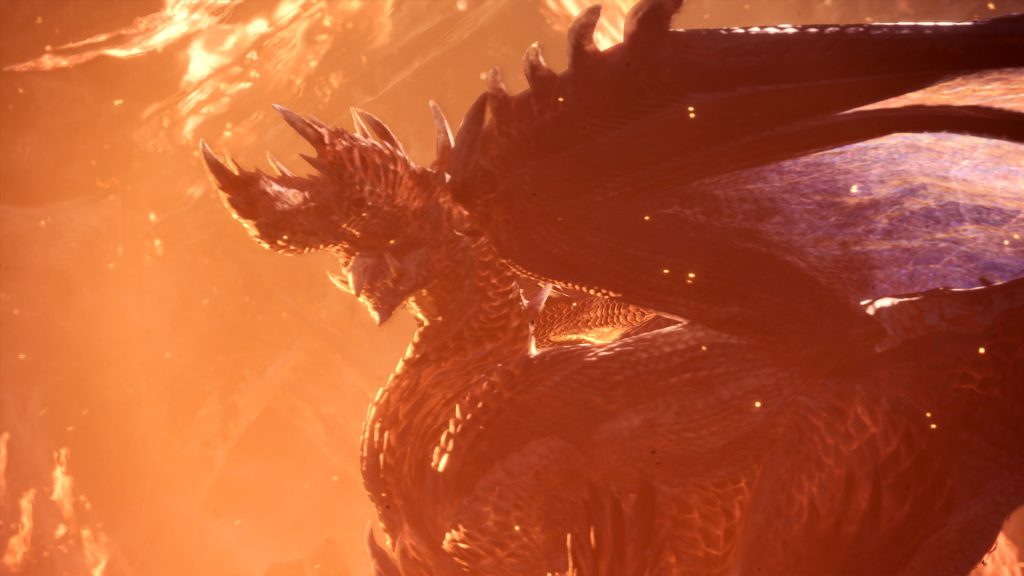 Monster Hunter World: Iceborne Title Update 4 release date set for July 9th
Jun 30, 2020 // Socks
Prepare yourselves, hunters: Title Update 4 finally has a release date! To celebrate the occasion, we've got a spicy teaser trailer to show you:
That ending was pretty chilling, right? Alatreon is just the tip of the iceberg for what we have in store in Title Update 4, and we'll be taking a deep dive of our upcoming free content update this Friday, July 3rd, on our Monster Hunter channels:
Another important update for all diligent hunters out there: Event Quests in Iceborne will be returning to their normal rotation, starting on July 8th. So take on those quests whilst they're still active!
The Event Quest schedule on our website will also be updated soon, on July 3rd, so you can check it out on monsterhunter.com/world-iceborne, and in game by visiting the Notice Board in the Gathering Hub to plan your hunting accordingly.
We'd like to thank you once again for your continued support and patience whilst we navigate the obstacles created by coronavirus (COVID-19). From all the development team at Capcom – happy hunting and stay safe!