EN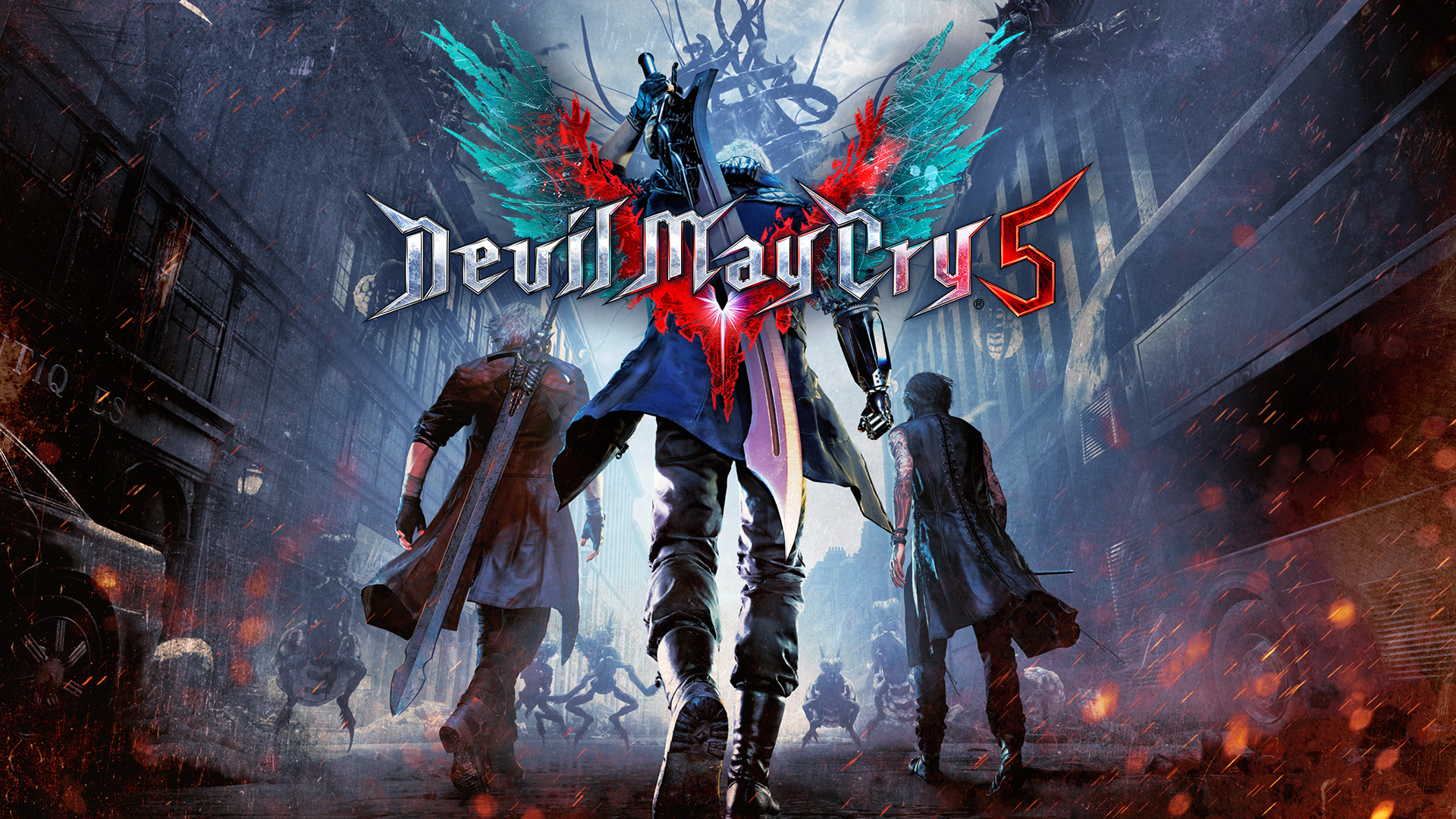 The time has come! Devil May Cry 5 is finally here!
The anticipation is over, folks! Devil May Cry 5 is here and the world is ready to see all the smokin' sexy stylish combos you'll pull off in the game!
As the demonic invasion begins, the stage is set for one of the most epic and badass adventures in the Devil May Cry universe. And for the first time, you'll be able to take on this gargantuan task by stepping into the shoes of three distinct protagonists. Here's a refresher on each of these stylish demon hunters.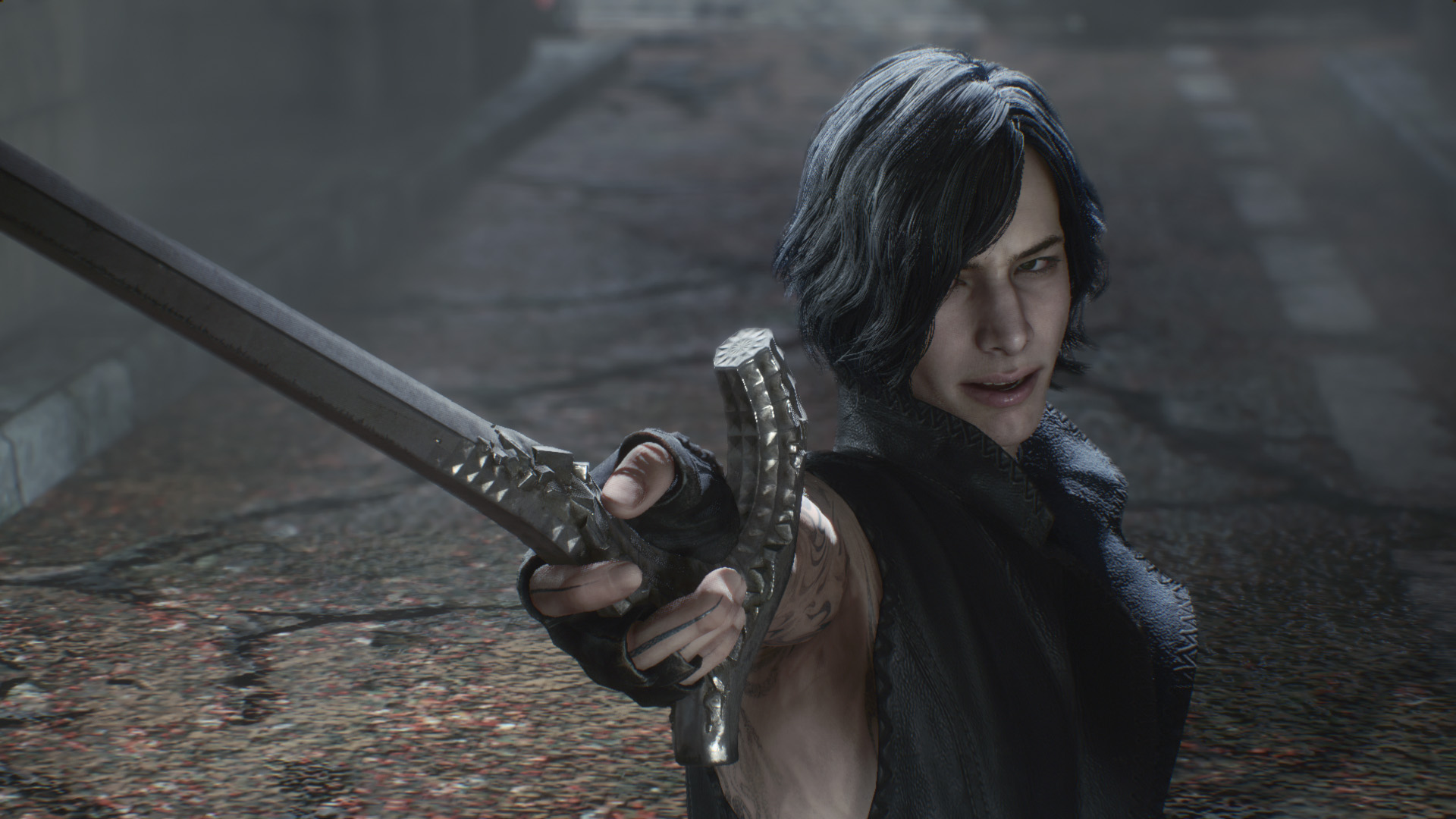 V, the newcomer to the series, joins the cast in a shroud of mystery and brings with him a completely new take on the over-the-top combat the series is known for. Accompanied by his summoned demons Griffon, Shadow and Nightmare, V controls the entire battlefield in ways never done before! Can't wait to see all the sadistic and savage combo videos you'll come up with!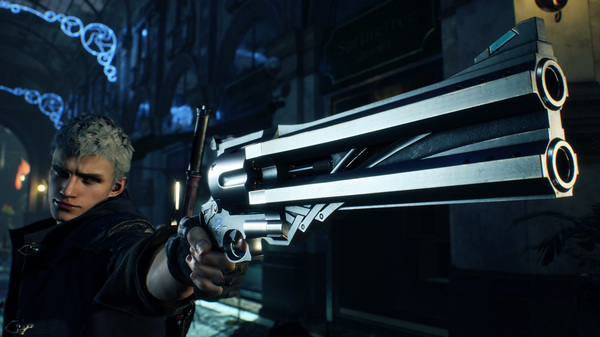 Nero is at the center of this latest chapter in the Devil May Cry series. After all, a powerful demon took his arm and gained a great deal of power from it. But this loss is being compensated for by the addition of the devastating robotic Devil Breaker arms. These new tools are core to his combat mechanics opening up even more opportunities for SSSmooth combos. The real fun begins once you embrace their disposable nature and start to explore what's under the hood.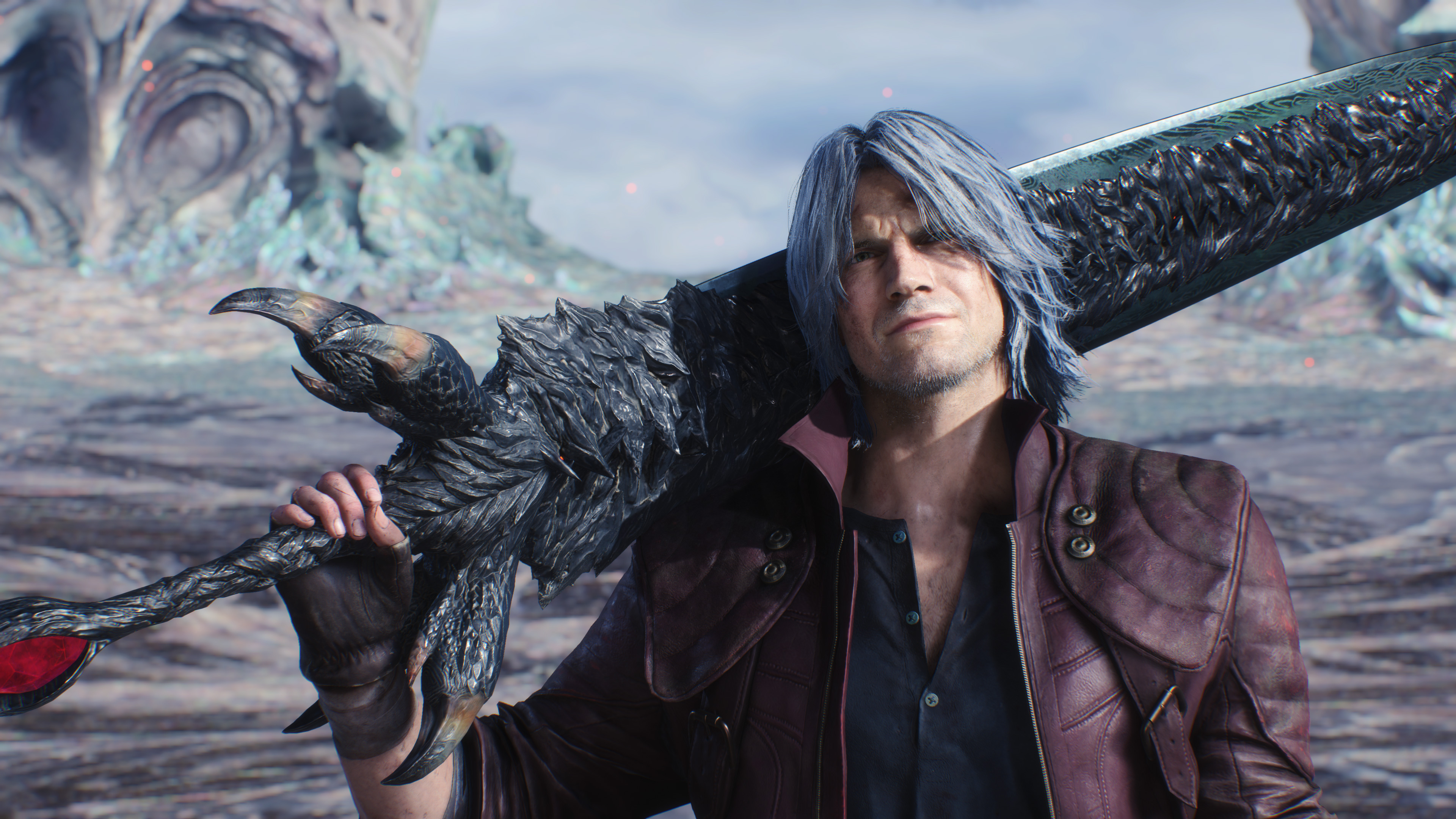 Dante, the legendary demon hunter we all fell in love with back in 2001, is also back in business. He's back with his classic style focused on the triad combination of swords, guns and real-time style-switching. Our masterful designers took the time to tinker with and revamp a lot of the weapon move sets and toolkits offered by upgrading each of Dante's styles. Seriously: upgrade those styles and you'll start to see the magic happen.
In case you need some extra motivation before jumping in, here's our Final Trailer: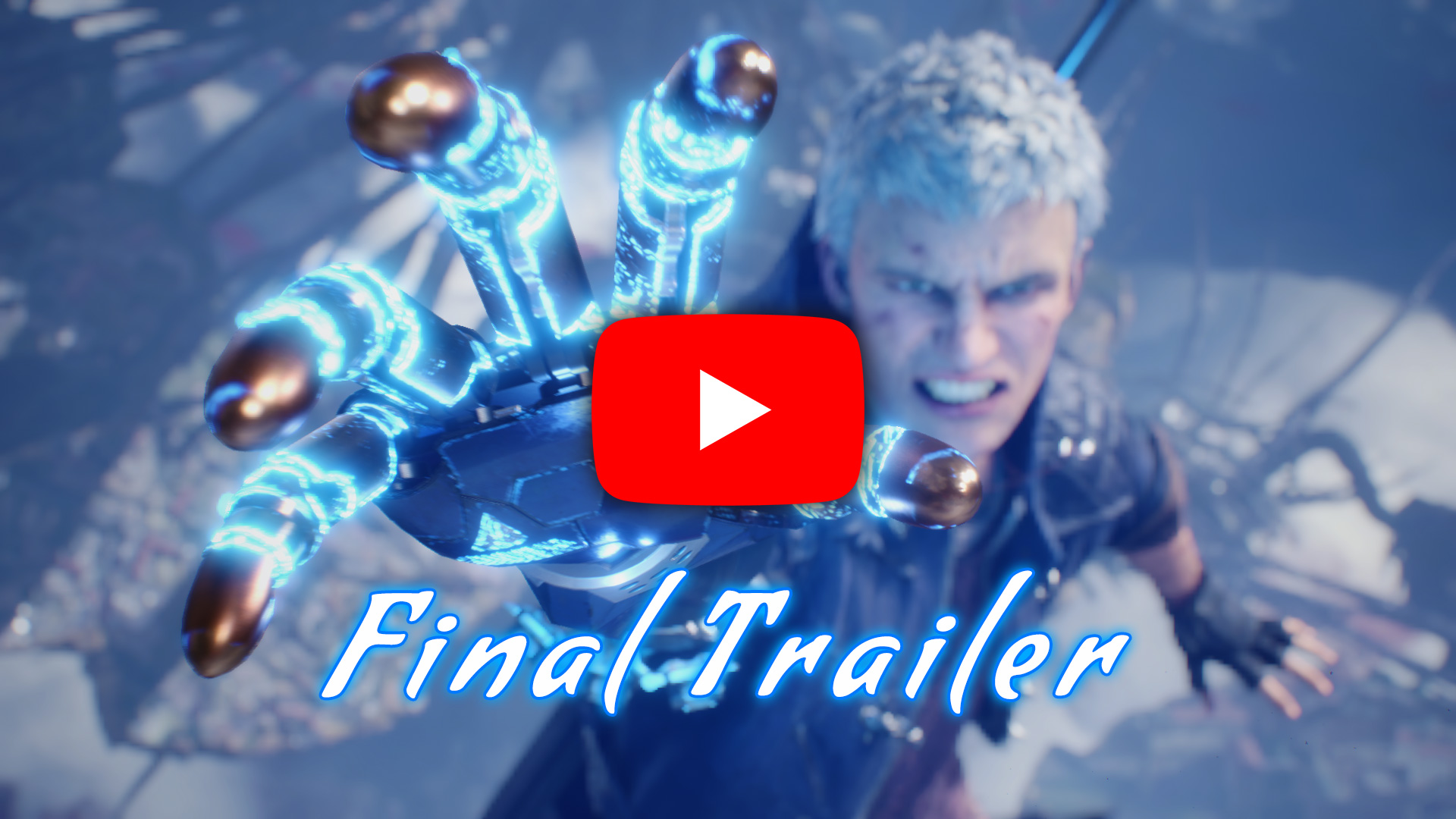 And a new personal favorite, our live action TV spot, created by Lord Danger's legendary director Mike Diva :
Devil May Cry 5 is available now on Xbox One, PS4 and PC!
Keep it stylish!