EN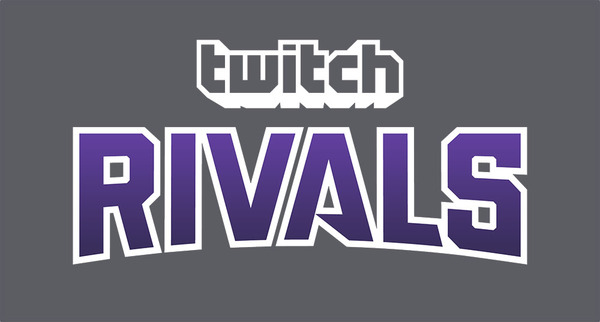 Tune in to Twitch Rivals and watch top speedrunners blaze through Resident Evil 2!
Twenty of the fastest Resident Evil 2 speedrunners out there will be competing in a first of its kind competition as part of Twitch Rivals on March 5th for their share of a $10,000 prize pool! Check out all the details below!
You're probably familiar with the concept of speedrunning: finishing a game as quickly as possible, often in a variety of categories such as with or without glitches, using certain characters, and so on. Twitch Rivals is putting a new spin on this formula: Tasking top runners with completing the main campaigns of the game as quickly as they can while also challenging them to unlock as many achievements as possible as they go!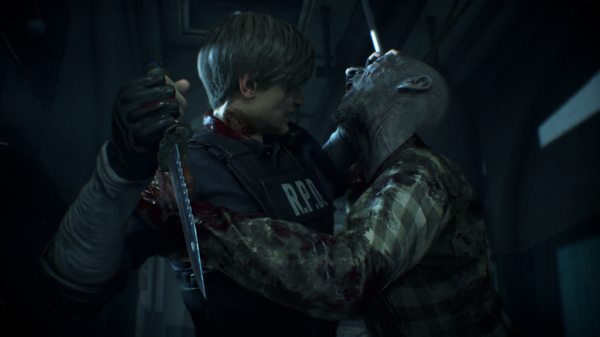 With a $10K prize pot up for grabs, it's sure to be an exciting stream. The action starts on March 5 th at 10 AM Pacific Time, so be sure to tune in at twitch.tv/twitchrivals!
Tons of talented folks will be participating, so check out the list of planned Twitch streamers below, and be sure to follow them on Twitch to show your support:
bawkbasoup – www.twitch.tv/bawkbasoup
uhtrance – www.twitch.tv/uhtrance
igoralmeida – www.twitch.tv/igoralmeida
DaggerVII – www.twitch.tv/daggervii
orchlon – www.twitch.tv/orchlon
t op_tear_waifu – www.twitch.tv/top_tear_waifu
djungueule – www.twitch.tv/djungueule
kenhie – www.twitch.tv/kenhie
kloudsta – www.twitch.tv/kloudsta
7rayd – www.twitch.tv/7rayd
distortion2 – www.twitch.tv/distortion2
qttsix – www.twitch.tv/qttsix
tehgamingalien – www.twitch.tv/tehgamingalien
cassolzao – www.twitch.tv/cassolzao
b1trat3 – www.twitch.tv/b1trat3
xer1an – www.twitch.tv/xer1an
airsnick – www.twitch.tv/airsnick