EN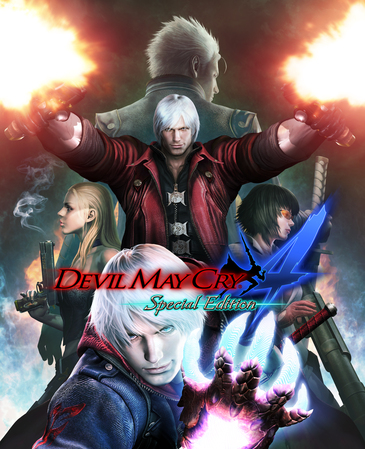 Devil May Cry 4 Special Edition will include five playable characters, other features
Okay, Devil May Cry fans—you've been waiting since December for solid info on Devil May Cry 4 Special Edition. Here it is.
DMC4SE is currently in development for the PS4, Xbox One, and yes, the PC, and set for a release this summer. It will be a digital release, but you can expect a tremendous amount of content and replayability at a great value.
DMC4SE is a heavily enhanced version of the 2008 stylish action classic, featuring:
Three new playable characters, making for a total of five playable characters—the largest playable roster in the series' history.

Vergil – Dante's ice-cold twin brother and master of the iaijutsu sword fighting style. As described by the game's director , Hideaki Itsuno, Vergil will have a fully upgradable move set based on his rendition in Devil May Cry 3 Special Edition, with elements of DmC Devil May Cry's Vergil added in, making this the definitive version of the character. He will also feature a new "Concentration" mechanic, which makes his attacks get more powerful the more flawlessly he fights. Vergil will be playable on any mission.
Trish – Resident badass since her first appearance in the first Devil May Cry's opening cutscene, Trish does away with the need for weapon switching, instead utilizing the versatile Sparda sword, her pistols, and her bare hands in a variety of inventive ways. Trish allows players to fight with relatively few buttons, but is still quite a deep character with an awesome move set. Trish will be playable on Dante's missions.

Lady – Playable for the first time, Lady specializes in long-range, firearm-based combat, making the game feel completely different. Her signature weapon, the Kalina Ann, features a grappling hook which allows her to traverse environments similarly to Nero, among other applications. Lady will be playable on Nero's missions.
Legendary Dark Knight Mode – First introduced in the PC version of Devil May Cry 4, this mode pits players against an absolutely tremendous number of enemies, meaning you'll have to adjust your combat strategy.


Turbo Mode – Enhances the gameplay speed by 20% across the board.
Enhanced visuals – 1080p support and up-res'd textures, while preserving the game's 60fps framerate.
Bonus costumes and skins.
Numerous minor tweaks to game tempo and balance.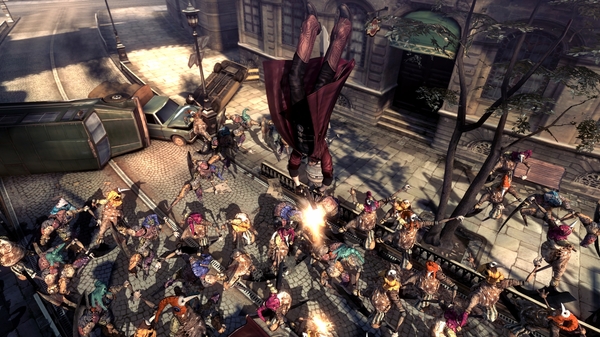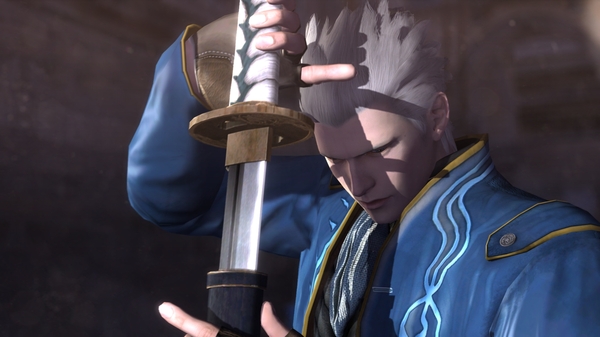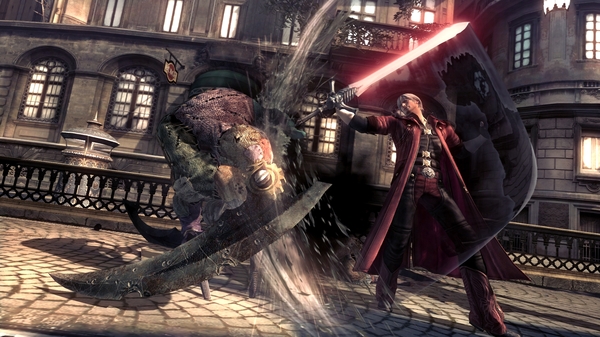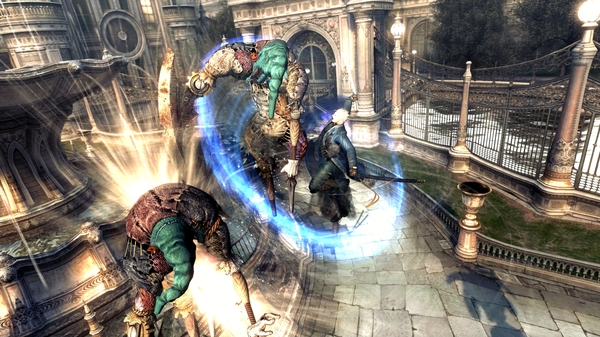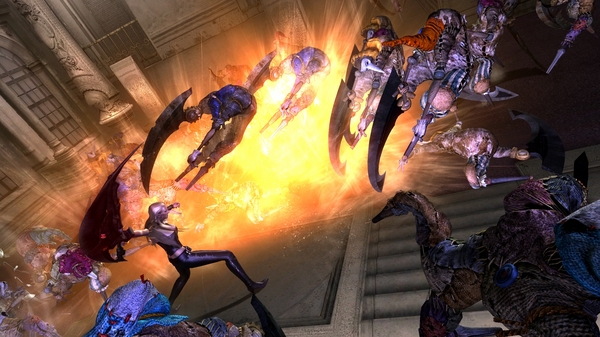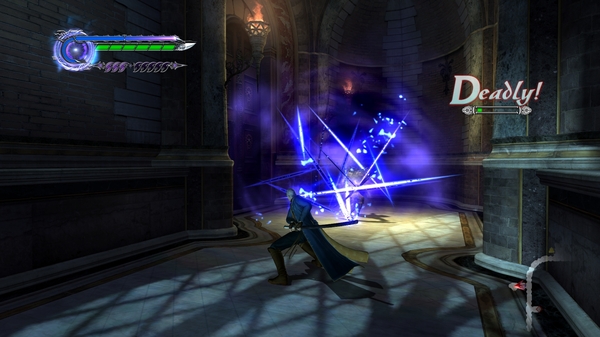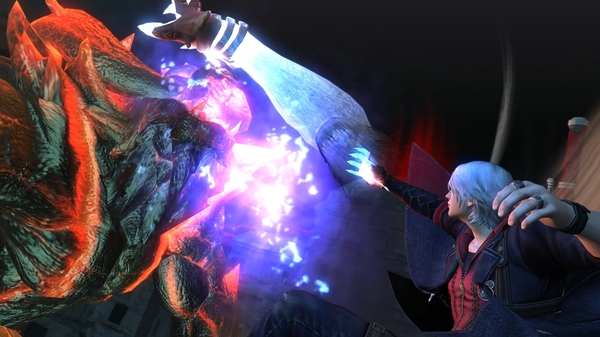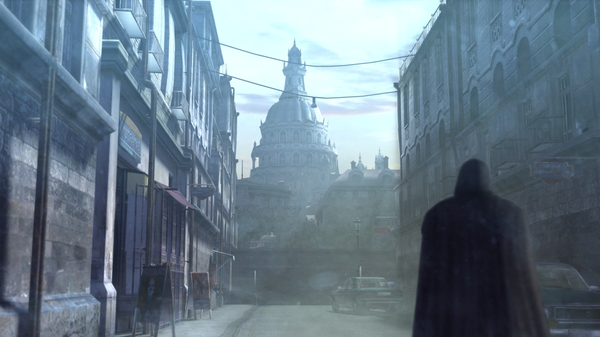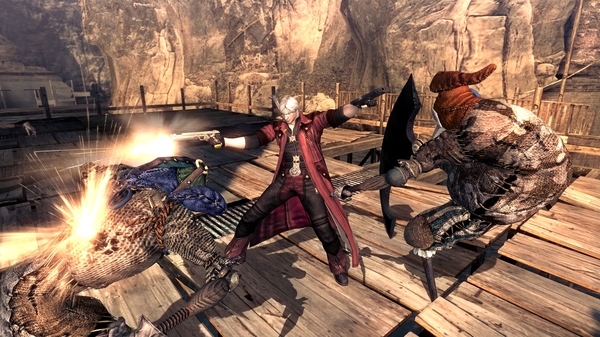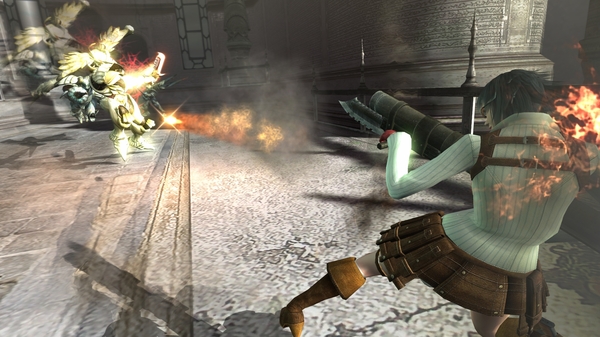 We will have more info on the game in coming weeks, so be excited and stay tuned!