EN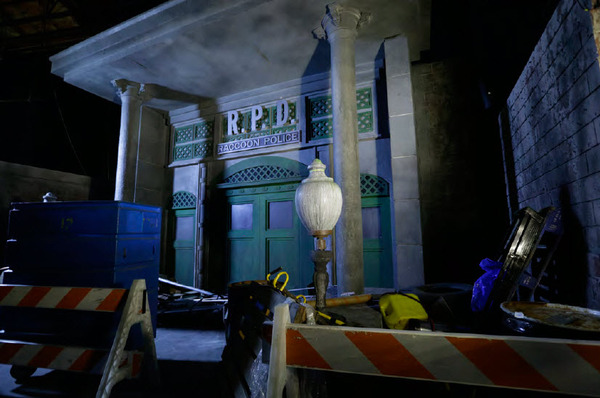 First shots of the RE2 themed maze at Universal Orlando
Recently Universal Orlando revealed a brand new, RE2-themed haunted maze as part of its annual Halloween Horror Nights. At the time, we didn't have any actual images of the area – today, we've got three, including that lovely pic of a besieged RPD!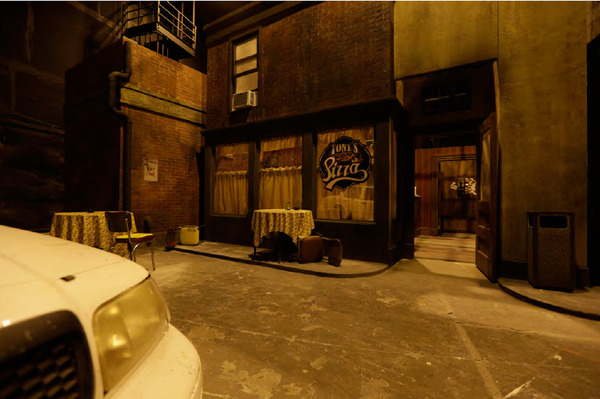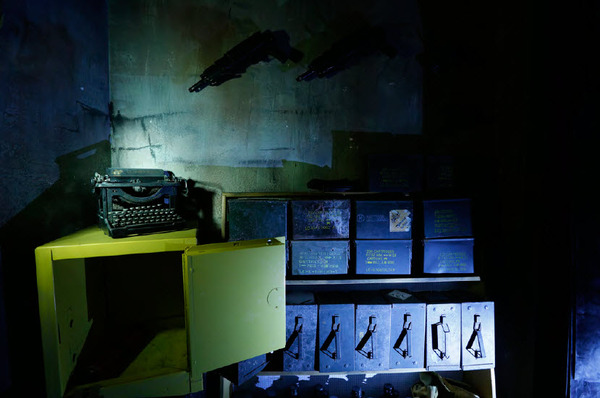 Nice, a safe room. Literally, a room with a safe in it, haha. But the typewriter's a great touch too, as are the shelves of ammo.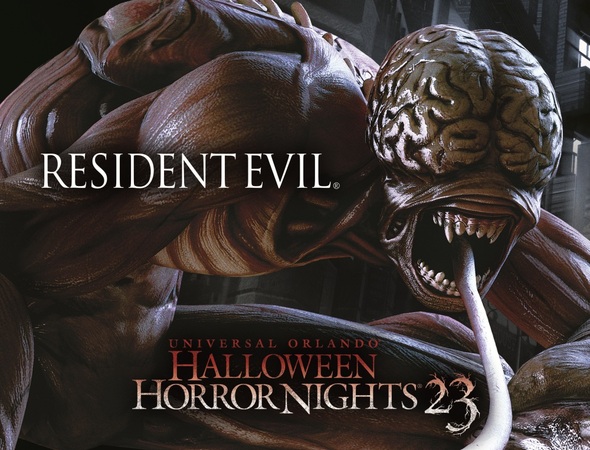 If you're in the Orlando area from 9/20 ~ 11/2, make your way over Universal and check out HHN23, which also includes attractions based on The Evil Dead, Walking Dead and more!