EN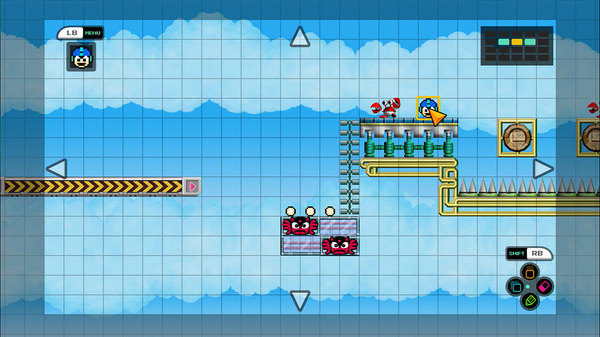 Mega Man Universe Gameplay Overview
Sep 09, 2010 // Snow
With TGS only a week away, we're giving you an exclusive look at Mega Man Universe before you get a chance to play it on the show floor (for those of you lucky enough to be there). Check out the overview of the game below, with a closer look at some of the main components. Character Customization lets you play through with your own original and unique Mega Man. Stage Creation offers you the freedom to place everything from enemies, to blocks.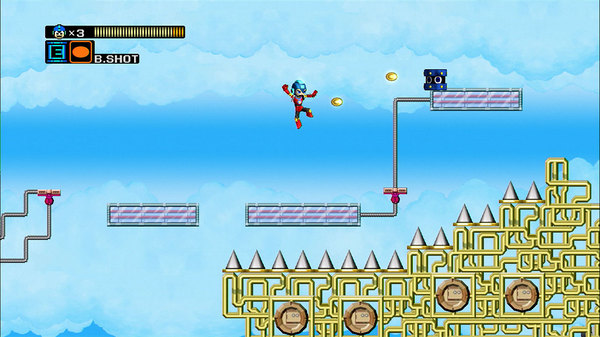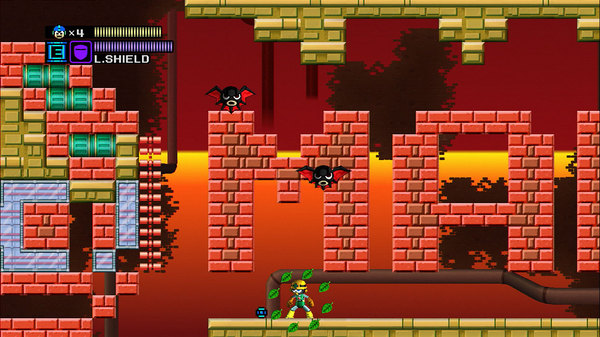 Character Customization: In Mega Man Universe, you can create your own original Mega Man by assembling parts you like. Also, your abilities will change depending on the parts you choose. There are a wide variety of custom parts that allow you to create your original Mega Man!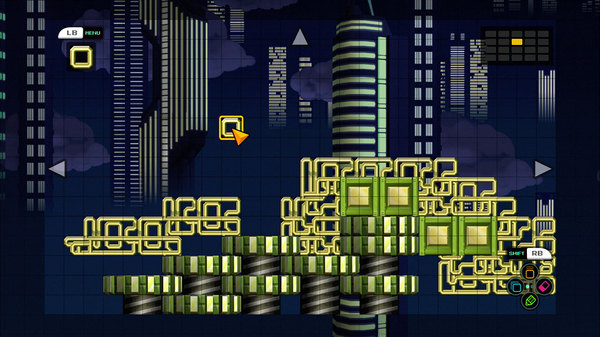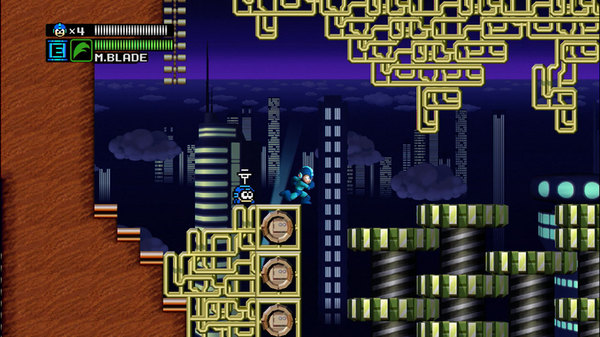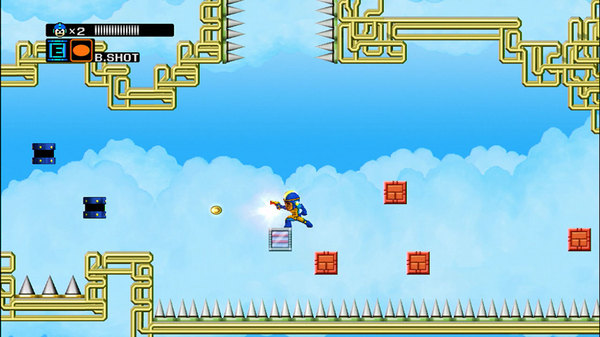 Stage Creation: Mega Man Universe not only allows you to customize your original Mega Man, but you can also create your own unique stages! You can play your own custom stages or play stages created by others. Aside from Mega Man themed stages, there are a variety of custom stage parts that will be revealed soon. Stay tuned!