EN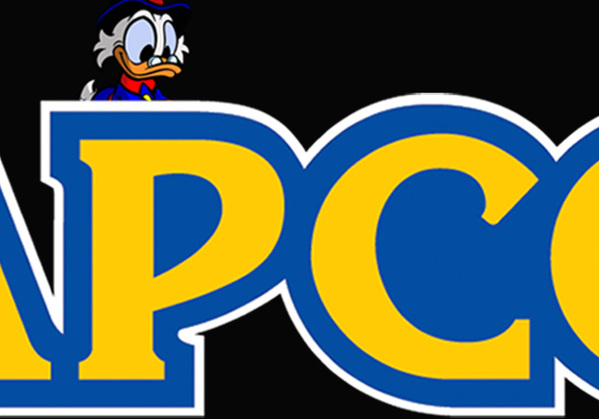 DuckTales Remastered confirmed for PC
Jun 04, 2013 // Chris
Scrooge and the gang are headed to Steam this summer
Woo-hoo! You guys demanded it, so we're unbelievably happy to announce that your most requested platform will indeed be receiving DuckTales: Remastered ! Yep, Capcom's heartwarming collaboration with Disney and WayForward will definitely be pogoing onto hard drives everywhere via Steam this summer.
The game is similarly priced at $14.99 and should launch within or around same window as the Xbox 360, PS3 and Wii U versions. We should have more DuckTales splendor to show ya leading up to E3, including the reveal of an all-new remastered level, very soon (And I mean VERY SOON!) Man, with Rey's recent unveiling of DuckTales' free XBL avatar shirts , it looks like I'm purchasing at least two versions of the game. Gotta have mah Steam version!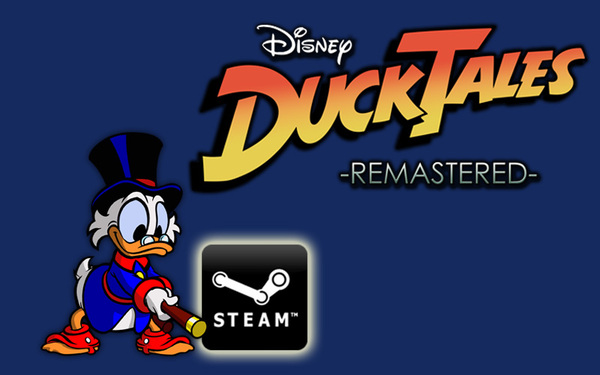 Head here to see more DuckTales: Remastered . Oh, and if you're in the LA area this weekend, come take a dive into Scrooge's Money Bin – FUR REEL !