EN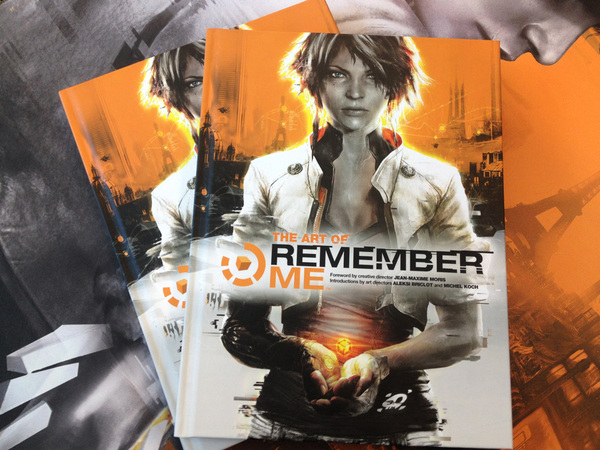 The Art of Remember Me book from Dark Horse, now available for pre-order
May 04, 2013 // Chris
Take a look inside this gorgeous visual compendium. Guaranteed to spruce up your dystopian futuristic coffee table on June 5th!
It's great seeing more games these days with dedicated art books, but I gotta say, The Art of Remember Me from Dark Horse immediately feels a like something infinitely more special. Before you even look inside, there's a reassuring heft to this 170+ page, hardbound tome that lets you know you're in for a far classier affair than what we're used to.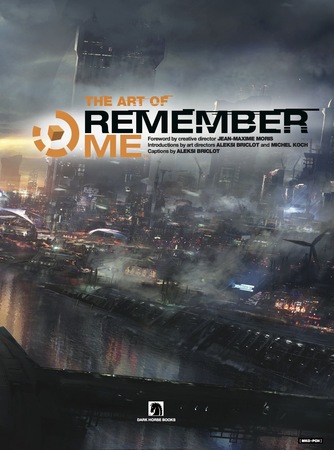 Ho, but then you crack it open! And that's the moment where fans of hand-drawn concept art, game design, and things all things rad are going to see their jaws hit the floor. I can't express enough how much I absolutely love the 2084 Parisian setting in Remember Me…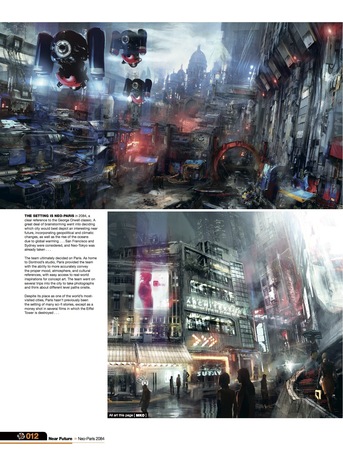 So if you're with me, you'll no doubt stand in awe at the numerous full-page spreads of some of the most luscious, twisted and painstakingly detailed takes on the future of France. (See more sample images in our Art of Remember Me Gallery .)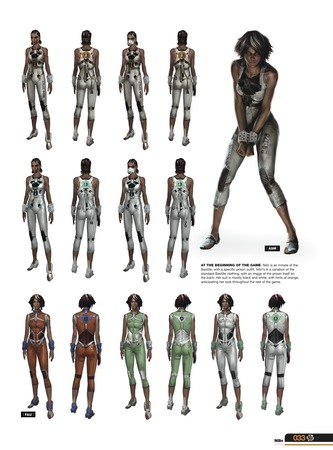 As you may've seen in this in-depth look at the creation of Remember Me , Dontnod's creative heads come with quite the artistic pedigree, so it's great to see Jean-Maxime Moris, Alexis Briclot, and Michel Koch chime in on their work in the foreword (with Briclot also providing the insightful captions throughout the book.) Dark Horse's The Art of Remember Me goes for $39.99 starting June 5th, and you can pre-order on Amazon , Barnes & Noble , and even pick it up at your local comic shop .
Remember Me is out June 4th. Check out the latest trailer below. See more sample pages from The Art of Remember Me right here .