EN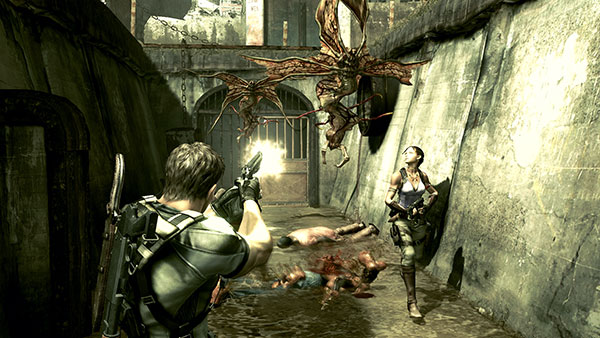 Release Dates for Resident Evil 5 on PS4 & Xbox One
May 31, 2016 // Tim
Chris Redfield and Sheva Alomar's dramatic chapter in the Resident Evil series is making its way to a new generation of consoles. Today we're happy to announce the release dates for upcoming physical and digital versions of RE5, along with Xbox One pre-order details and info about features like The Mercenaries United and No Mercy Mode.
Resident Evil 5 is one of the most dramatic, high-tension entries in the series, as Chris and Sheva battle through the African settlement of Kijuju, which has been infected by the mysterious Uroboros virus. The duo uses a diverse arsenal of upgradeable weapons to fight the gigantic Executioner Majini, powerful Lickers, and even evil franchise villain Albert Wesker. The suave antagonist is back with his most grandiose scheme yet, aided by enigmatic masked ally.
Two players can team up to play through the intense and extensive campaign together, which includes boating through gator-infested swamps and exploring ancient ruins beneath Kijuju. Co-op in this game builds off of the satisfying, deliberate, and revolutionary gunplay introduced in Resident Evil 4. Friends can team up for both local split-screen and online co-op play. Remember, friendships can either be strengthened or shattered depending on how quick you are to heal your buddy with that first-aid spray.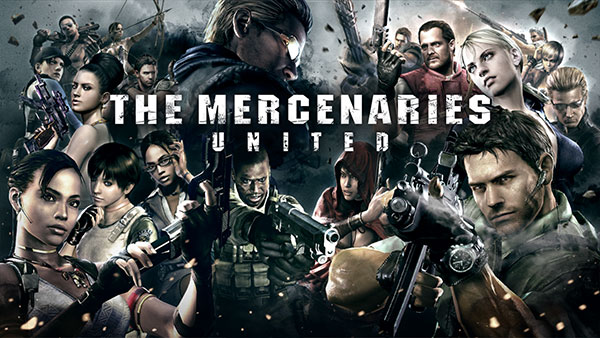 In addition to the climactic story campaign, fans will also get every piece of add-on content previously released. This includes additional story add-ons "Lost in Nightmares" and "Desperate Escape," along with No Mercy Mode, which was previously available only on PC, and the all-encompassing The Mercenaries United. No Mercy Mode takes advantage of the extra power of current-gen consoles to throw even larger hordes of enemies at players. The Mercenaries United consolidates every piece of Mercenaries content that was originally released for RE5.
Fans can get their hands on Resident Evil 5 when it releases digitally for PS4 and Xbox One on June 28. A retail disc version will release shortly afterwards in North America on July 12. If you're planning to pick up RE5 on Xbox One, you can also preorder now !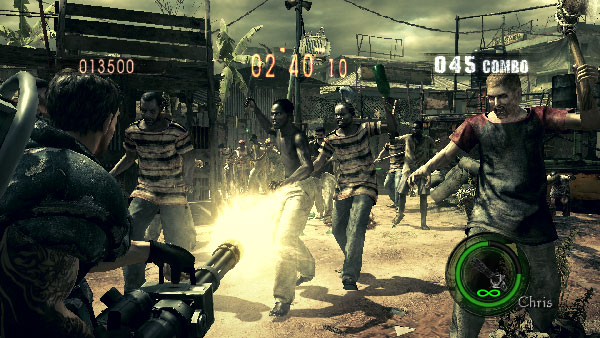 For more screenshots, check out our Facebook page !