EN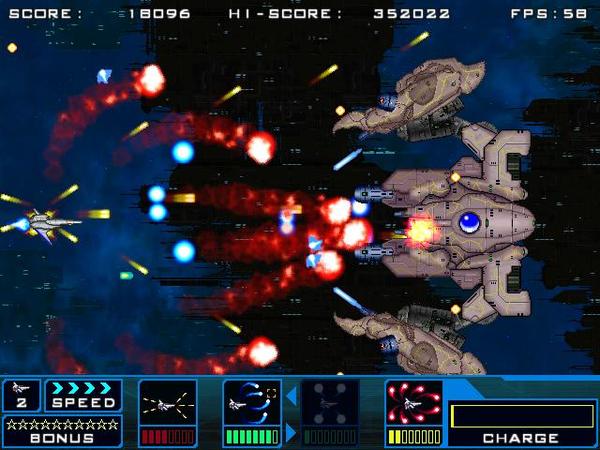 Capcom Embracing Japanese Indy PC Efforts
Dec 09, 2011 // Sven
We here at Capcom are big fans of the PC. It's a growing platform for our business and as an open platform, it's often a hotbed of creativity. Now, if you take that openness and put it in the hands of the independent development scene, things get cranked up to 11.
But we're not done yet. There's loads of indy games out there. We thought that there might be an interesting opportunity to bring indy games to market that Western gamers don't often get to see… the world of the Japanese PC indy game.
So we've partnered with Nyu Media to localize and distribute some of the most innovative and interesting Japanese indy PC games around. We'll be bringing these to select PC digital distribution outlets over the coming months, with the first title, Satazius, later this month.
See the games that are on their way, after the jump.
Satazius by Astroport – a fever pitch arcade shooter.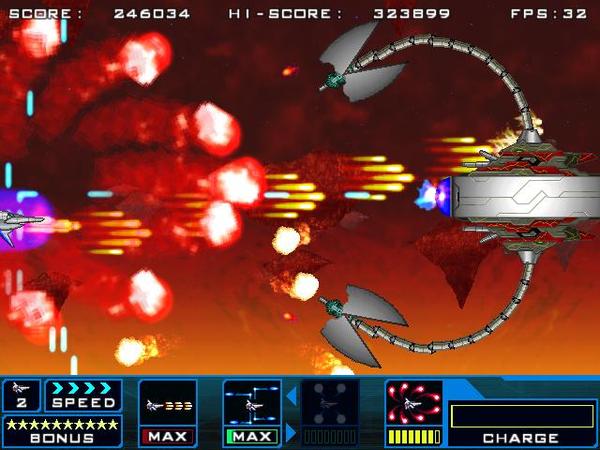 Cherry Tree High Comedy Club by atelier773 – fans of the Ace Attorney series and Anime in general, should enjoy the adventure of a high school student who is trying to set up a comedy club in her school.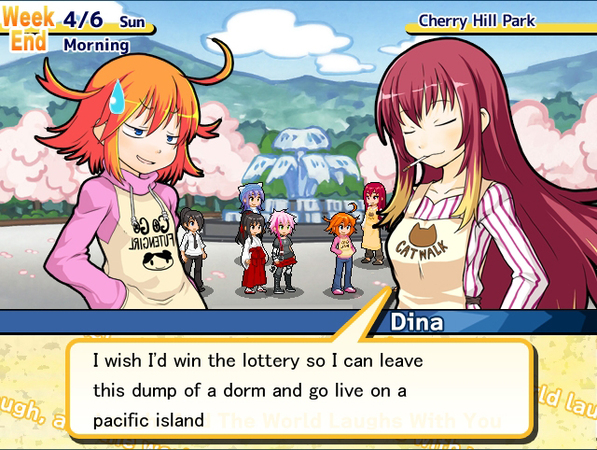 ETHER VAPOR Remaster by Edelweiss – A beautiful, cinematic 3D arcade shooter. Supports 1600 x 1200 resolutions and even has support for an anaglyph 3D mode.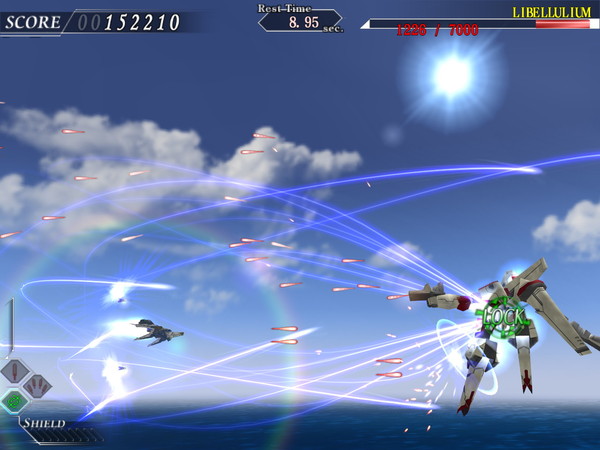 The eXceed series by Tennen-sozai – an Ikaruga-like series for fans of bullet-hell shooters.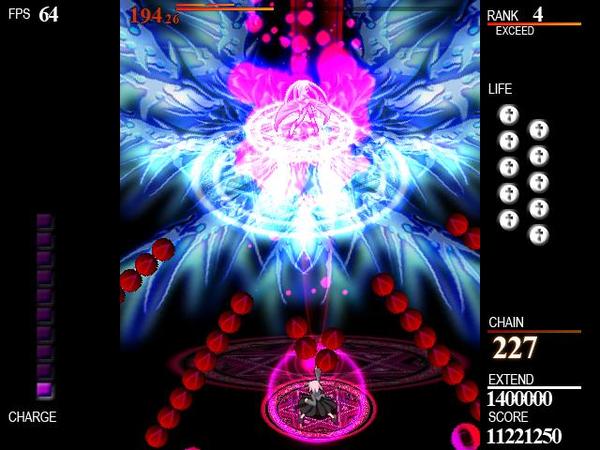 Fighting Fairy (a working title) by Edelweiss – an anime-like "platform/beat-em-up" title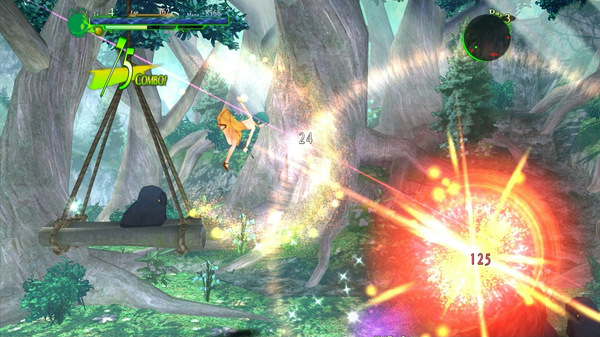 For more info about each of the games, check out Nyu Media .