EN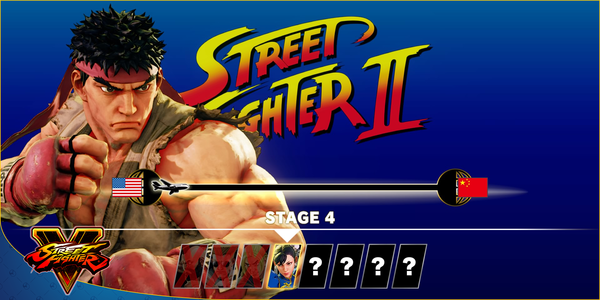 Street Fighter V: Arcade Edition – Arcade Mode Details
On January 16, 2018, the much-anticipated Arcade Mode arrives with Street Fighter V: Arcade Edition! We wanted to create a truly remarkable experience that tugs on the nostalgic heart strings of Street Fighter players around the world, and also continues our spectacular 30 th Anniversary celebration. Learn more about Arcade Mode by following the path after the jump.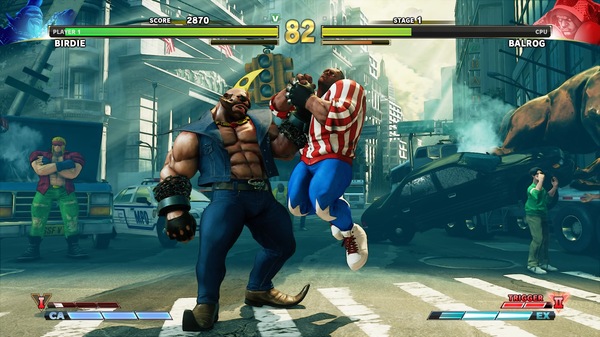 Street Fighter made its impact in arcades everywhere when it first arrived on the scene, featuring Ryu and Ken as the only playable characters. Since then, over 60 characters have been introduced to the series hailing from all corners of Earth, each with their own backgrounds and reasons for fighting. In Street Fighter V: Arcade Edition, you'll be able to journey through six different paths, which represent each main title, to witness unique character endings that commemorates 30 years of Street Fighter .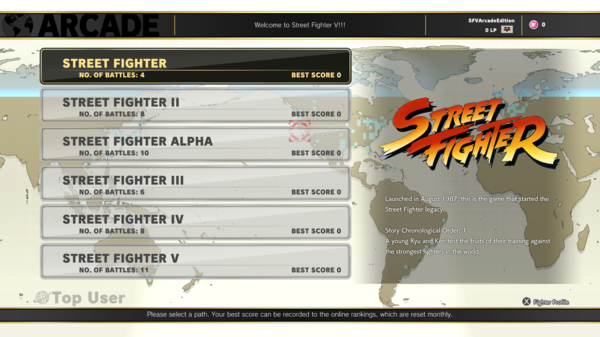 Upon selecting Arcade on the main menu, you'll be prompted to select which path to choose along with how many battles to expect. The available paths are Street Fighter, Street Fighter II, Street Fighter Alpha, Street Fighter III, Street Fighter IV, and Street Fighter V. You can also customize how many total rounds and the difficulty before starting.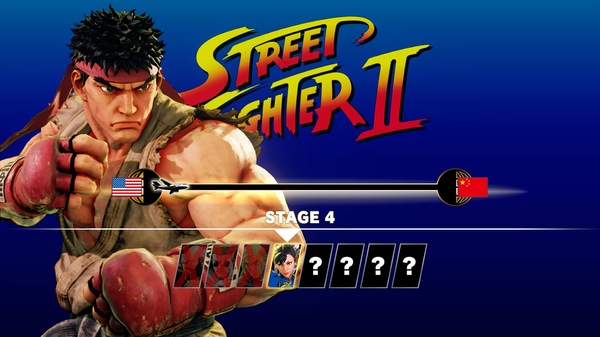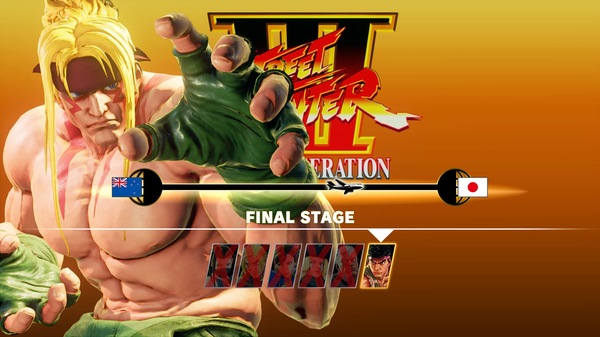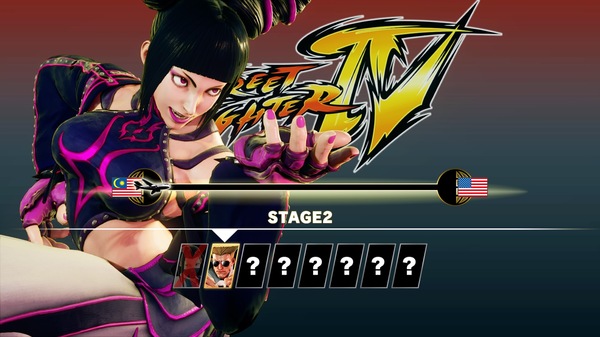 Each path stays true to the characters present in the respective series. For example, you can only select Ryu, Ken, Chun-Li, Akuma, Laura, Urien, Alex, Kolin, and Ibuki in Street Fighter III's Arcade path – Sean is represented through Laura while Kolin appears briefly in Gill's intro.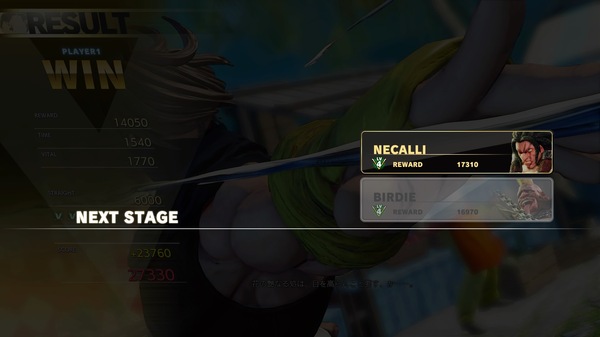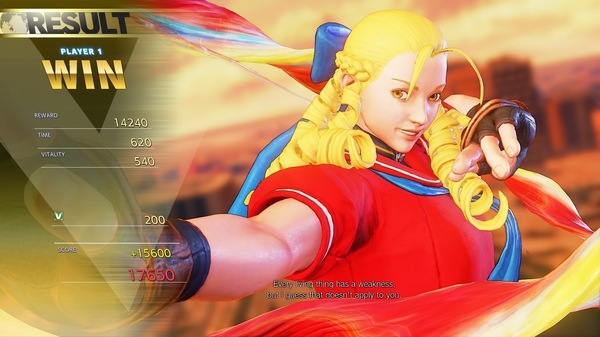 You'll find that after every battle, you have a choice on who to fight next, opening up the possibilities of a higher score if you're confident in defeating the more difficult match ahead of you. Each month, Arcade Mode points are added up, and the player with the highest score will gain a unique Title!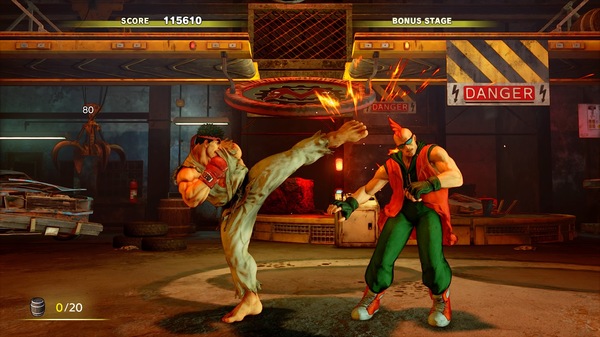 In some paths, the Bonus Stage, which first appeared in the original Street Fighter, will be available where you'll be tasked with breaking 20 barrels as they plummet into the center of the screen from conveyer belts above. You'll have "help" from a computer-controlled character who will keep the barrels in the center using his own move set. Breaking all 20 won't be a walk in the park, so be prepared to figure out what moves work best!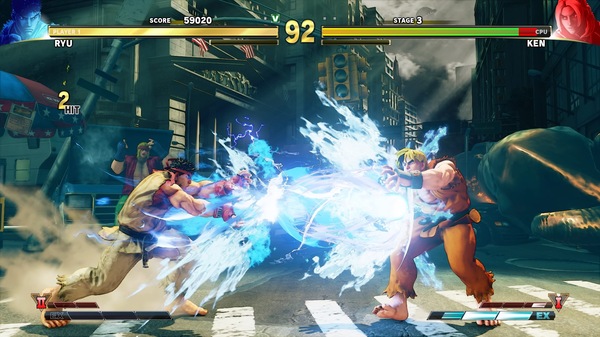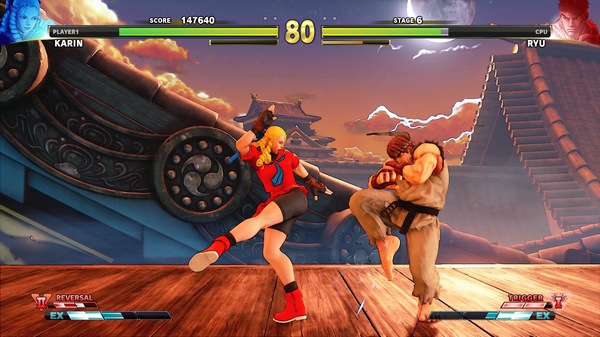 There's no Arcade Mode without the endings! In Street Fighter V: Arcade Edition, there are over 200 different endings featuring gorgeous illustrations from various artists. You can head into the Gallery to find out the unlock condition for each ending. They range from simply completing a path to getting a "Perfect" on the bonus stage. Can you unlock them all?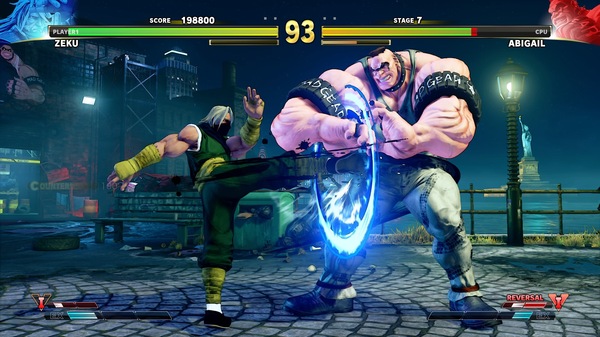 Finally, Arcade Mode will be playable at PlayStation Experience 2017 in Anaheim, California from Dec 9-10! This playable version of SFV: AE has been created specifically for this event and will not provide a complete experience. Contents may differ in the final version of the game.