EN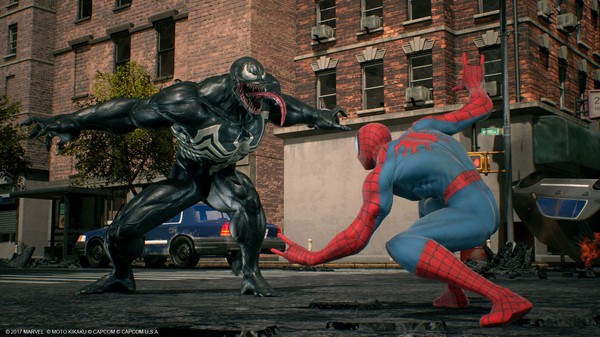 Winter Soldier, Black Widow, and Venom Infiltrate Marvel vs. Capcom: Infinite on December 5!
Winter Soldier, Black Widow, and Venom will infiltrate Marvel vs. Capcom: Infinite on December 5! Watch the action-packed gameplay trailer loaded with blazing guns, tricky bombs, and a nefarious symbiote below.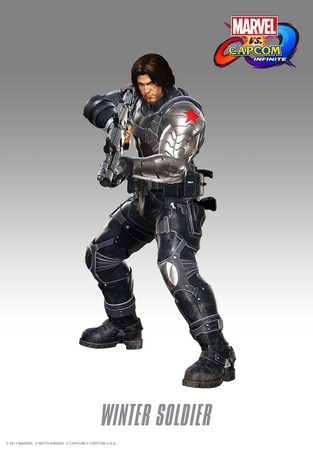 Young soldier Bucky Barnes fought alongside his best friend Captain America during World War II. Presumed dead after a dangerous mission ended in tragedy, he was captured by enemy forces and secretly brainwashed into becoming a deadly assassin known as the Winter Soldier. Bucky, now free from his captors, is once again ready to fight for the good of humanity.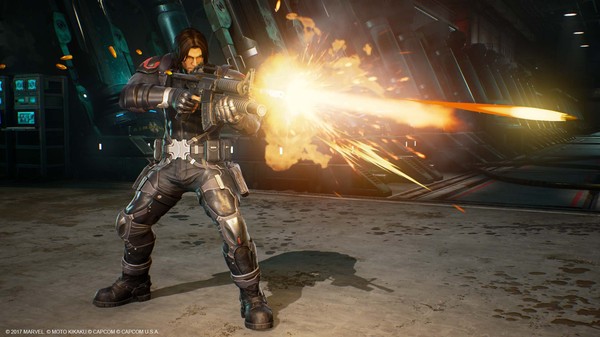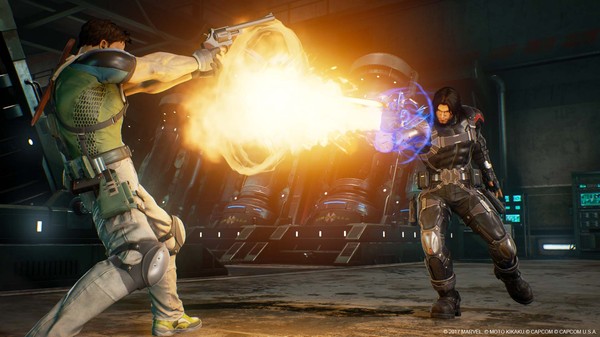 As a skilled assassin, Winter Soldier has various ways to debilitate opponents and excels at ground combat. Using his cybernetic arm, he can activate Metal Shield, which provides him with enough armor to not only ignore hits, but to walk away unscathed. Though his move set is limited with Metal Shield active, the potential for devastating punishes is massive.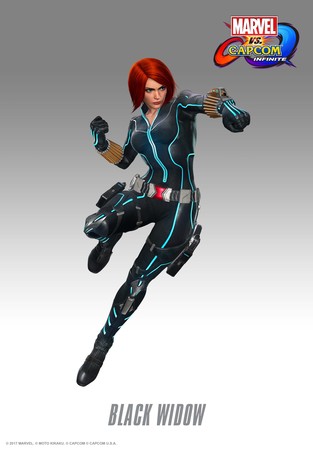 Trained extensively in the art of combat and espionage and outfitted with state-of-the-art tech, Natasha Romanova is the super spy known as Black Widow. Dutiful and fearless, she is a master assassin who found her true calling as an Avenger. She now fights to protect the world from Ultron Sigma's influence.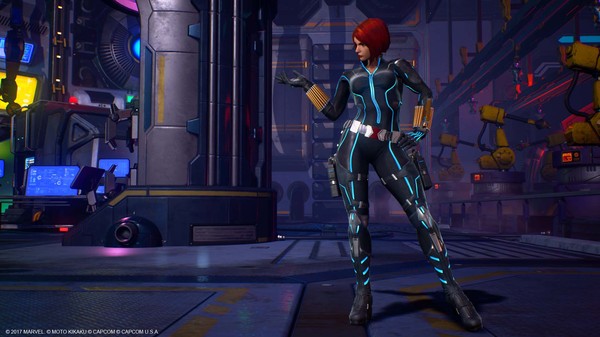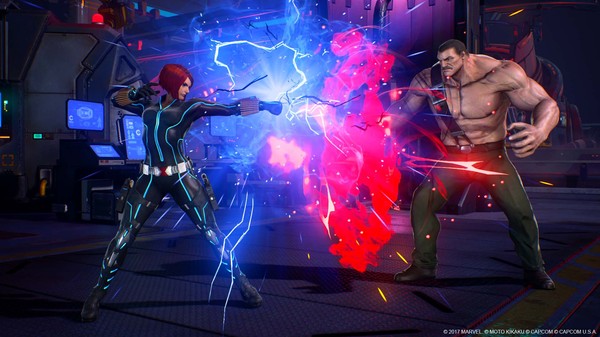 What's a spy without an array of lethal gadgets? Black Widow's gauntlets can fire off different projectiles that range from a sticky bomb to one that emits a nerve gas, which crumples the opponent. With the unique ability to perform evasive maneuvers, catching Black Widow will not be easy.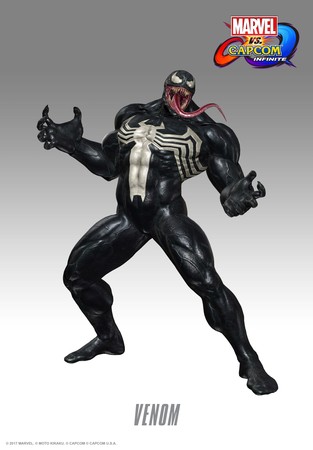 Blaming Peter Parker for the failure of his journalism career, former Daily Bugle reporter Eddie Brock bonded with a malevolent, symbiotic alien creature who had previously attempted to bond with Peter. United by the goal to destroy Spider-Man, they are the fearsome force known only as Venom!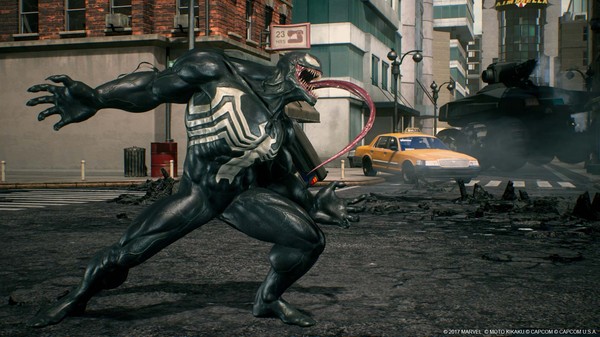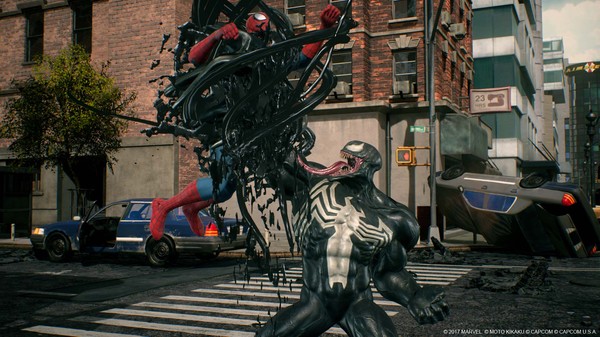 Returning to the series with some of his signature moves, Venom's aggressive playstyle is further amplified in Marvel vs. Capcom: Infinite. His new movement option is Venom Glide, a web zip of sorts, which can be aimed in six different directions, enabling him to keep the pressure going in his favor.
Everyone who has the 2017 Character Pass will unlock access to Winter Soldier, Black Widow, and Venom on December 5 – along with the previously released Black Panther, Sigma, and Monster Hunter.
FREE MULTIPLAYER DEMO WEEKEND: 11/24 – 11/27
For those wanting to try Marvel vs. Capcom: Infinite, we have some great news for you! We're hosting a free versus demo weekend from November 24 at 8am PST to November 27 at 8am PST, only on PlayStation 4 for PS+ members. All 30 launch characters will be available in this demo!
If you decide you want to officially join the epic clash, the digital version of Marvel vs. Capcom: Infinite is on sale for PlayStation 4 and Xbox One! This promotion will end on November 27, the day the demo ends. There's no better time to check out the action-packed gameplay unlike any you've experienced before! Head to the links below to purchase Marvel vs. Capcom: Infinite:
Marvel vs. Capcom: Infinite is now available on PlayStation 4, Xbox One, and PC! Follow our Twitter and Like us on Facebook for news and updates!
© 2017 MARVEL ©MOTO KIKAKU. ©CAPCOM