EN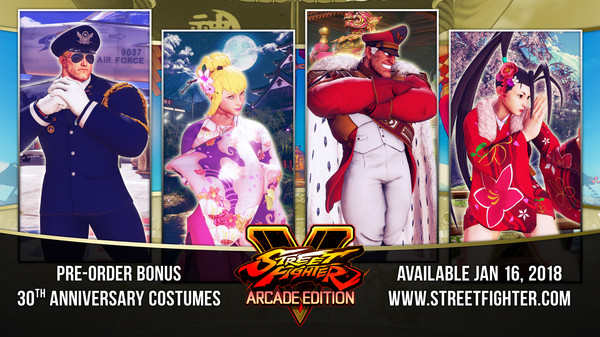 Street Fighter V: Arcade Edition Pre-order Bonus! Zeku and more Sports Costumes Available Now!
Pre-order Street Fighter V: Arcade Edition to receive the 30 th Anniversary Costumes for M. Bison, Guile, Ibuki, and Karin, along with the Nostalgia Costumes for Alex, Ibuki, Juri, Kolin, and Akuma! Continue reading for important details on this bonus.
STREET FIGHTER V: ARCADE EDITION – PRE-ORDER BONUS
As we announced a few weeks ago, Street Fighter V: Arcade Edition is coming to PS4 and PC on January 16, 2018! This version will come with the highly-requested Arcade Mode, Extra Battle Mode, new V-Triggers, the Gallery, a redesigned UI, characters from Season 1 and 2, and more! For current Street Fighter V players, all gameplay-related content will be part of a free update on launch day – Season 1 and 2 characters are not included.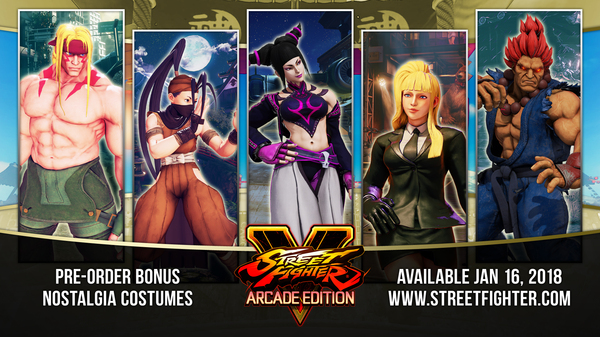 Pre-order the physical edition of Street Fighter V: Arcade Edition at any of the North American participating retailers belowto receive the nine costumes once you pick up your copy:
Here are the nine costumes individually: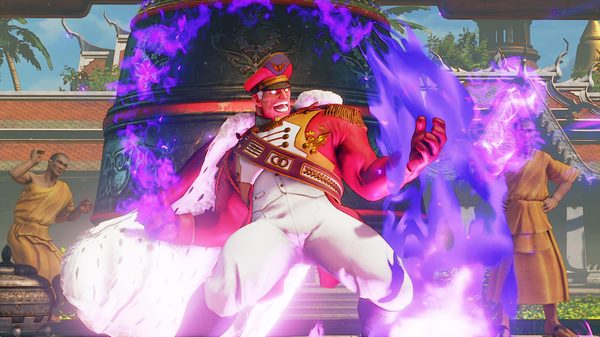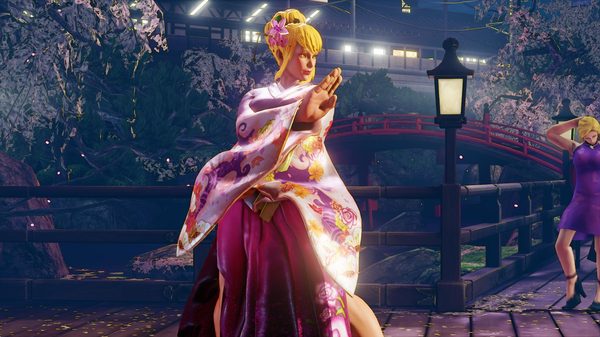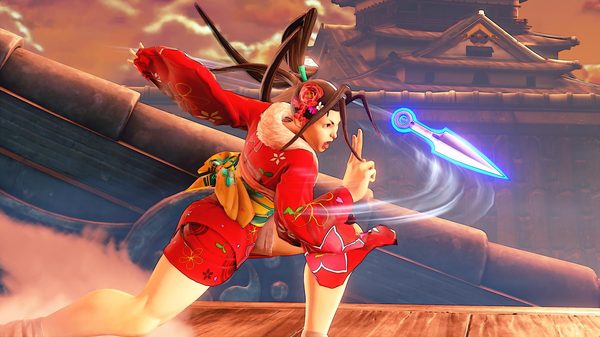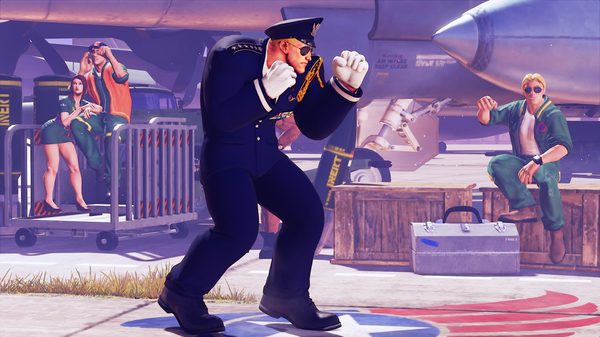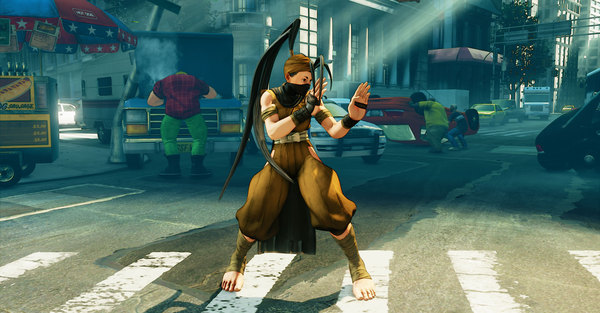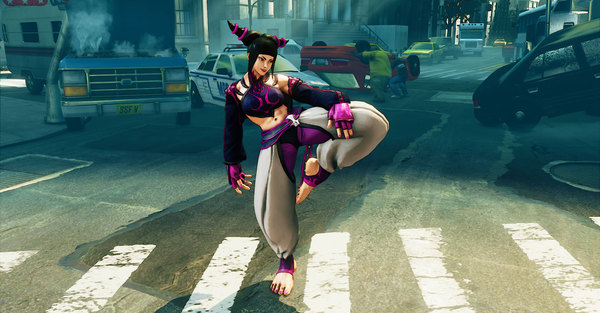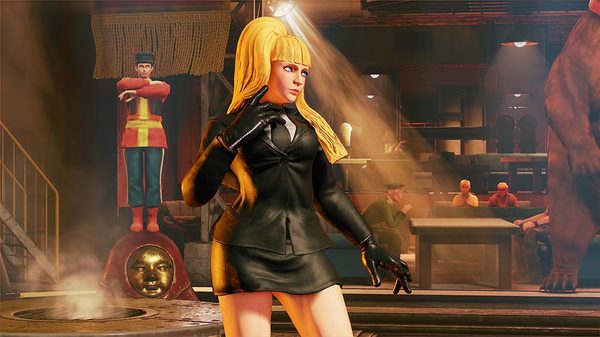 ZEKU REAPPEARS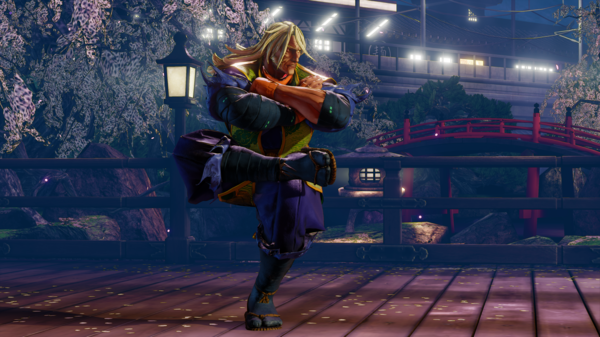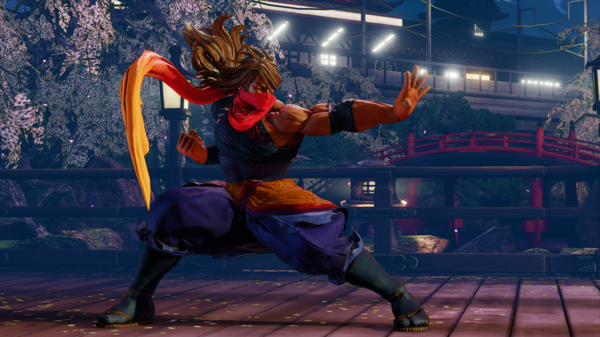 After his mysterious disappearance, Zeku has returned and makes his way into Street Fighter V and will be included in Street Fighter V: Arcade Edition as the final character of Season 2. The Ever-Changing Ninja can transform to his younger self almost instantaneously, providing players with two move sets to master.
For more information on Zeku, visit the reveal blog here: www.capcom-unity.com/strumslinger/blog/2…
NEW SPORTS COSTUMES
It takes a great deal of physical aptitude to become a ninja, but there are other activities that may be more suited for other characters. Coming alongside Zeku are the Sports Costumes for Kolin, Zangief, and Karin.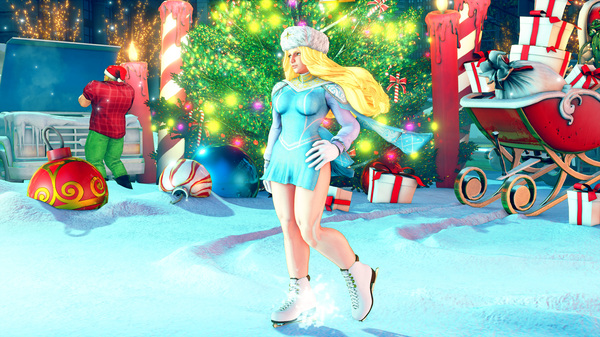 Kolin glides into battle with this graceful figure skating outfit. Don't expect any triple axels though; you'll only be met with Diamond Dust.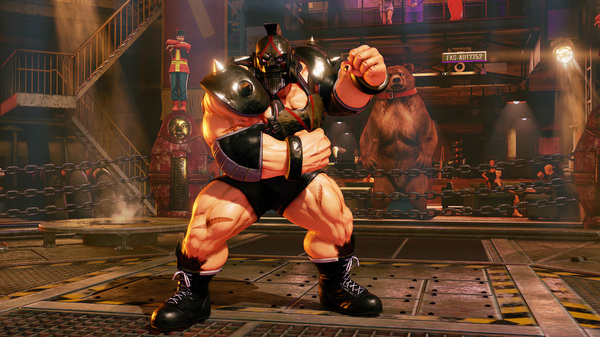 Since Zangief is already bathing in the prestige of being a world-famous wrestler, this gladiator costume brings him to an arena where life is always on the line.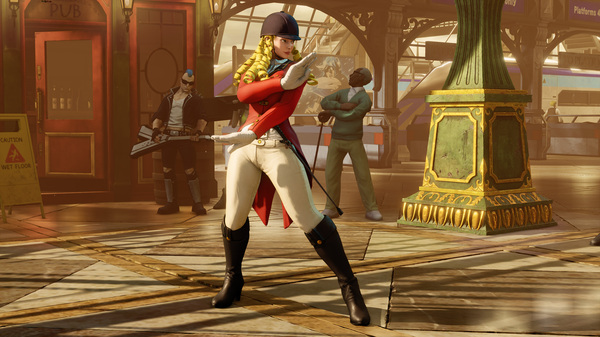 This equestrian costume for Karin reflects her taste for the finer things in life, even when it comes to sports.
You can pick up the new costumes now on PlayStation 4 and Steam for $3.99/ €3.99 each.
As always, make sure to follow us on Facebook and Twitter for the latest Street Fighter V news.