EN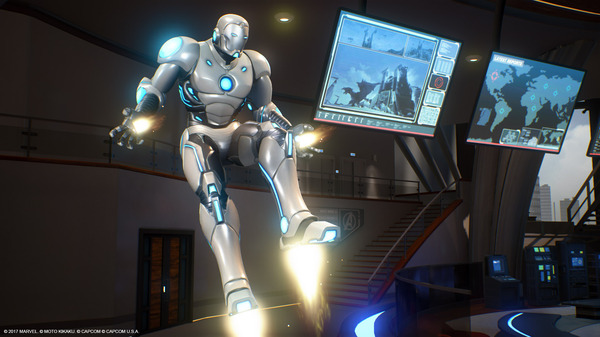 Battle in style with these new Premium Costumes available on October 17 in Marvel vs. Capcom: Infinite!
If you want to battle in style, a total of 18 Premium Costumes will be available starting on October 17, along with Black Panther, Sigma, and Monster Hunter. These costumes can be purchased individually, as part of a pack of six, or all 18 at once. Take a look at the new additions you can make to your wardrobe below.
If there's a specific costume that meets your eye, you can purchase it individually for $3.99. Otherwise, there are three different packs that include six Premium Costumes available for $11.99 per pack.
Avenging Army – True to its name, this pack contains Premium Costumes for three Avengers and three heroes in their own regard.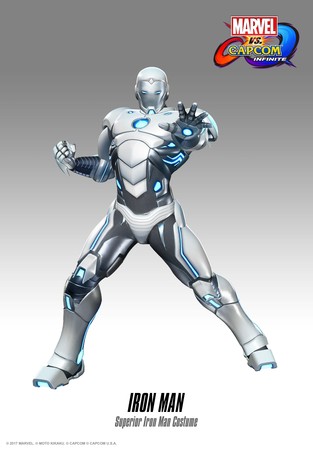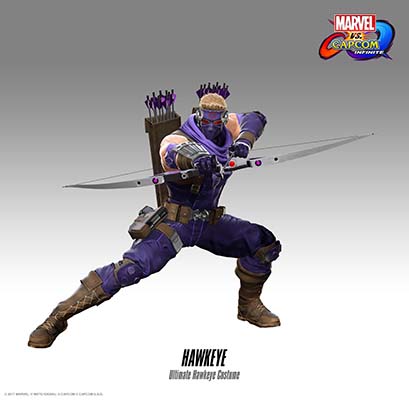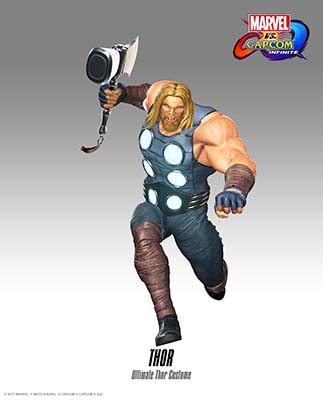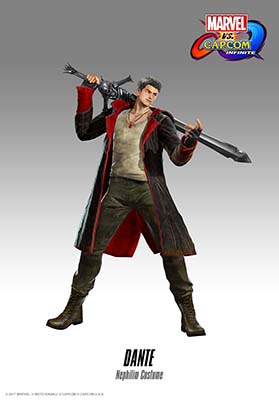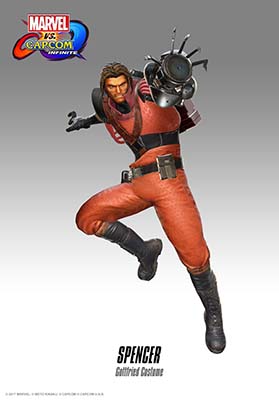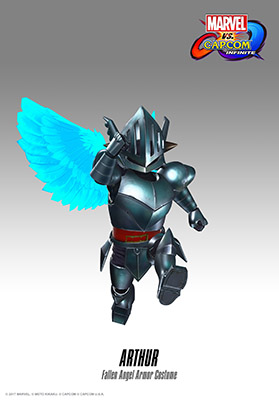 World Warriors – Whether it's defending the world or the streets, this pack has Premium Costumes for warriors who choose to protect the innocent.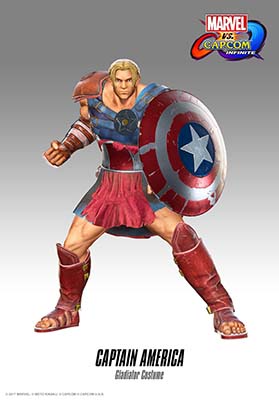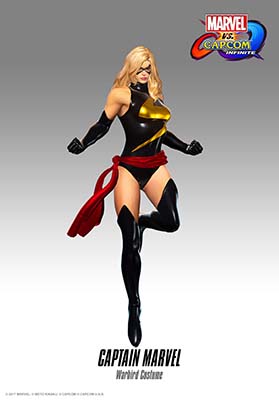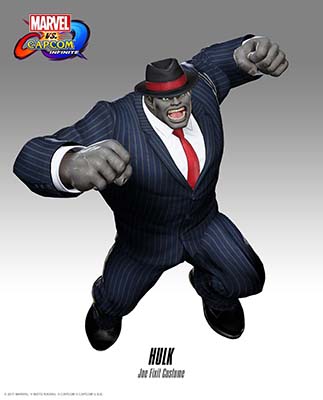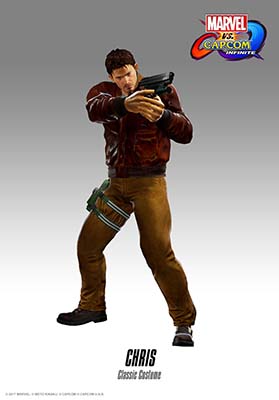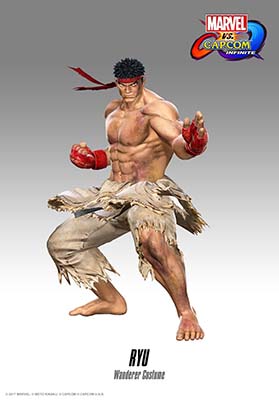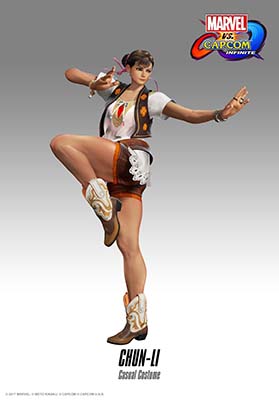 Mystic Masters – For fans of the arcane or other dark experiments, the Mystic Masters pack is an ideal new way to express yourself.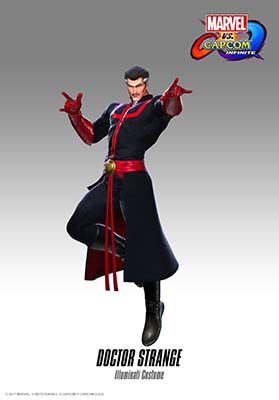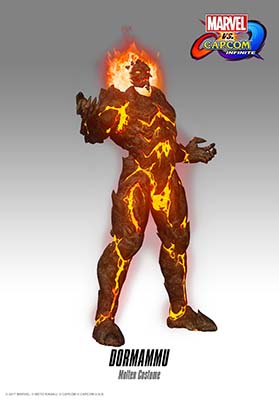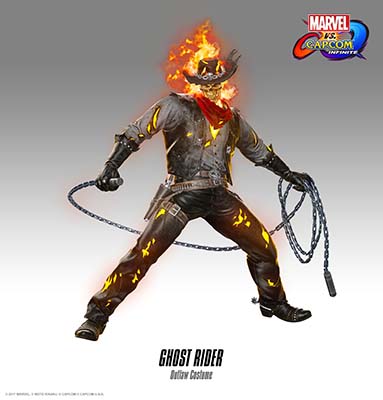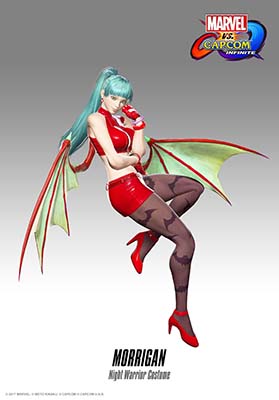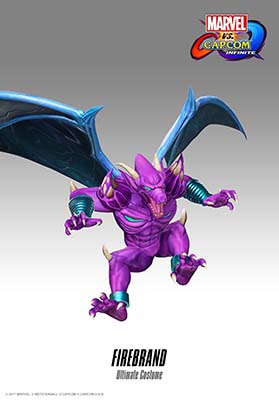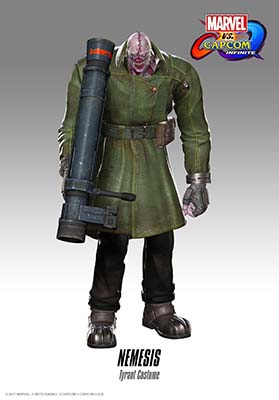 If you have decided you want all 18 of these glorious costumes, you can purchase the Premium Costume Pass for $29.99! This pass will also contain the Premium Costumes for the remaining characters, which will be available later this year.
We're still working on Premium Costumes for the remaining characters and will have them ready by the end of the year! To stay up to date on all things Marvel vs. Capcom: Infinite, follow us on Twitter and like us on Facebook .
© 2017 MARVEL