EN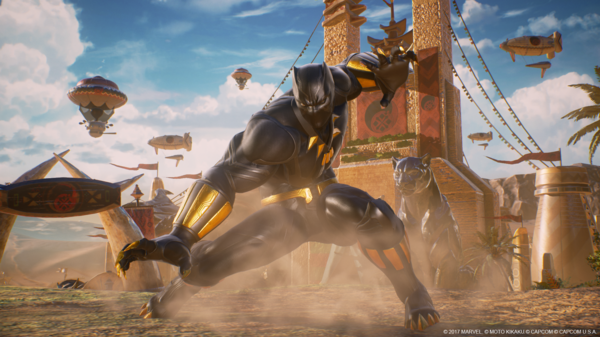 Black Panther and Sigma Gameplay Trailer for Marvel vs. Capcom: Infinite
Sharpen your claws and upgrade your circuits! The gameplay trailer for Black Panther and Sigma has arrived for Marvel vs. Capcom: Infinite! Both characters join the fight with Monster Hunter on October 17 along with each of their premium costumes. All three will also be playable at New York Comic Con 2017!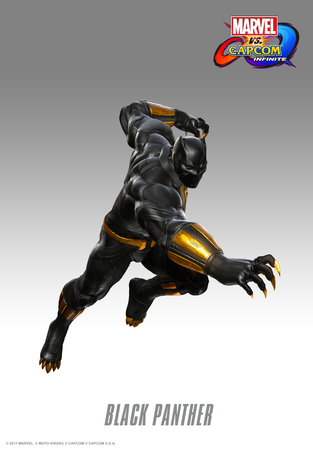 When his father was murdered, T'Challa stepped forward to earn the mantle of the Black Panther, ruler of the technologically-advanced African nation of Wakanda. With his genius intellect, unrivaled combat expertise, and strong sense of justice, he rules over the newly-formed "Valkanda" and serves as its guild master now that his kingdom has merged with Val Habar, a desert town known for its monster hunters.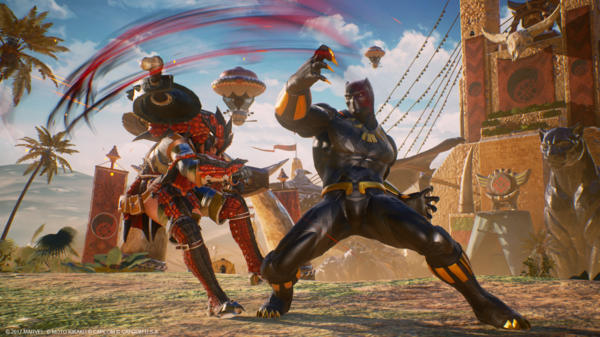 Black Panther is a melee fighter who utilizes quick slashes with his claws to win the fight. T'Challa can also cling to walls as well as jump from one to another in a matter of moments, allowing him to escape pressure, but to also pounce on an opponent from multiple angles.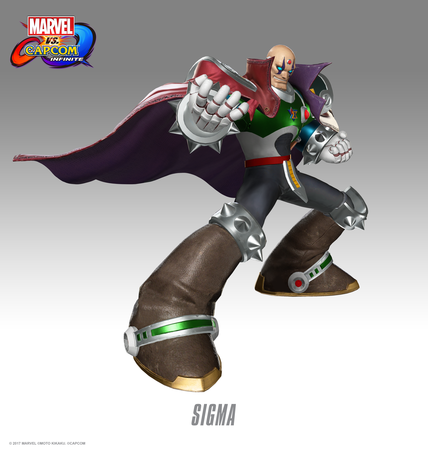 Sigma was the first and most powerful reploid created by reverse-engineering X. Sigma once protected humanity against Mavericks (reploids who malfunctioned and became a threat to humanity) until the fateful day when Zero's stasis pod was unearthed. Zero awakened in an out-of-control state, infected with a mysterious virus, but Sigma did not. Corrupted, Sigma became the instigator of numerous Maverick uprisings. Now Sigma and his virus are one with Ultron Sigma, a being whose hatred towards humanity is limitless.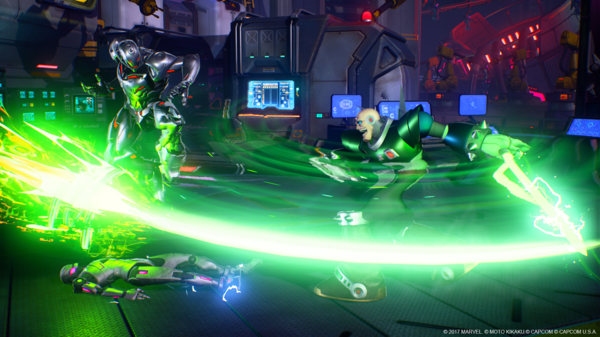 Using his energy sword, Sigma is able to control the battle by opening up dimensional rifts that linger around the screen, hindering his opponent's movement options. Armed with a command grab and a counter teleport, he has options to deal with overly aggressive teams that may try to take advantage of his slower but imposing move set.
Everyone who obtained the 2017 Character Pass will automatically get Black Panther, Sigma, Monster Hunter, Winter Soldier, Black Widow, and Venom when they become available. You can also purchase these characters separately for $7.99 each, which includes their premium costumes as seen below.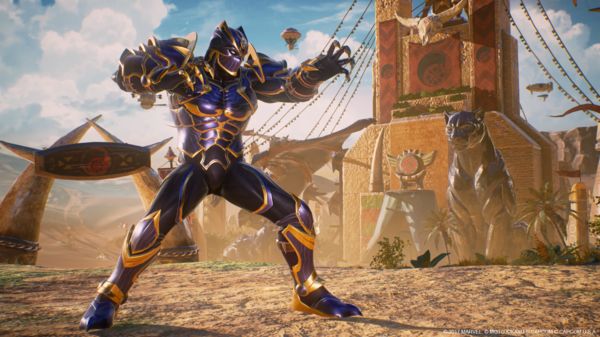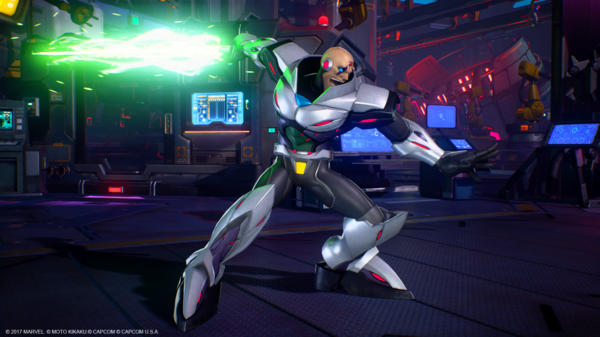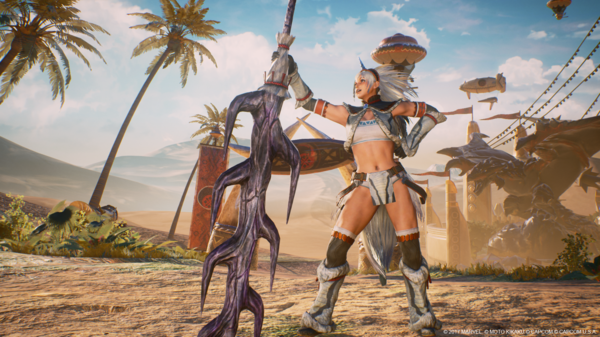 We also have premium costumes for the full roster coming soon. Stay tuned for more information!
Marvel vs. Capcom: Infinite is now available on PlayStation 4, Xbox One, and PC!