EN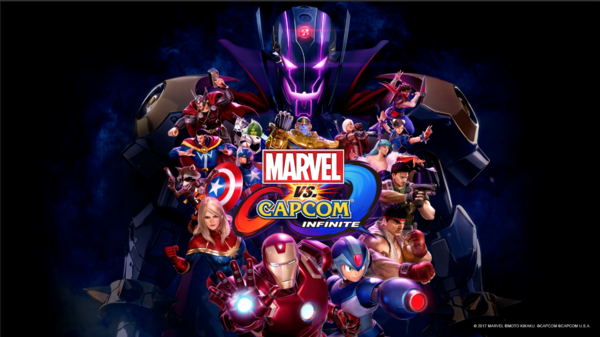 Marvel vs. Capcom: Infinite is Available Tomorrow on PlayStation 4, Xbox One, and PC!
Everyone here at Capcom is proud to let our fans know that Marvel vs. Capcom: Infinite is available tomorrow on PlayStation 4, Xbox One, and PC! With 30 fan-favorite characters, a variety of single player and multiplayer modes, and gameplay allowing you to flex your creativity, the next chapter of our action-packed series is finally here.
Offline Modes:

Story

– you'll be put at the center of a fierce battle as heroes from both universes come together to stop Ultron Sigma, the combined form of two robotic villains.

Arcade

– recreates the classic arcade experience. Keep winning to move forward and confront the final boss in an epic showdown of skills.

Mission

– do various tutorial missions, or your hand at advanced character-specific challenges and combos.

Training

– set up a training area with various parameters and hone your skills to improve your fighting abilities.

Vs. Player 2

– go head-to-head against another player locally.

Vs. CPU

– play solo against an AI-controlled opponent.

Collection

– the Dr. Light Database contains numerous unlockable items, including cut scenes from the story mode, character/stage information, concept artwork and character/stage audio tracks.

Online Modes:

Ranked Match

– battle other players online to advance in the rankings.

Casual Match

– battle other players online without the results affecting the rankings.

Beginners League

– a special league fought between players of Rank 14 or lower.

Lobby

– search for or create a lobby where up to 8 players can engage in simultaneous player-vs-player matches.

Rankings

– view the rankings of players from all over the world.

Replay Settings

– configure replay settings and view replays.
In addition to the plethora of available teams you can make, you'll also have a choice of which of the six Infinity Stones you'd like to harness in battle: Power, Time, Space, Reality, Mind, or Soul. Each Stone comes with their own powers, which can alter the battle entirely. It's up to you to discover which Stone works best for your team and your specific playstyle.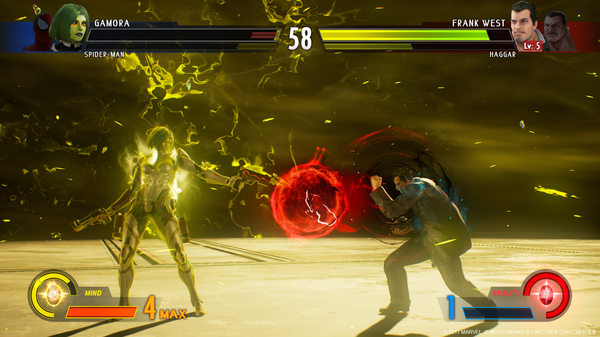 The Standard Edition of Marvel vs. Capcom: Infinite is available both physically and digitally for $59.99. The Deluxe Edition is available for $89.99 and includes the main game, along with six future characters releasing in 2017, including Sigma and Black Panther.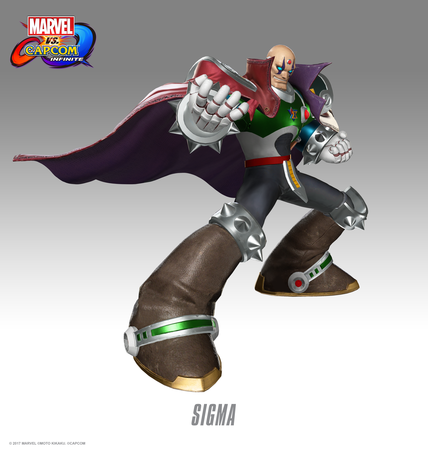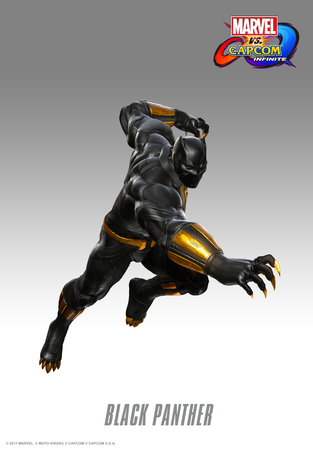 We know there has been much speculation on who the remaining four characters will be, and we are happy to announce that Monster Hunter, Winter Solider, Black Widow and the shape-shifting Venom will all be battling their way into Marvel vs. Capcom: Infinite later this year. We are hard at work on these characters and can't wait to show them to you when they are ready! The epic clash has begun, join the battle now!